Chiene + Tait | Spotlight
Chiene + Tait is an award-winning chartered accountancy firm of over 140 staff and 13 partners, with an enviable 130-year heritage. As we continue to grow and develop, we pride ourselves on quality and client focus, together with offering excellent professional development. Headquartered in theheart of Edinburgh's city centre, we have further offices in Inverness and London.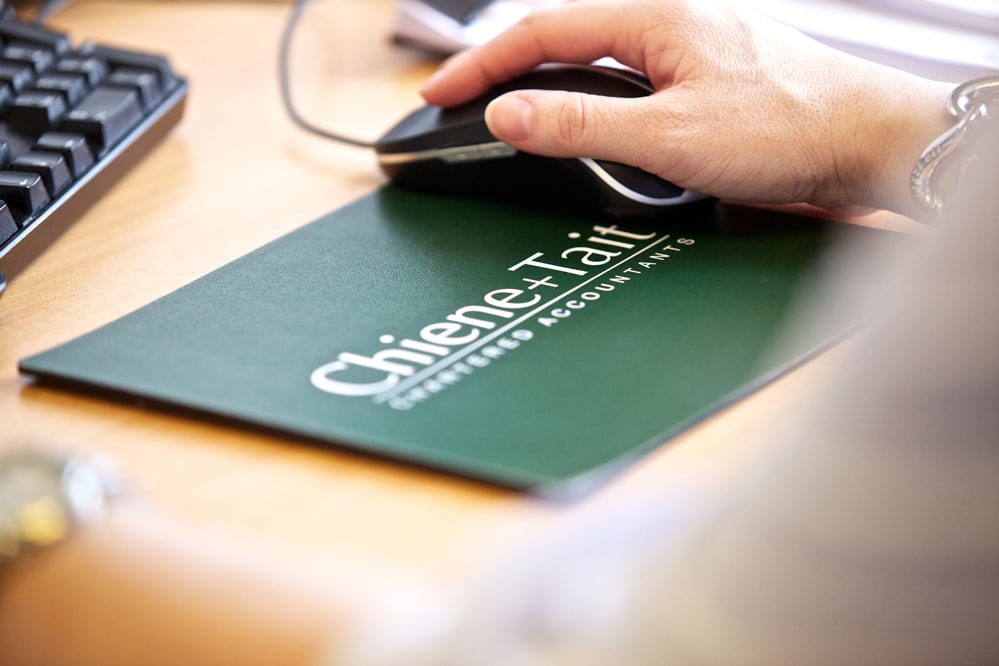 Experience New & exciting challenges
Entrepreneurial Tax Senior
Chiene & Tait are recruiting for a Tax Senior / Assistant Manager to join the Entrepreneurial Tax Team. This is a fast moving, exciting, role with fantastic opportunities for challenging work with phenomenal clients.
Their tax department is one of the largest outside the big four in Scotland.  Their Entrepreneurial Tax Team are a multi award-winning team, with a broad range of clients and a focus on delivering the best client service. The team are usually based in their Edinburgh office.
As a key member of the team your responsibilities will include:
Managing a portfolio of high-growth companies providing a range of tax technical advisory, primarily share schemes and SEIS and EIS
Liaising with clients and HMRC
Drafting and review of valuation reports, advance assurance requests, ad-hoc advisory reports and restructure clearances
Providing Ad-hoc tax advice internally and externally
Coaching and developing junior staff
Establishing and maintaining strong client relationships
Active involvement in seeking out Business Development opportunities
Chiene & Tait are looking for someone who takes pride in their work and who is motivated to achieve technical excellence for our clients.
Your skills should include:
Understanding of (S)EIS and VCT/tax advantaged share schemes/employment related securities and reporting requirements
Ideally ICAS/ACCA/ATT qualified
Capable of explaining complex technical tax concepts in a clear and concise manner
Capable of producing documentation to a high level of quality for submission to HMRC
Must be able to demonstrate project management skills and an ability to manage own workload well
Forward looking attitude with an ability to use initiative and to solve problems
Excellent communication skills
Sound like you? Then please get in touch with Senior Public Practice Consultant, Gareth Spowart on 07719 108 236 or by emailing garethspowart@imultiplyresourcing.com
a solution for you
Explore our Specialisms
Industry & Commerce
Working with ambitious and entrepreneurial businesses looking for the best financial talent.  
Not for Profit
From charities and education, to housing and social enterprises, we help not for profit organisations build their finance teams.
Accountancy Practice
With 230,000 employed in accountancy firms across Scotland, we've got a team of specialists to help you enter or move within this sector.
Executive SERVICES
T
he role of the Executive and Non-Executive, both within finance and across the Board, is evolving. Our team have an in-depth understanding of the leadership market.
Interim Appointments
iMultiply is highly experienced at pairing talented professionals with critical and mission-specific interim finance roles.
Agile FD
Our Agile FD network of experienced Finance Directors are available on an interim basis and offer the perfect solution for businesses at all stages of the growth journey.