Accelerating the growth of our Executive Services Practice
The firm, which is focused on finance and accountancy and has offices in Edinburgh and Glasgow, has signed up Laura Montgomery, a specialist in financial leadership appointments. She will be responsible for iMultiply's increased focus on senior finance and board-level appointments.
MD Kris Flanagan said: "A dedicated executive services practice was always a key strategic goal for iMultiply in 2020 – and despite the impact of Covid-19 upon the sector and the economy, we are always striving to evolve and grow. Laura's addition to our team equals an exciting future for iMultiply."
Montgomery said: "I am delighted to be joining Multiply to build their Executive Finance Division. The market needs an alternate, less transactional provider who puts client's needs and candidate's aspirations at the forefront. I was impressed with iMultiply's unique performance feedback system, which shows this approach is ingrained in the company's culture and proves the importance of high customer satisfaction isn't just a sales pitch.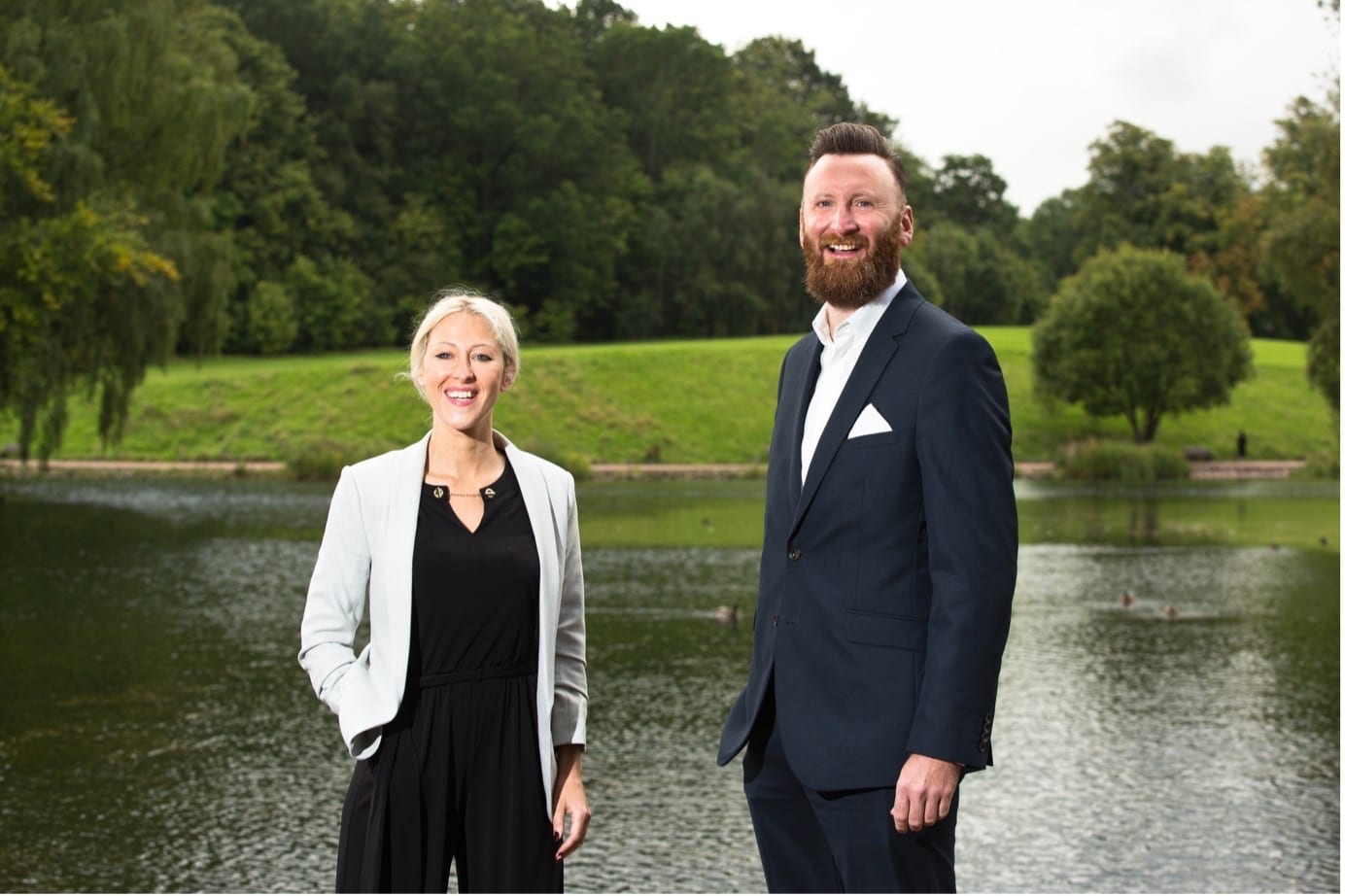 The CFO/Financial Leadership talent in Scotland is of a high calibre and for me there is nothing more rewarding than helping customers identify and hire the right talent to execute their strategy and achieve success. In turn, nothing motivates talent more than the right opportunity!"iMultiply increased turnover last year by about 40 per cent compared to the previous 12 months, whilst continuing to expand the team.
The firm says that whenever someone gets a job through iMultiply, a young person is helped to upskill and progress their own future, though a charity partnership with Project Scotland.
The firm was founded in 2012 by chief executive Kirsty MacKenzie, who spent the early part of her career in the recruitment industry, working for an international FTSE 250 company. iMultiply has worked with the likes of Innis & Gunn, Visit Scotland, Money Dashboard and Edinburgh Airport.
*This Press Release was originally posted on The Scotsman website.
finding this interesting?
Why not share it with friends?