Cosgrove Care | Spotlight

Cosgrove Care was established in 1960 in Glasgow by a parent who saw the need for specialist support for her disabled child, at a time when families had no right to support and children did not have access to education.  The charity has grown to support over 250 children, adults and older adults today across West Central Scotland.
They believe in a social model of disability and their mission and values embrace an inclusive and accessible way of working.  They take a Human Rights-based approach to practice.
The organisation is a medium-sized charity, with a strong Board of Trustees and a team of over 135 staff and 200 volunteers.
Cosgrove Care provides a range of services covering children's services, supported employment, intensive home support and care at home and family support for children, adults and older adults with a range of additional needs.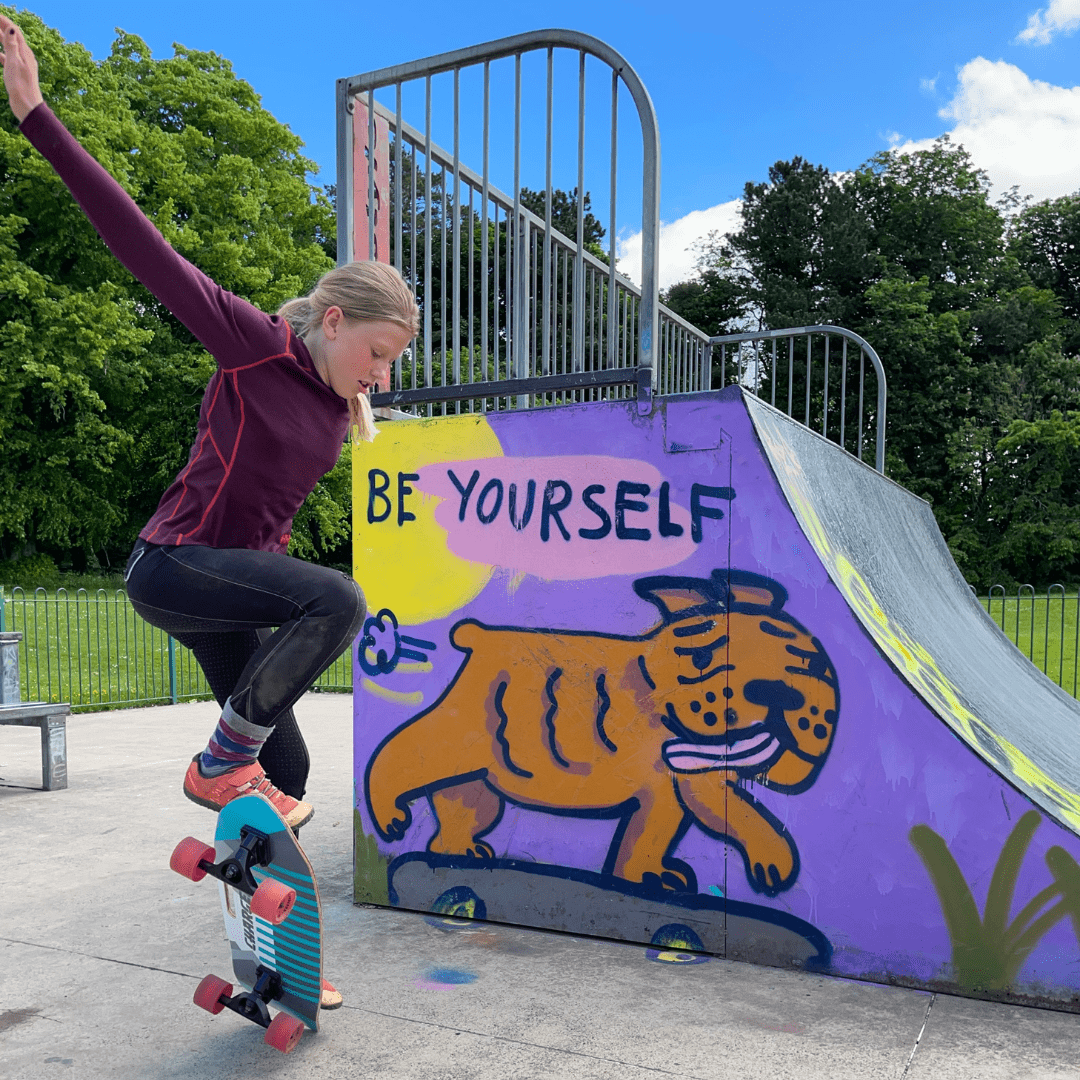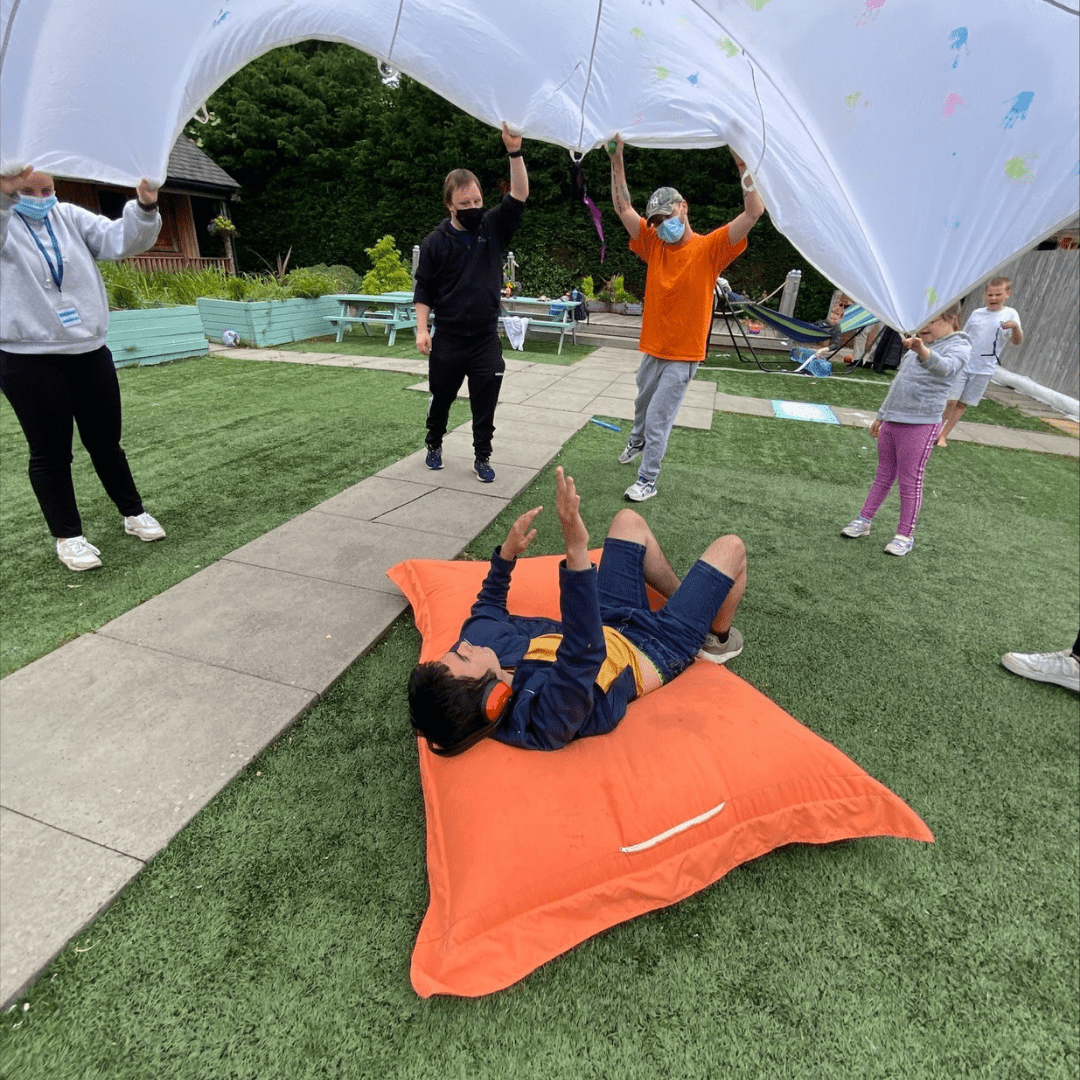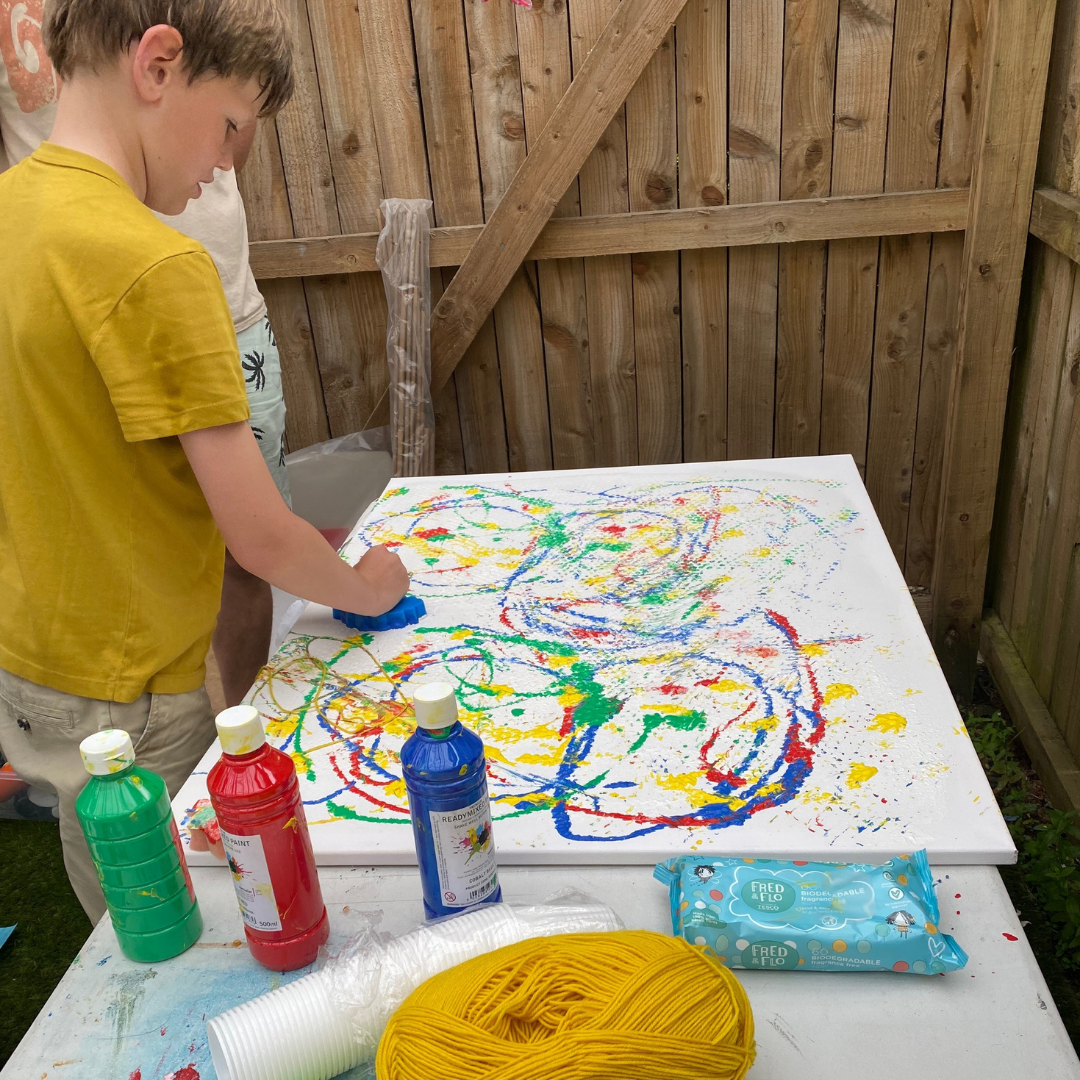 Experience New & exciting challenges
Senior Finance Manager
Reporting directly to the CEO, the Senior Finance Manager (SFM) is responsible for the overall financial management, business analysis, and reporting of Cosgrove Care, ensuring ongoing viability and a secure financial future in line with the organisation's charitable status, mission, and values.  The SFM will provide financial advice and information to the CEO and Board of Directors and will work as part of the Corporate Management Team (CMT) to provide expert guidance and strategic input on charitable finance to aid the development and progress of Cosgrove Care. They will play a key role in the overall strategic management of Cosgrove Care.
The key underlying requirement of the post will be to support and drive a period of significant internal change in the organisation's delivery of support services, as Cosgrove improves efficiency and financial sustainability to meet future challenges, including the implications of the Scottish Government's Independent Review of Adult Social Care.  This is an exciting and challenging role and will provide an opportunity for highly motivated individual to make their mark on the organisation.
The post holder will lead a team of two Finance Officers and will have periodic support from an Independent Financial Consultant.
The Senior Finance Manager position is a key position within the organization and integral to the future success of Cosgrove Care.  This role is best suited to an individual who is happy in a hands-on role and will gain a sense of fulfillment from the real, tangible impact Cosgrove Care has on improving the quality of life and independence of children and adults with care needs.  The ideal candidate will also have excellent communication, organisational, and IT skills and be able to demonstrate initiative and a can-do approach to all aspects of this widely varied role.  To be successful in this position, they must thrive on challenges and enjoy working in a busy, dynamic environment.
A candidate willing to carry out daily processing, with a problem-solving mindset, who can develop solutions and look to improve systems and processes whilst developing the monthly management accounts packs and assisting with the budgeting and forecasting processes.  The role of the Senior Finance Manager will support the charity in making the best decisions, achieving the best value, and providing an added value service to all stakeholders both internally and externally.
Sound like you? Why not view the job description to find out about the duties and responsibilities.
If you would like to have a confidential discussion on the role please get in touch with Stuart Cadger, Recruitment Consultant, on 07732 499 307 or by emailingstuartcadger@imultiplyresourcing.com.
a solution for you
Explore our Specialisms
Industry & Commerce
Working with ambitious and entrepreneurial businesses looking for the best financial talent.  
Not for Profit
From charities and education, to housing and social enterprises, we help not for profit organisations build their finance teams.
Accountancy Practice
With 230,000 employed in accountancy firms across Scotland, we've got a team of specialists to help you enter or move within this sector.
Executive SERVICES
T
he role of the Executive and Non-Executive, both within finance and across the Board, is evolving. Our team have an in-depth understanding of the leadership market.
Interim Appointments
iMultiply is highly experienced at pairing talented professionals with critical and mission-specific interim finance roles.
Agile FD
Our Agile FD network of experienced Finance Directors are available on an interim basis and offer the perfect solution for businesses at all stages of the growth journey.