Peter Coghlan joins the iMultiply team
We are pleased to announce Peter Coghlan has joined the iMultiply team.
Peter will be working in our Edinburgh team, focusing on the Qualified market. A Qualified Accountant himself with a background in legal finance, Peter has taken the leap into a new career and is eager to get started. He is most looking forward to becoming a trusted advisor for those looking to make the next move in their career.
Outside of work, Peter spends his time with his wife and two boys, walking their Schnoodle, Ruffles, along the beach in East Lothian. When he's not by the sea, you can find him doing bits of DIY around the home. Most recently he's been working on converting his shed into a home office. We look forward to seeing his hard work on our next team call!
You can reach Peter at 07563 028 682 or by emailing petercoghlan@imultiplyresourcing.com. So why not give him a shout and see how he's settling in? We're sure he'd love to hear from you
Read more about how you can join the iMultiply team here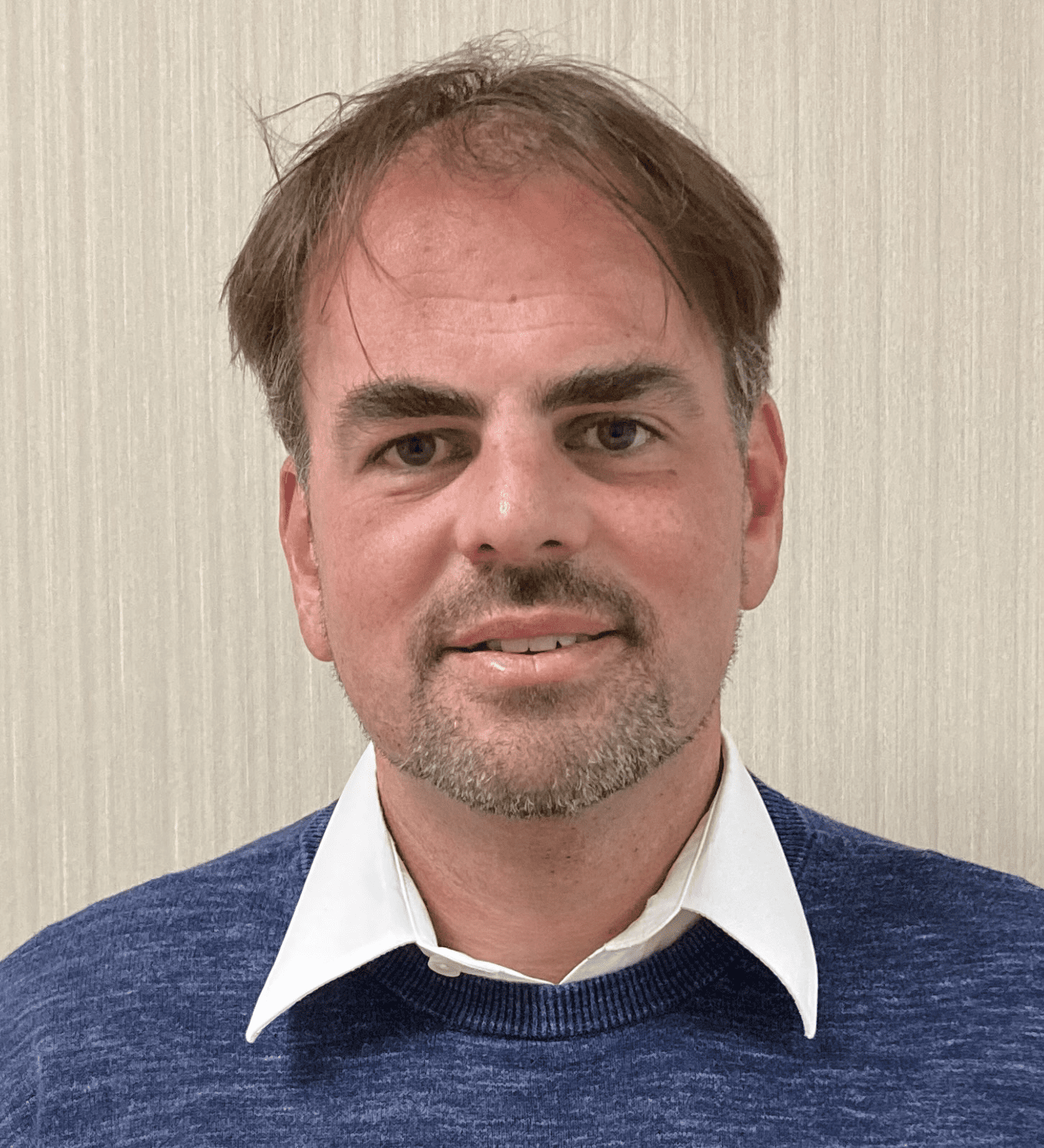 finding this interesting?
Why not share it with friends?