Blackwood Group| Spotlight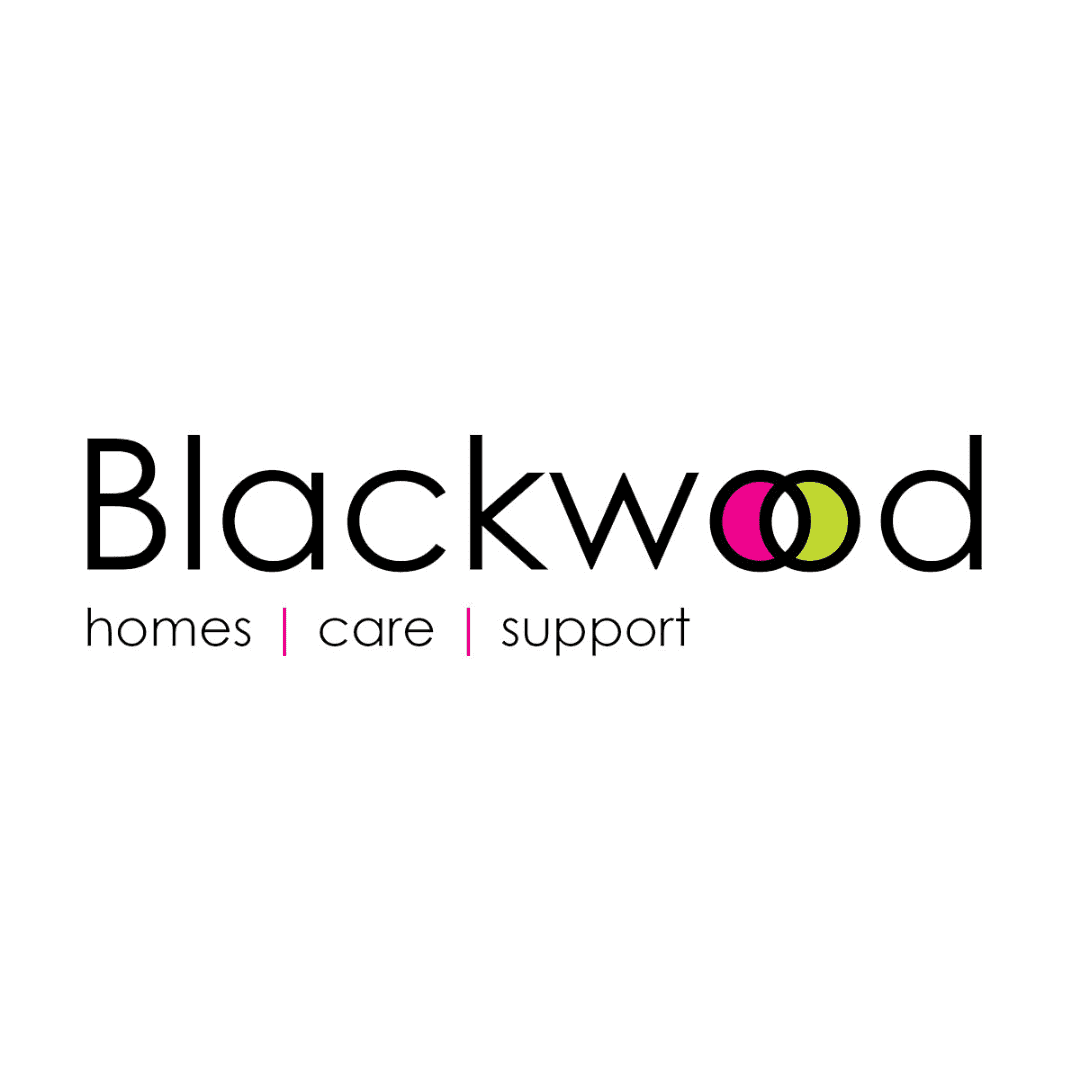 Blackwood Homes and Care was founded in 1972 by Dr Margaret Blackwood MBE, a campaigner for the rights and independence of disabled people.
Dr Blackwood was awarded her MBE for her dedication to improving the lives of disabled people and bringing awareness to a lack of adapted homes. She was deeply committed to people being able to live independent lives and, following her work to improve their financial situation, set her sights on providing housing that was suitably designed for disabled people.
We deliver our vision of helping people live their life to the full in the pioneering spirit of Dr Blackwood by providing high quality housing, care and support for disabled people of all ages, with over 1500 homes across all 29 mainland local authorities in Scotland.
Our new investment in innovation aims to develop a modern standard for accessible homes, combining technology, modern construction, and engagement with people who live with a disability to design and produce beautiful, easy to use homes.
Our expertise as a specialist housing and care provider, and our values driven approach, ensures that our quality and value for our customers is extremely high and that Blackwood is a great place to work.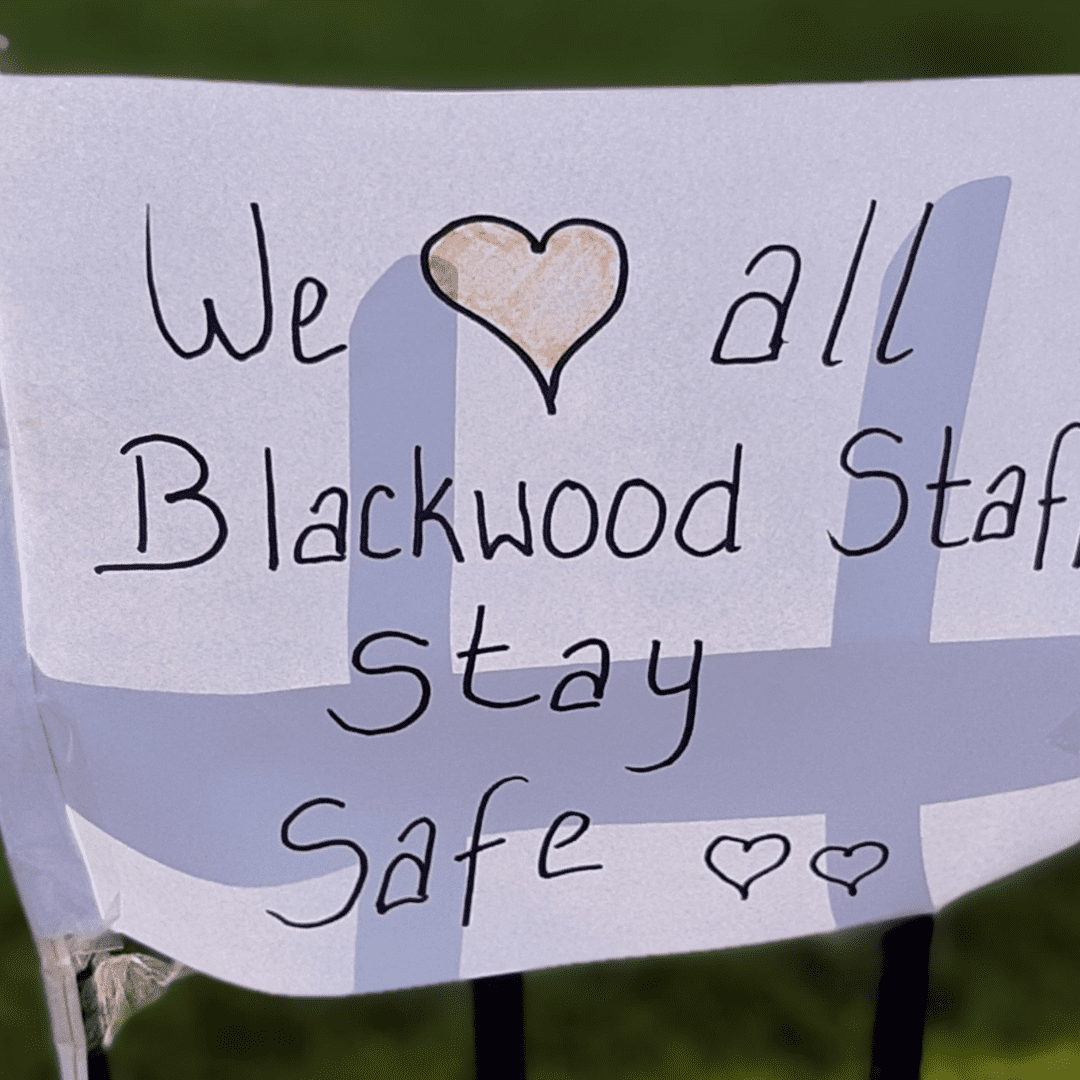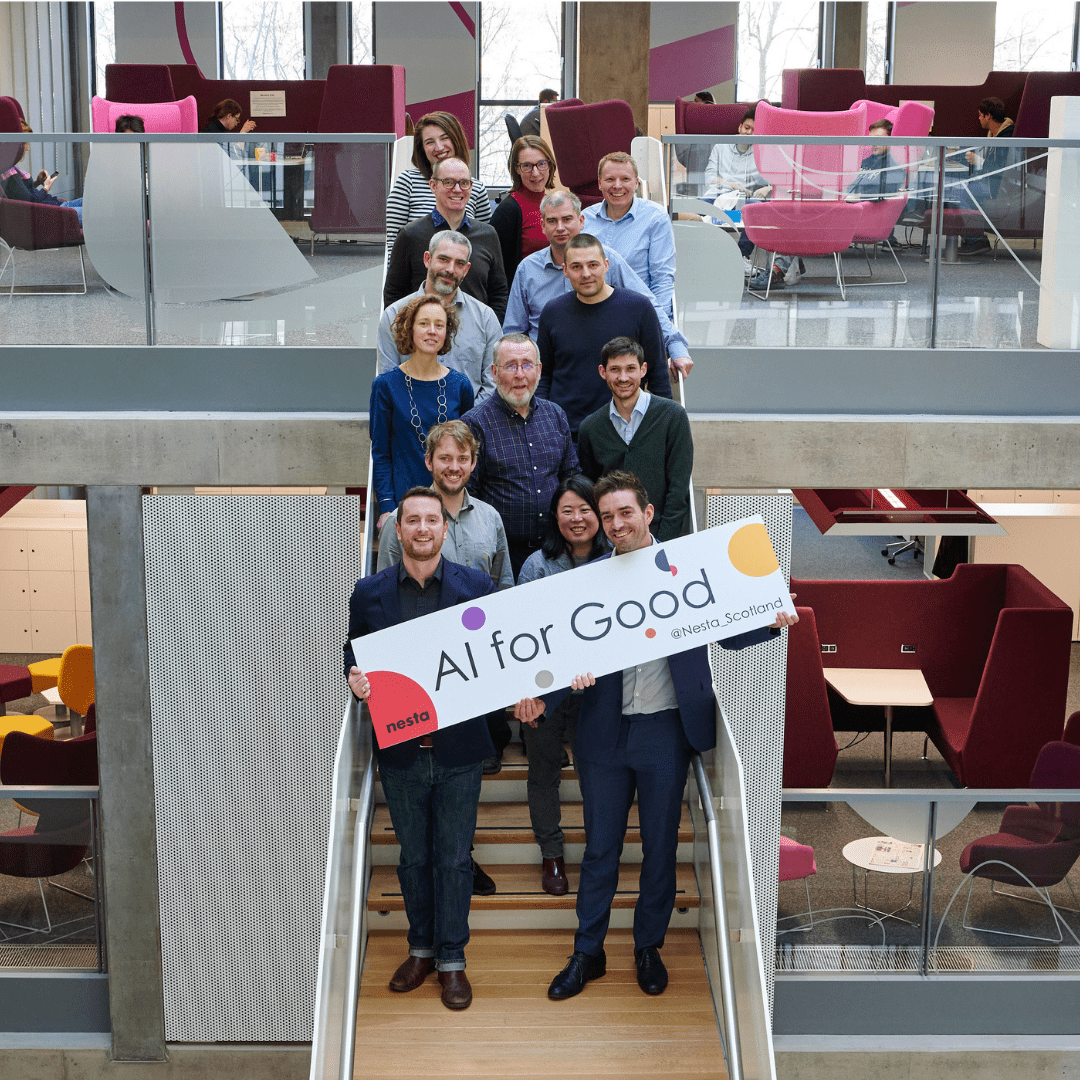 Experience new & exciting challenges
Management Accountant
Blackwood Group is searching for a Management Accountant to join the finance team and support the business through an exciting period of change and growth.
Reporting directly to the Finance Manager, the Management Accountant is responsible for providing financial management advice and support to Blackwood's services to support business performance. The Management Accountant will initially focus on Blackwood's People-hood project . The postholder will take responsibility for the programme accounting within the BNIL Project. This project is across three neighbourhoods within Scotland. The successful post-holder will work in a way that aligns with the organisation's objectives, mission and values. The Management Accountant will provide financial advice and information to the Finance Manager whilst also developing new business opportunities, supporting the delivery of effective transformational projects and robust financial planning. They will play a key role in the overall growth of the organisation and get involved with some large scale projects.
The key underlying requirement of the post will be to provide support to business managers by interpreting and explaining performance as well as advising and supporting business development. In conjunction, the Management accountant will be providing ongoing and reactive strategic and commercial support to the wider organisation, including the Finance Manager and non-finance related stakeholders. This is an exciting and challenging role and will provide an opportunity for a highly motivated individual to make their mark on the organisation.
The Management Accountant position is a key position within the organisation and integral to the future success of Blackwood Group. This role is best suited to an individual who is happy in a hands-on role and will gain a sense of fulfilment from the real, tangible impact their knowledge and experience will have on this institution.  The ideal candidate will thrive in a passionate and vibrant environment bringing excellent communication, organisational and IT skills and be able to demonstrate initiative and a can-do approach to all aspects of this widely varied role.
To be successful in this position, they must thrive on challenges and enjoy working in a busy, dynamic environment.  A candidate with a problem-solving mindset, who can develop solutions and look to improve systems and processes whilst developing the monthly management accounts packs and assisting with the budgeting and forecasting processes.  The role of the Management Accountant will support the organisation in making the best decisions, achieving best value and providing an added value service to all stakeholders both internally and externally.
If you would like to have a confidential discussion on the role please get in touch with Hamish Law, Senior Talent Acquisition Specialist on 07809 737 580 or by emailing hamishlaw@imultiplyresourcing.com.
a solution for you
Explore our Specialisms
Industry & Commerce
Working with ambitious and entrepreneurial businesses looking for the best financial talent.  
Not for Profit
From charities and education, to housing and social enterprises, we help not for profit organisations build their finance teams.
Accountancy Practice
With 230,000 employed in accountancy firms across Scotland, we've got a team of specialists to help you enter or move within this sector.
Executive SERVICES
T
he role of the Executive and Non-Executive, both within finance and across the Board, is evolving. Our team have an in-depth understanding of the leadership market.
Interim Appointments
iMultiply is highly experienced at pairing talented professionals with critical and mission-specific interim finance roles.
Agile FD
Our Agile FD network of experienced Finance Directors are available on an interim basis and offer the perfect solution for businesses at all stages of the growth journey.