Life Changes Trust | Spotlight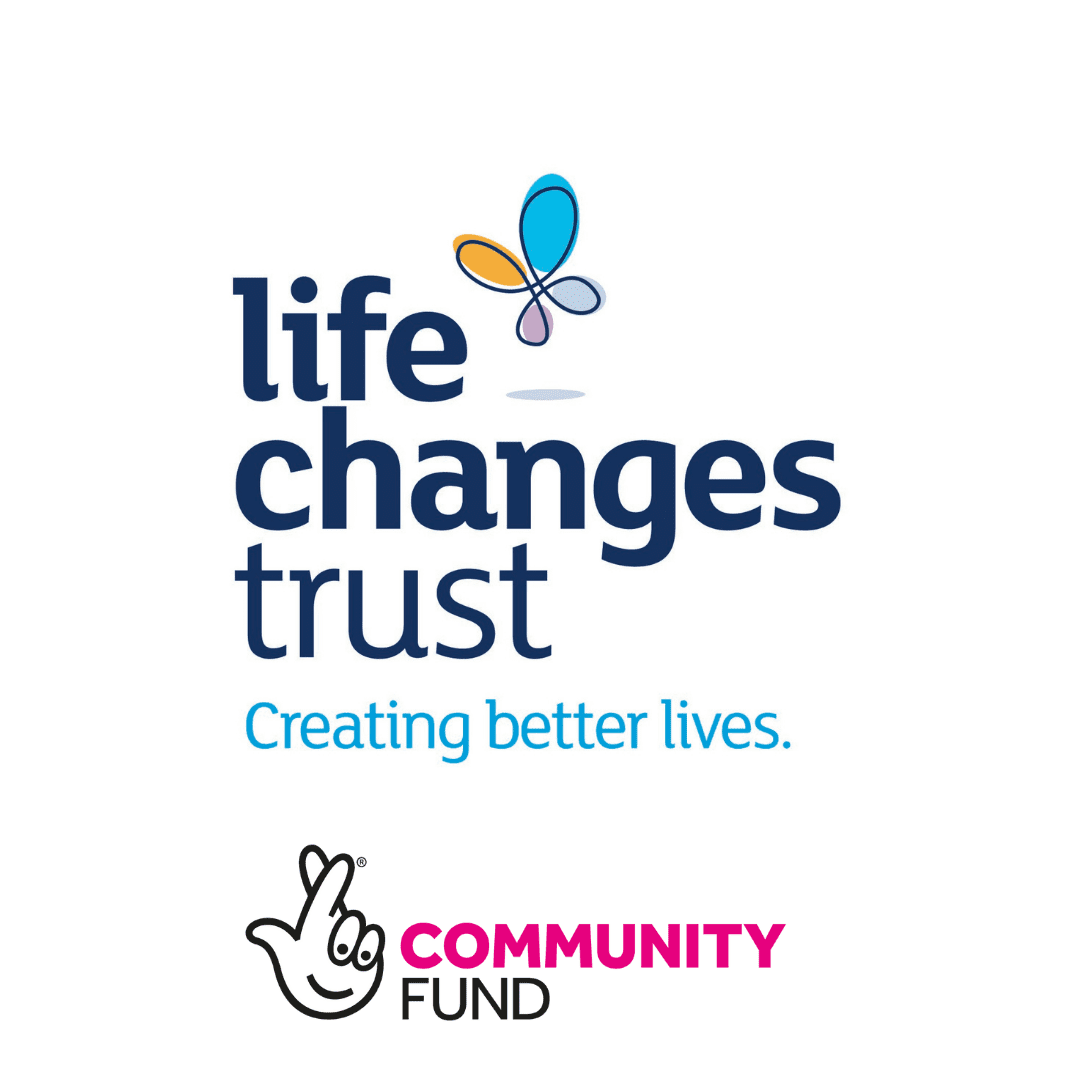 The Life Changes Trust was created in April 2013 with a £50 million, 10-year spend-out endowment from the National Lottery Community Fund.
Our vision is for transformational and sustainable improvements in the quality of life, well-being, empowerment and inclusion of young people with care experience, people with a diagnosis of dementia and those who care for them, unpaid.
Everything we do at the Life Changes Trust is underpinned by our commitment to improving the lives of young people with care experience, and people affected by dementia. At the heart of our work will always be their needs, views and well-being.
If you think this is the kind of organisation you would like to work for, then read more about the role, and get in touch.
For more information on the Life Changes Trust, please visit www.lifechangestrust.org.uk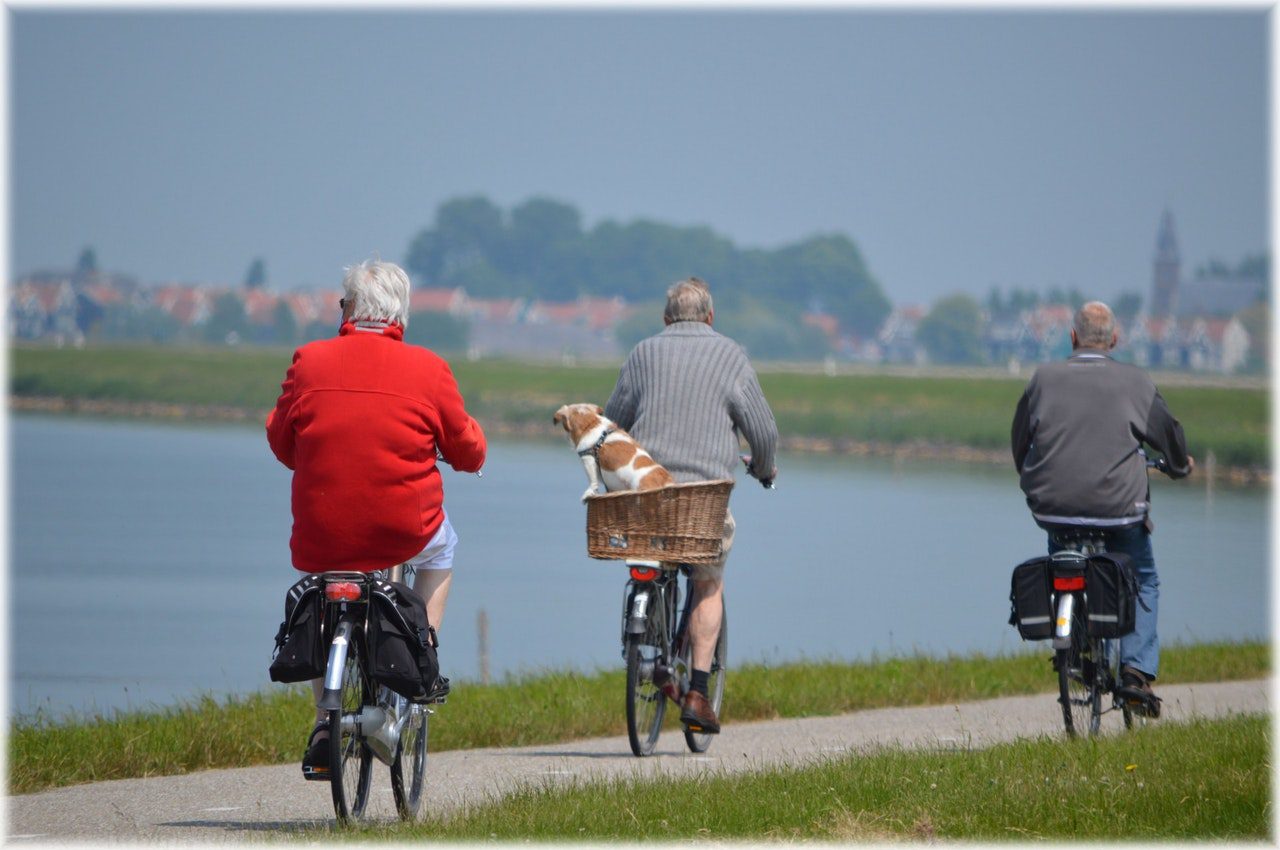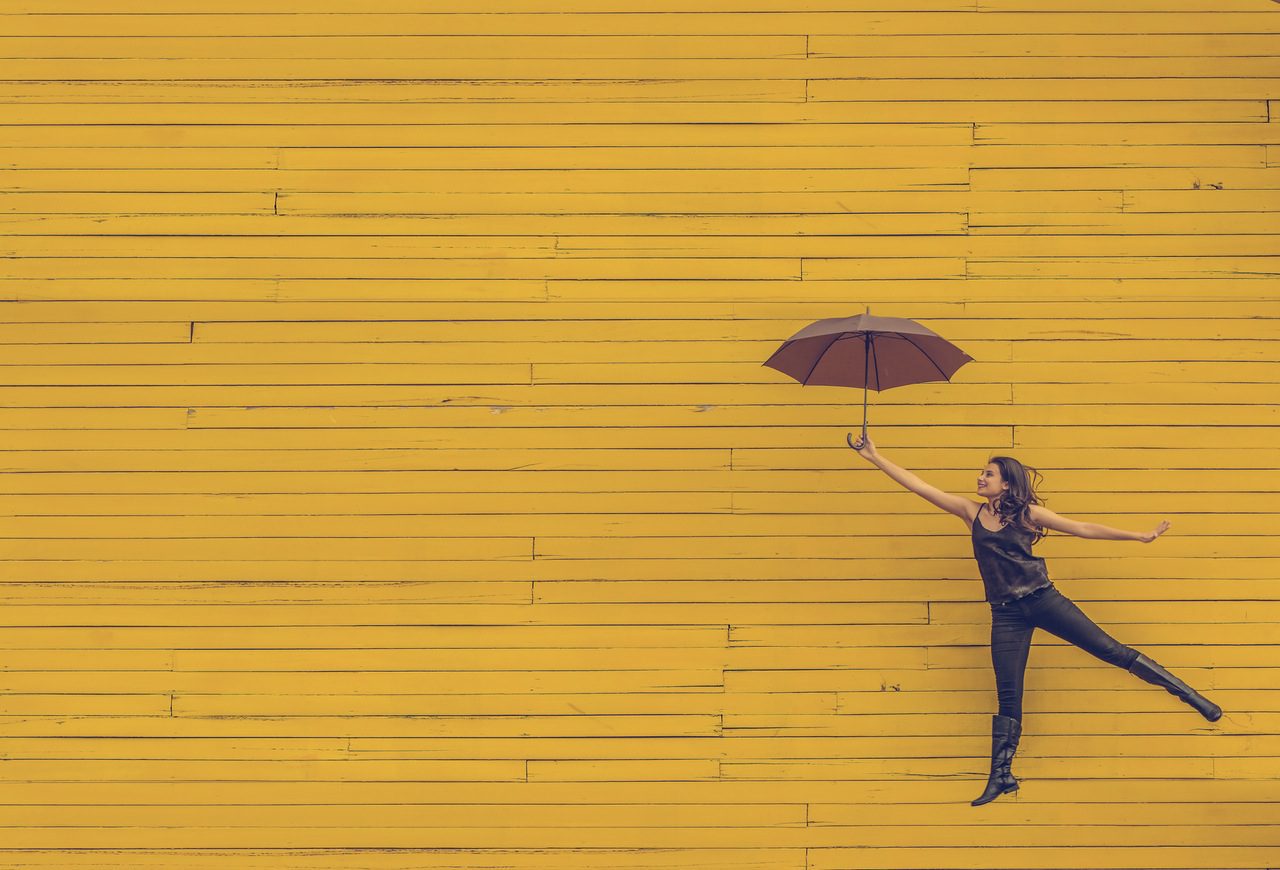 Experience New & exciting challenges
Head of Finance (FTC)
The Life Changes Trust is a time-limited organisation and is closing public-facing operations on 31st March 2022 which will then be followed by a winding-up period of 6 months to 30th September 2022.
As such, the Head of Finance will be appointed on a Fixed Term Contract through to the end of September 2022 and, in collaboration with the CEO, will have responsibility for the finance function of the Trust. This will involve overseeing the Trust's investment portfolio, monthly and quarterly management accounts, as well as year-end statutory reporting and overseeing the annual audit. You will also oversee day-to-day business operations, manage a small team and support the Trust's business closure plan.
The Life Changes Trust is looking for someone that is a fully qualified Accountant, has current or recent experience in the funding or charity sector, and ideally has experience in funding management and/or winding up an organisation or business unit. It is imperative that the successful candidate can commit to the length of the assignment and see through to conclusion the closure of the Trust.
Sound like you? Why not view the job description to find out about the duties and responsibilities.
If you would like to have a confidential discussion on the role please get in touch with Richard Bruce, Head of Interim, on 07719 108 237 or by emailing richardbruce@imultiplyresourcing.com.
a solution for you
Explore our Specialisms
Industry & Commerce
Working with ambitious and entrepreneurial businesses looking for the best financial talent.  
Not for Profit
From charities and education, to housing and social enterprises, we help not for profit organisations build their finance teams.
Accountancy Practice
With 230,000 employed in accountancy firms across Scotland, we've got a team of specialists to help you enter or move within this sector.
Executive SERVICES
T
he role of the Executive and Non-Executive, both within finance and across the Board, is evolving. Our team have an in-depth understanding of the leadership market.
Interim Appointments
iMultiply is highly experienced at pairing talented professionals with critical and mission-specific interim finance roles.
Agile FD
Our Agile FD network of experienced Finance Directors are available on an interim basis and offer the perfect solution for businesses at all stages of the growth journey.