Leiths School of Food and Wine | Spotlight

Founded in 1975 Leith's School of Food and Wine has a four-decade history of teaching the culinary arts and is one of the best cookery schools in the world.
Courses range from full-on professional cooking training for serious chefs to short courses and multiple daily one-off classes for interested amateurs.  More recently the school has diversified beyond its immaculate kitchens in West London, into delivering online courses and also providing school children with transformational skills and knowledge they will carry with them for the rest of their lives.
Among its alumni are some of today's biggest names in food, alongside top-flight chefs, food writers and restaurateurs. Although Leith's approach is rooted in traditional techniques, the school is not afraid to tap into trends and experiment, regularly running evening or weekend classes in the latest national-cuisine sensation.
In the kitchen, students are taught the scientific theory behind the cookery process and master a comprehensive range of skills that will allow them to thrive in any culinary environment. Skills are repeated and reinforced, and students receive daily feedback from teachers. Alternatively, enthusiasts can opt for a single cooking session during the week, in the evening or on a Saturday. These focus on particular cuisines, from Peruvian to classic French, or particular skills like making bread or pasta.
As a place to work, Leith's has a fun, vibrant and inclusive culture with a cohesive and ambitious team united around their shared passion for cooking and food.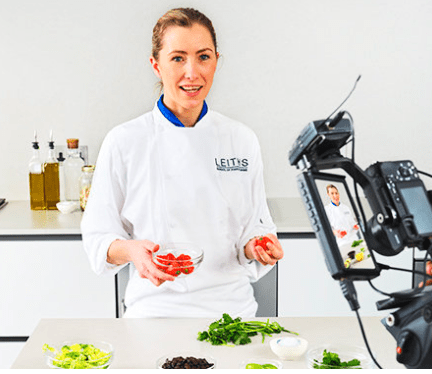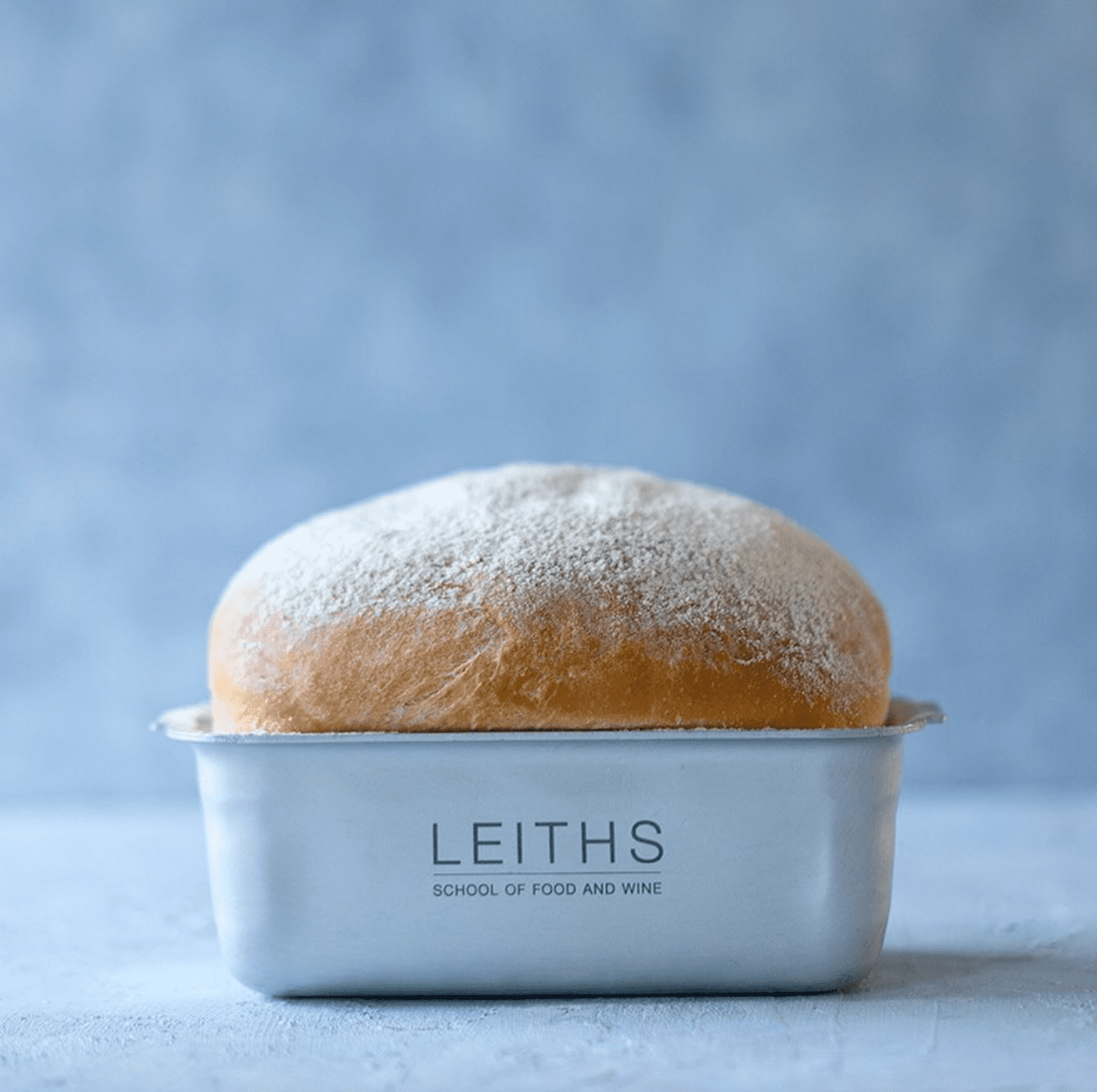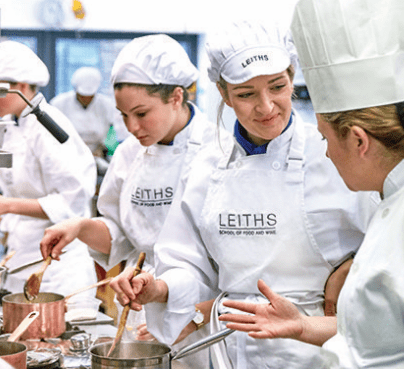 Experience new & exciting challenges
Head of Finance
Leith's School of Food and Wine is searching for a Head of Finance to join the leadership team and support the school through an exciting period of change and growth.
Reporting directly to the CEO, the Head of Finance is responsible for the overall financial management, business analysis and reporting of Leith's School of Food and Wine, ensuring ongoing viability and a secure financial future in line with the organisation's objectives, mission and values. The Head of Finance will provide financial advice and information to the CEO and Board of Directors and will work as part of the Leadership Team to provide expert guidance and strategic input on finance to aid the development and progress of the school. They will play a key role in the overall strategic management of Leith's.
The key underlying requirement of the post will be to review the finance systems, processes and team and make any necessary changes to support the future growth plans of the organisation.  In conjunction, the Head of Finance will be providing ongoing and reactive strategic and commercial support to the wider organisation, including the CEO. This is an exciting and challenging role and will provide an opportunity for a highly motivated individual to make their mark on the organisation.
The post holder will lead a team of three and will have periodic support and guidance from the Board Chair who is a highly experienced finance leader and CA.
The Head of Finance position is a key position within the organization and integral to the future success of Leith's School of Food and Wine.  This role is best suited to an individual who is happy in a hands-on role and will gain a sense of fulfilment from the real, tangible impact their knowledge and experience will have on this institution.  The ideal candidate will thrive in a passionate and vibrant environment bringing excellent communication, organisational and IT skills and be able to demonstrate initiative and a can-do approach to all aspects of this widely varied role.
To be successful in this position, they must thrive on challenges and enjoy working in a busy, dynamic environment.  A candidate with a problem-solving mindset, who can develop solutions and look to improve systems and processes whilst developing the monthly management accounts packs and assisting with the budgeting and forecasting processes.  The role of the Head of Finance will support the organisation in making the best decisions, achieving best value and providing an added value service to all stakeholders both internally and externally.
If you would like to have a confidential discussion on the role please get in touch with Stuart Cadger, Recruitment Consultant, on 07732 499 307 or by emailing stuartcadger@imultiplyresourcing.com.
a solution for you
Explore our Specialisms
Industry & Commerce
Working with ambitious and entrepreneurial businesses looking for the best financial talent.  
Not for Profit
From charities and education, to housing and social enterprises, we help not for profit organisations build their finance teams.
Accountancy Practice
With 230,000 employed in accountancy firms across Scotland, we've got a team of specialists to help you enter or move within this sector.
Executive SERVICES
T
he role of the Executive and Non-Executive, both within finance and across the Board, is evolving. Our team have an in-depth understanding of the leadership market.
Interim Appointments
iMultiply is highly experienced at pairing talented professionals with critical and mission-specific interim finance roles.
Agile FD
Our Agile FD network of experienced Finance Directors are available on an interim basis and offer the perfect solution for businesses at all stages of the growth journey.