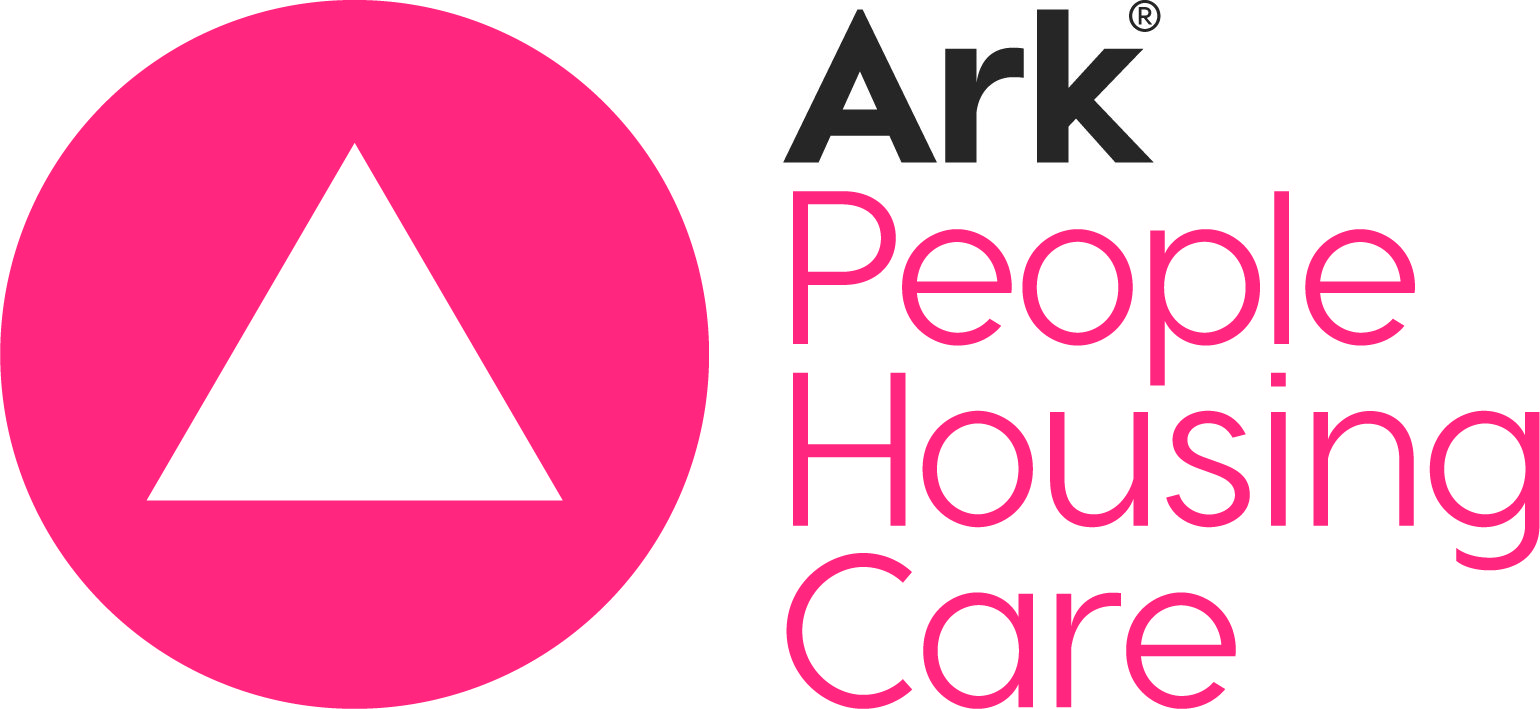 Ark was established in Edinburgh on 9th February 1977 by a small group of parishioners from Morningside Baptist Church. Their stated aim was to 'provide the best possible accommodation at the most economical cost, without creating surroundings which were institutional in either appearance or atmosphere'. The charity has since grown to manage over 400 properties across 13 local authorities in Scotland.
Ark is very much driven by its social purpose to provide for the relief of those in need by reason of age, ill-health, disability, financial hardship or other disadvantage through the provision, construction, improvement and management of land and accommodation and the provision of care.
The organisation is a well-established and well-run Housing Association and charity, with a strong Board of Trustees and a team of over 900 staff across both housing and care. They specialise in supporting adults over the age of 16 who have complex and significant care requirements.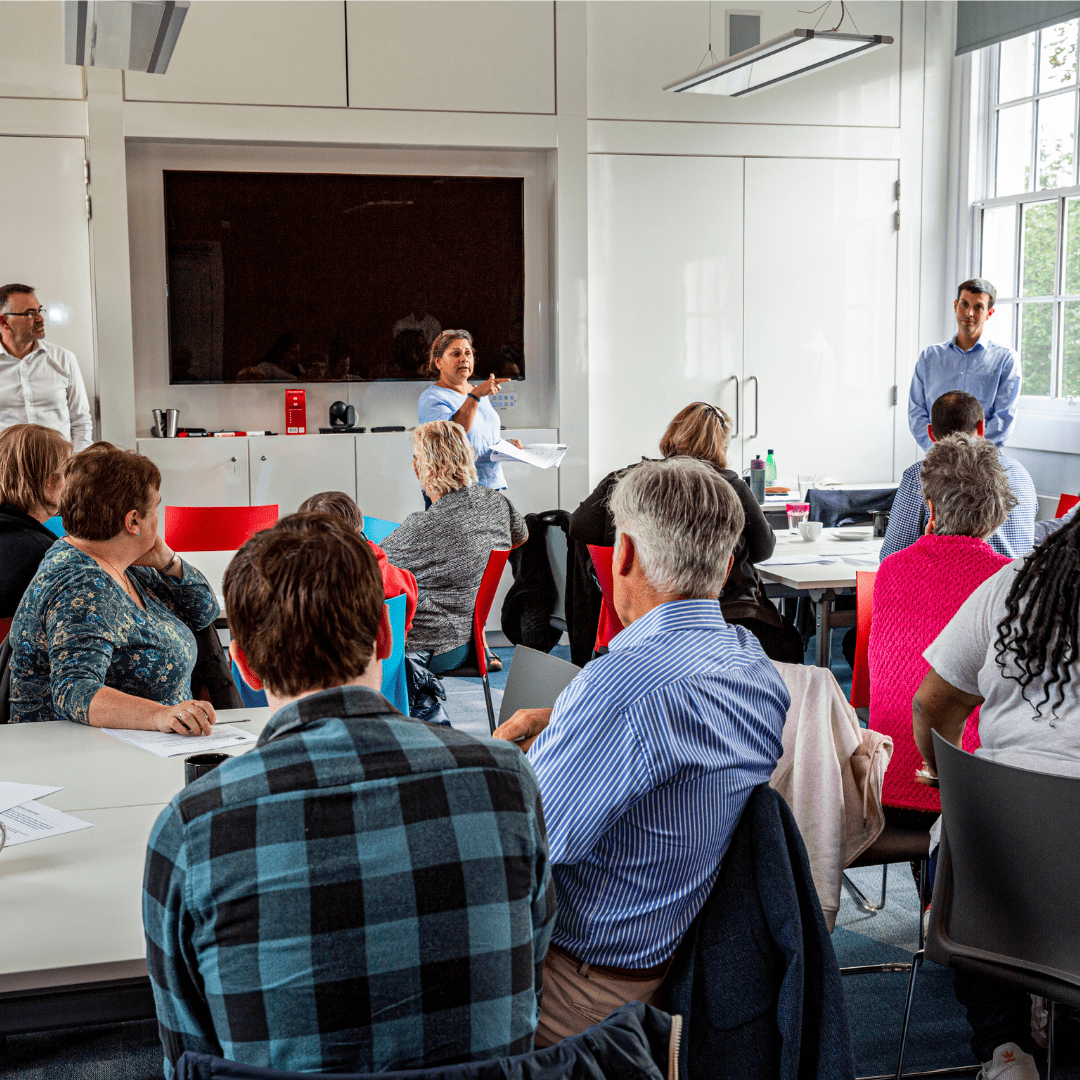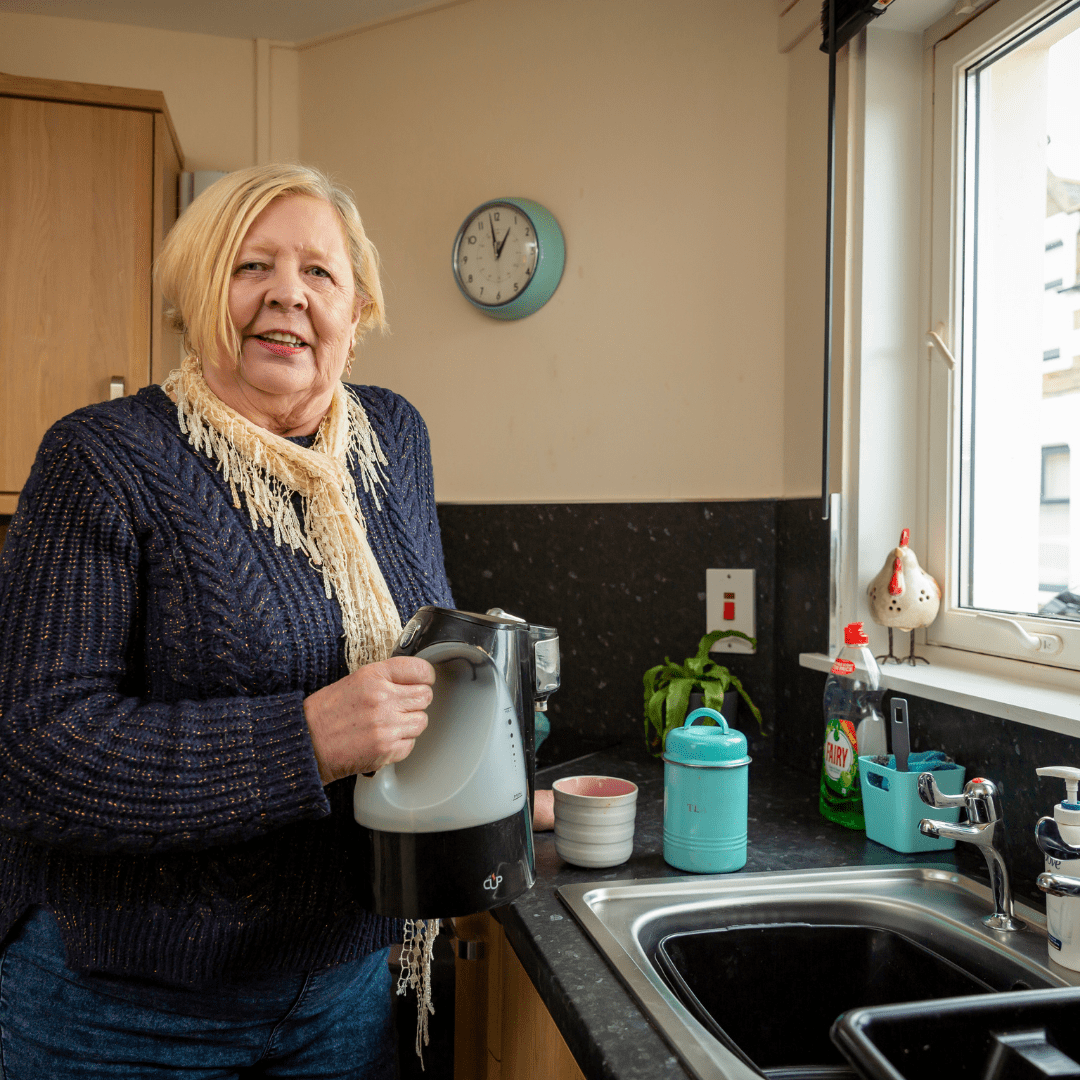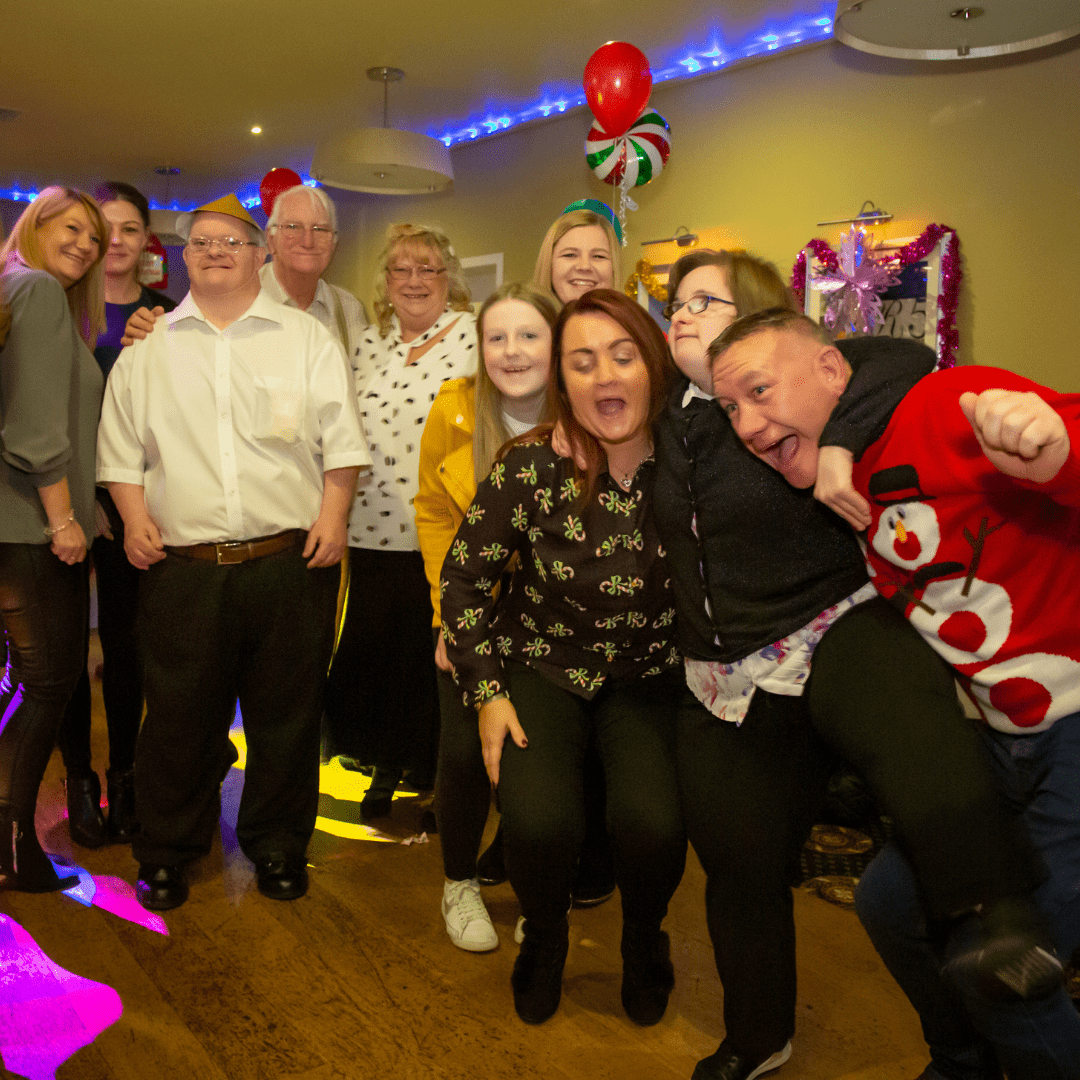 Experience new & exciting challenges
Head of Finance
Reporting directly to the Finance Director, the Head of Finance is required to contribute towards Ark realising the aspirations of its vision and mission and ensure that the values of the organisation are explicit within and resonate throughout all behaviour's and activities.
As a member of the multi-disciplinary Senior Leadership Team (SLT) your primary role is to provide operational leadership that delivers good governance for Ark and to put in place risk managed operational plans that will ensure its continued development within operating models that are both viable and sustainable over the longer term.
The Head of Finance will be accountable for leading the Finance team to develop, deliver and embed financial strategies to build an Ark culture that aligns to our values and aims and will achieve sustained high performance. Integral to this role is the provision of accurate and timely financial performance reports, forecasts, and budgets. In addition to this is the ability to analyse, interpret and report accurate and timely monthly Finance data, update forecasts and plans based on the learning of in-month results, and develop Finance options that enable the SLT to take forward operational strategies.
The Head of Finance position is a key position within the organisation and integral to the future success of Ark.  This role is best suited to an individual who is happy in a hands-on role with experience of leading and developing small or medium sized finance teams.The ideal candidate will also have excellent communication, organisational and IT skills and be able to demonstrate initiative and a can-do approach to all aspects of the role. To be successful in this position, you must thrive on challenges and enjoy working in a busy, dynamic environment.
A candidate with a problem-solving mindset, who can develop solutions and look to improve systems and processes whilst developing the monthly management accounts packs and assisting with the budgeting and forecasting processes. The role of the Head of Finance will support the business in making the best decisions, achieving best value and providing an added value service to all stakeholders both internally and externally
The preferred candidate would be a qualified accountant with demonstrable post qualified experience having worked in a similar level role. As well as having strong experience in both management and financial reporting it will be essential the successful candidate has experience of managing a team.
Sound like you? Why not view the job description to find out about the duties and responsibilities.
If you would like to have a confidential discussion on the role please get in touch with Andrew Robinson, Head of Industry and Commerce, on 07592 203 080 or by emailing andrewrobinson@imultiplyresourcing.com.
a solution for you
Explore our Specialisms
Industry & Commerce
Working with ambitious and entrepreneurial businesses looking for the best financial talent.  
Not for Profit
From charities and education, to housing and social enterprises, we help not for profit organisations build their finance teams.
Accountancy Practice
With 230,000 employed in accountancy firms across Scotland, we've got a team of specialists to help you enter or move within this sector.
Executive SERVICES
T
he role of the Executive and Non-Executive, both within finance and across the Board, is evolving. Our team have an in-depth understanding of the leadership market.
Interim Appointments
iMultiply is highly experienced at pairing talented professionals with critical and mission-specific interim finance roles.
Agile FD
Our Agile FD network of experienced Finance Directors are available on an interim basis and offer the perfect solution for businesses at all stages of the growth journey.