Blackwood Group| Spotlight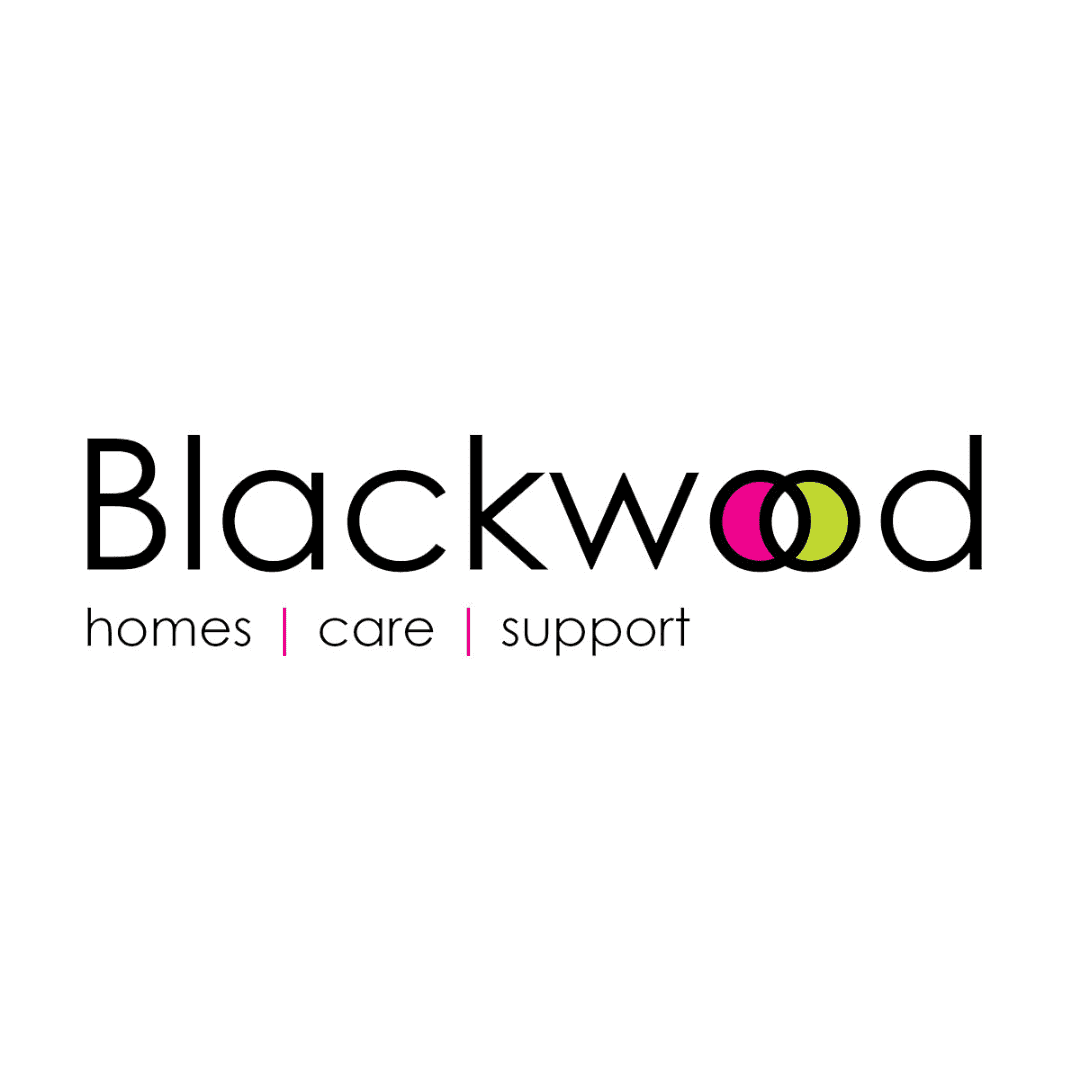 Blackwood Homes and Care was founded in 1972 by Dr Margaret Blackwood MBE, a campaigner for the rights and independence of disabled people.
Dr Blackwood was awarded her MBE for her dedication to improving the lives of disabled people and bringing awareness to a lack of adapted homes. She was deeply committed to people being able to live independent lives and, following her work to improve their financial situation, set her sights on providing housing that was suitably designed for disabled people.
We deliver our vision of helping people live their life to the full in the pioneering spirit of Dr Blackwood by providing high quality housing, care and support for disabled people of all ages, with over 1600 homes across all 29 mainland local authorities in Scotland.
Our new investment in innovation aims to develop a modern standard for accessible homes, combining technology, modern construction, and engagement with people who live with a disability to design and produce beautiful, easy to use homes.
Our expertise as a specialist housing and care provider, and our values driven approach, ensures that our quality and value for our customers is extremely high and that Blackwood is a great place to work.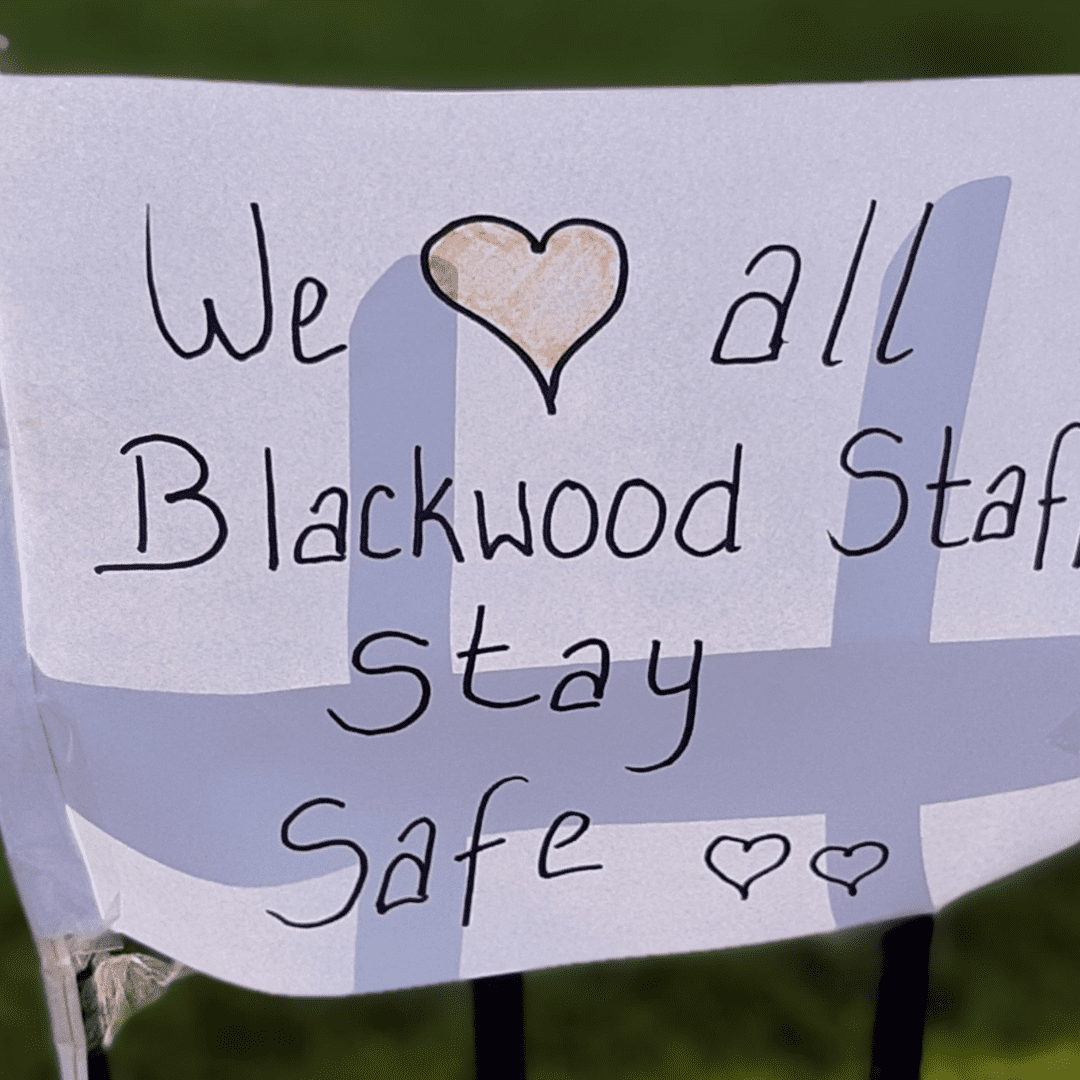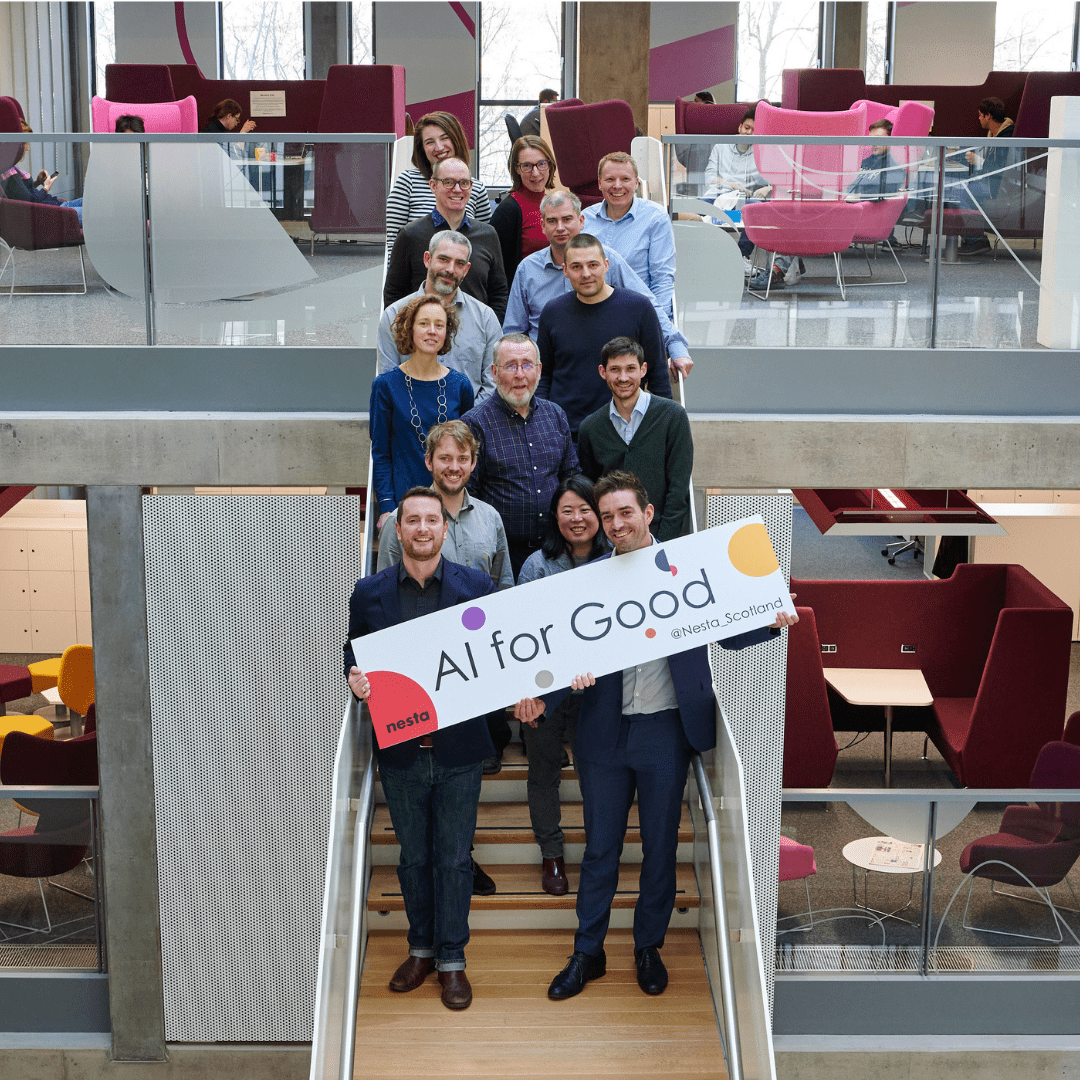 Experience new & exciting challenges
Head of Finance
Blackwood Group is recruiting for a Head of Finance to join the finance team and support the business. Reporting directly to the Finance Director, the Head of Finance will ensure the Finance function is efficiently managed and an effective financial management and financial planning service is provided.
The Head of Finance position is a challenging role best suited to an individual who is high performing and driven. The ideal candidate will also have excellent communication, organisational and IT skills and be able to demonstrate initiative and a can-do approach to all aspects of the role. To be successful in this position, you must thrive on challenges and enjoy working in a busy, dynamic environment.
A candidate with a problem-solving mindset, who can develop solutions and look to improve systems and processes whilst developing the monthly management accounts packs and assisting with the budgeting and forecasting processes. 
The role of the Head of Finance will support the business in making the best decisions, achieving best value and providing an added value service to all stakeholders both internally and externally.
The preferred candidate would be a qualified accountant with demonstrable post qualified experience having worked in a similar level role. As well as having strong experience in both management and financial reporting it will be essential the successful candidate has experience of managing a team.
Having experience in implementing new financial systems would be highly beneficial for the successful candidate as it would enable them to streamline processes, enhance efficiency, and improve the accuracy and timeliness of financial reporting within the organisation.
This is an integral role in the organisation and will be highly visible which requires an individual of high calibre. Someone who is organised, has excellent attention to detail, a strong technical background with a drive for success would thrive in this role.
If you would like to have a confidential discussion on the role please get in touch with Andrew Robinson, Head of Industry and Commerce on 07592 203 080 or by emailing andrewrobinson@imultiplyresourcing.com.
a solution for you
Explore our Specialisms
Industry & Commerce
Working with ambitious and entrepreneurial businesses looking for the best financial talent.  
Not for Profit
From charities and education, to housing and social enterprises, we help not for profit organisations build their finance teams.
Accountancy Practice
With 230,000 employed in accountancy firms across Scotland, we've got a team of specialists to help you enter or move within this sector.
Executive SERVICES
T
he role of the Executive and Non-Executive, both within finance and across the Board, is evolving. Our team have an in-depth understanding of the leadership market.
Interim Appointments
iMultiply is highly experienced at pairing talented professionals with critical and mission-specific interim finance roles.
Agile FD
Our Agile FD network of experienced Finance Directors are available on an interim basis and offer the perfect solution for businesses at all stages of the growth journey.