Atalian Servest | Spotlight

Atalian Servest is a leading facilities management company with a reputation for excellence.
Formed through a strategic joint venture early in 2016, Atalian and Servest (both leading international facilities services companies) formally merged to create a tactical partnership that is one of the world's largest, most forward-thinking facilities services organisations.
Atalian Servest has a turnover of €3 billion in which they employ in excess of 125,000 people worldwide, operating globally throughout 33 countries and across four continents (Europe, Africa, Asia and North America).
With more than 23,000 people working at 7,000 client sites across the UK, Atalian Servest has grown considerably from small beginnings, and continues to do so.
Though it is no longer the small company it started as, Atalian Servest maintains the values it was started with. Strategical acquisitions brought on board are an extension of this ethos and only add further expertise to the team. The result is that Atalian Servest listens to clients' needs and deliver personalised, high quality services that exceed their expectations, no matter their size or sector.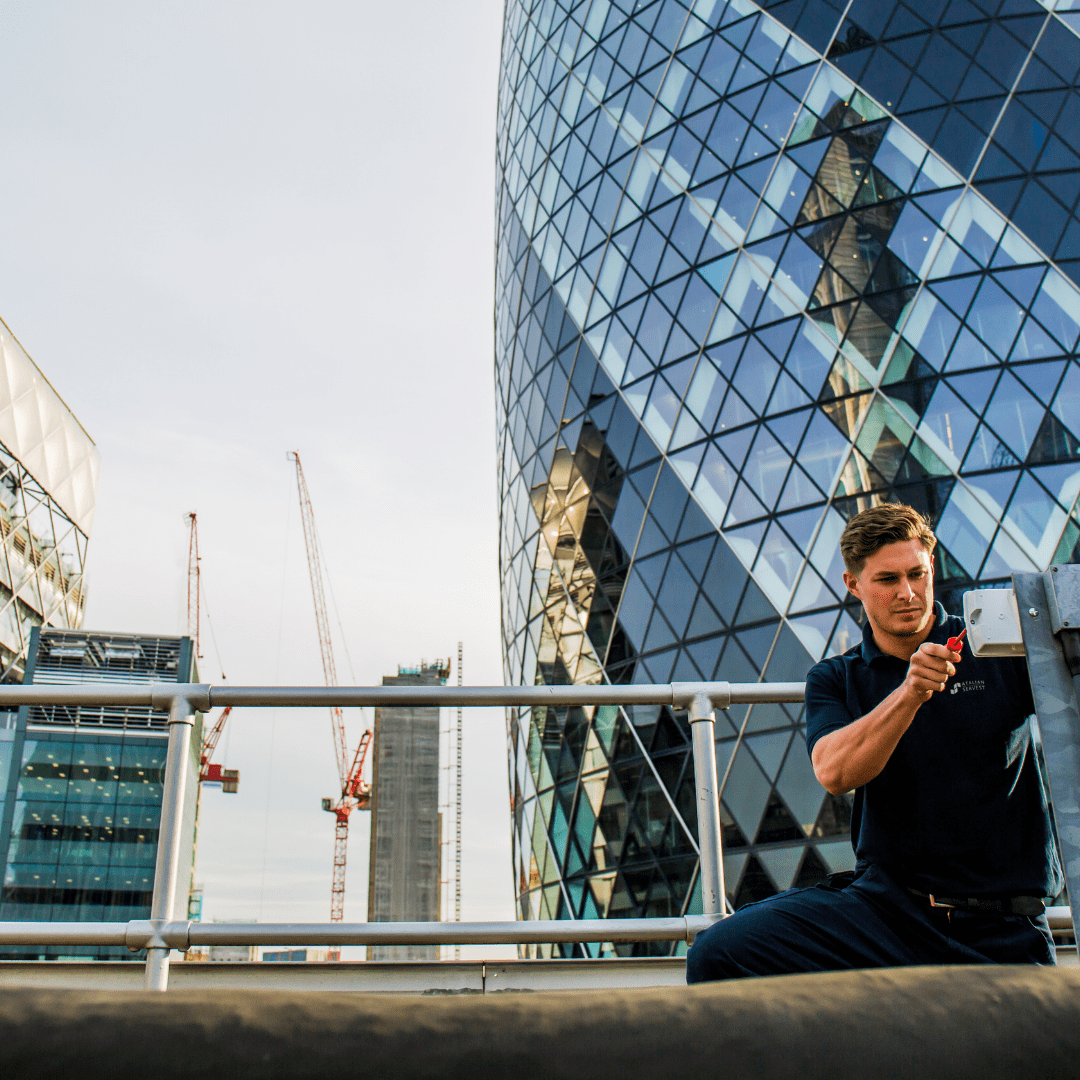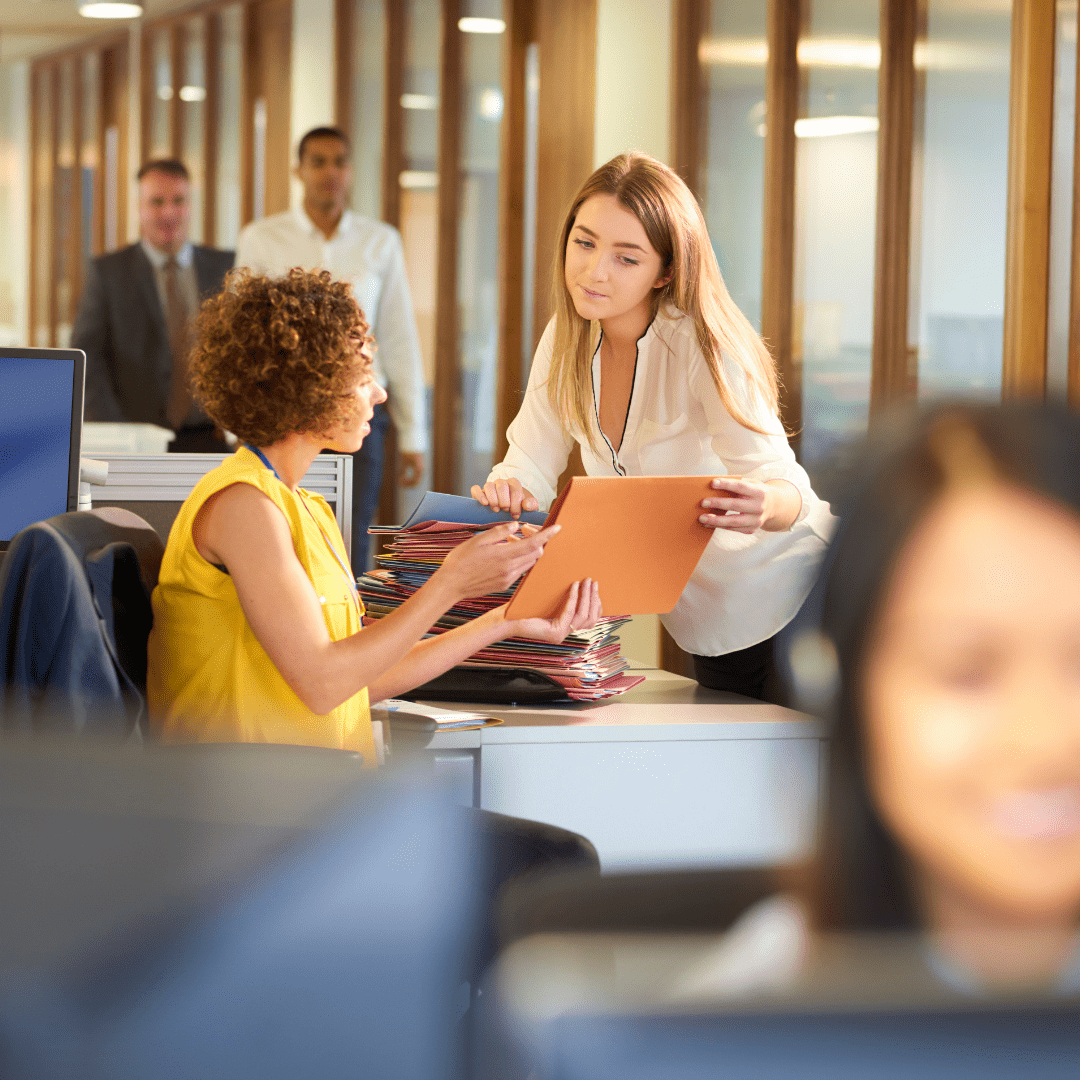 Experience New & exciting challenges
Financial Controller
Working within the Projects Division, the Financial Controller will be responsible for providing financial support to drive the divisional strategy forward.
Reporting to the Divisional Finance Director, this senior position will encompass leading and supporting the finance team, processing and recording all relevant financial transactions and ensuring the timely production of high quality and reliable financial information for the business.
The successful candidate will be hands on with a strong sense of initiative and drive to manage the day to day development of the finance function of the division. This includes development of the newly implemented ERP system (Microsoft Dynamics) and overhaul of the existing system of processes and controls which will form an important element of a wider business improvement plan.
The Financial Controller role is best suited to an individual who is innovative, forward thinking and commercially minded. The successful candidate will be high performing and driven with a strategic mindset to address opportunities.
The Financial Controller must have a professional accountancy qualification (ACA or CA) and a minimum of 5 years post qualification experience. They need to have strong technical accounting skills, ideally including application of IFRS15, gained from experience in the Construction sector. Moreover, the successful candidate will have experience leading strong performing finance teams whilst also building relationships with number of financial and non financial stakeholders throughout the business.
The opportunity on offer presents the successful candidate with an opportunity to be part of a global operation further progressing their professional career whilst also being surrounded by a supportive and hardworking finance function.
Sound like you? Why not view the job description to find out about the duties and responsibilities.
If you would like to have a confidential discussion on the role please get in touch with Peter Coghlan, Recruitment Consultant, on 07563 028 682 or by emailing petercoghlan@imultiplyresourcing.com.
a solution for you
Explore our Specialisms
Industry & Commerce
Working with ambitious and entrepreneurial businesses looking for the best financial talent.  
Not for Profit
From charities and education, to housing and social enterprises, we help not for profit organisations build their finance teams.
Accountancy Practice
With 230,000 employed in accountancy firms across Scotland, we've got a team of specialists to help you enter or move within this sector.
Executive SERVICES
T
he role of the Executive and Non-Executive, both within finance and across the Board, is evolving. Our team have an in-depth understanding of the leadership market.
Interim Appointments
iMultiply is highly experienced at pairing talented professionals with critical and mission-specific interim finance roles.
Agile FD
Our Agile FD network of experienced Finance Directors are available on an interim basis and offer the perfect solution for businesses at all stages of the growth journey.