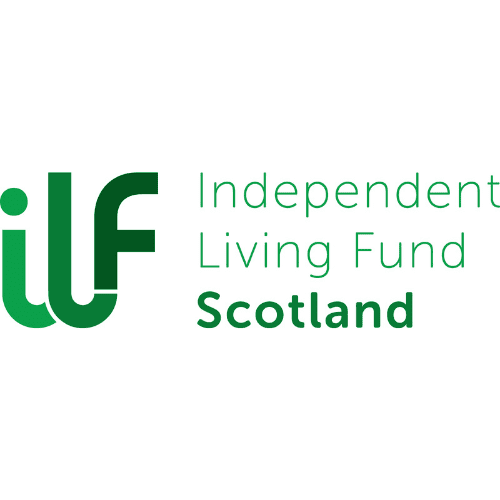 ILF Scotland is a Non-Departmental Scottish Public Body (NDPB) constituted as a company limited by guarantee.  We were created following the closure of the UK ILF in June 2015 and have been administering Scottish ILF funding for existing fund recipients in Scotland and Northern Ireland since 1st July 2015.
ILF Scotland distributes annual funding of approximately £60m to support individual recipients to lead independent lives. Our organisation consists of a dedicated team of around 62, who provide award management services for approximately 5,000 current fund recipients split between the 2015 Fund and Transition Fund.
Our organisation is fully funded by and accountable to, Scottish and Northern Ireland Government Ministers via a Board of Directors. Directors are appointed by Scottish Ministers in-line with the Scottish Public Appointments process.
As a values based organisation, ILF Scotland takes a values led approach to legislative compliance where people and relationship building are a key focus.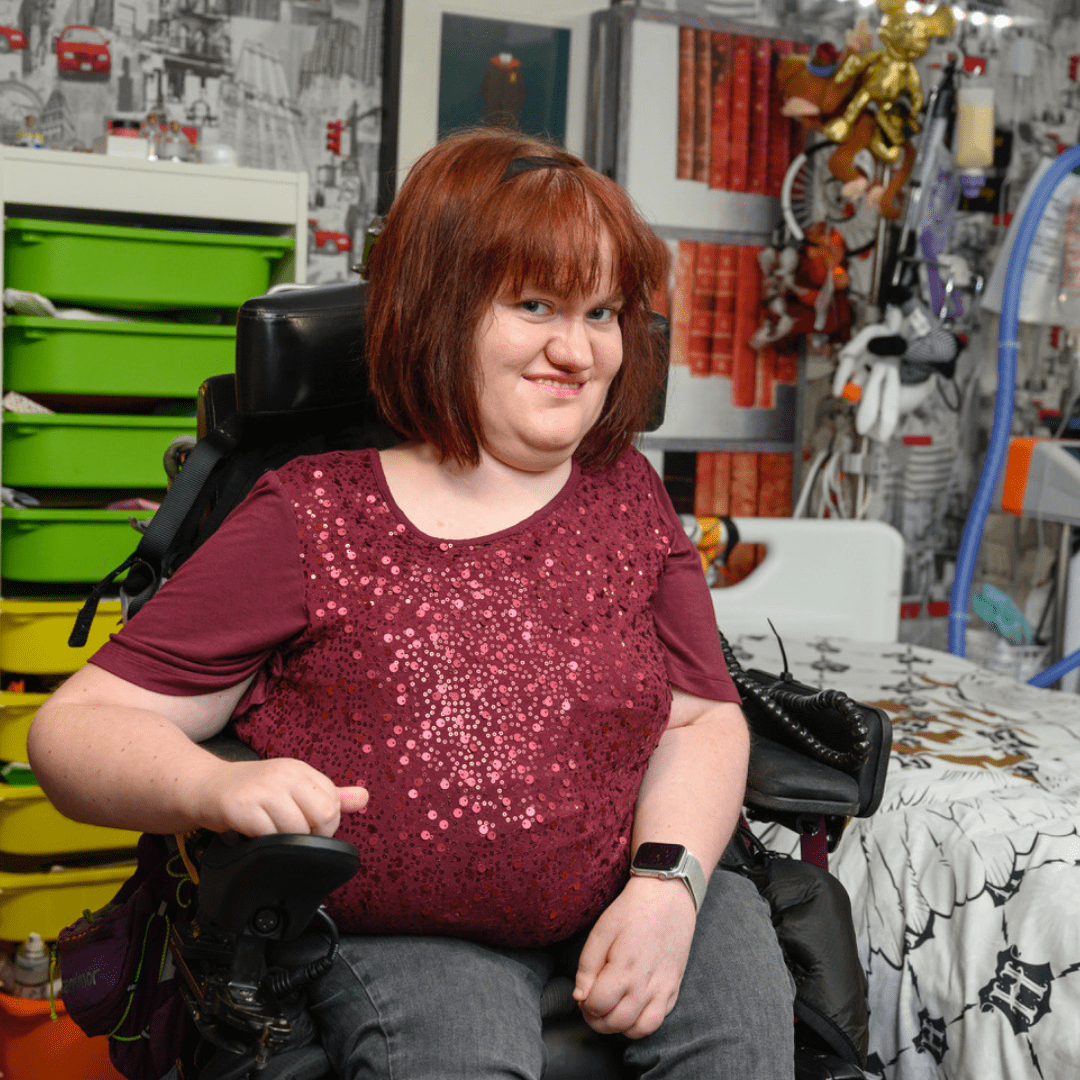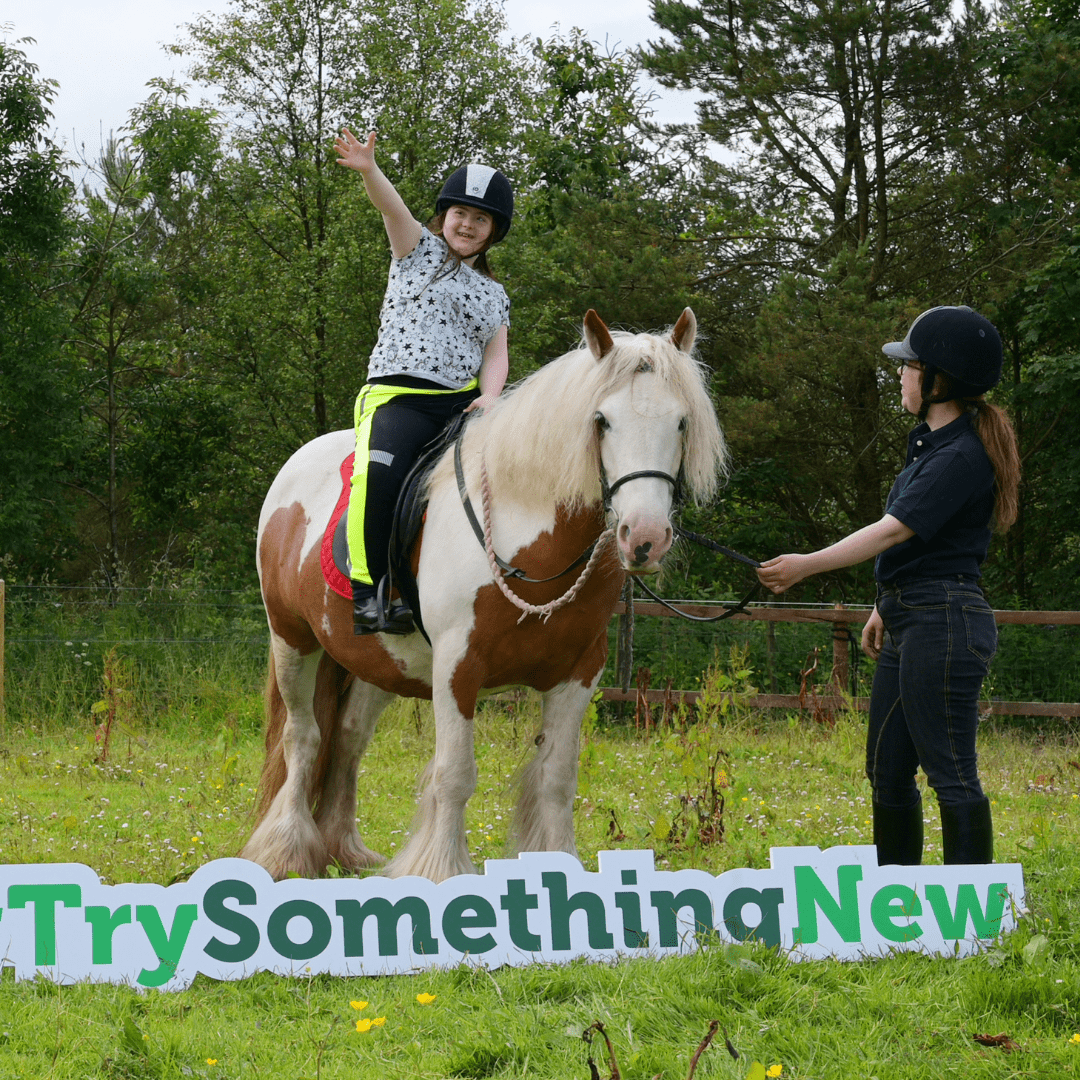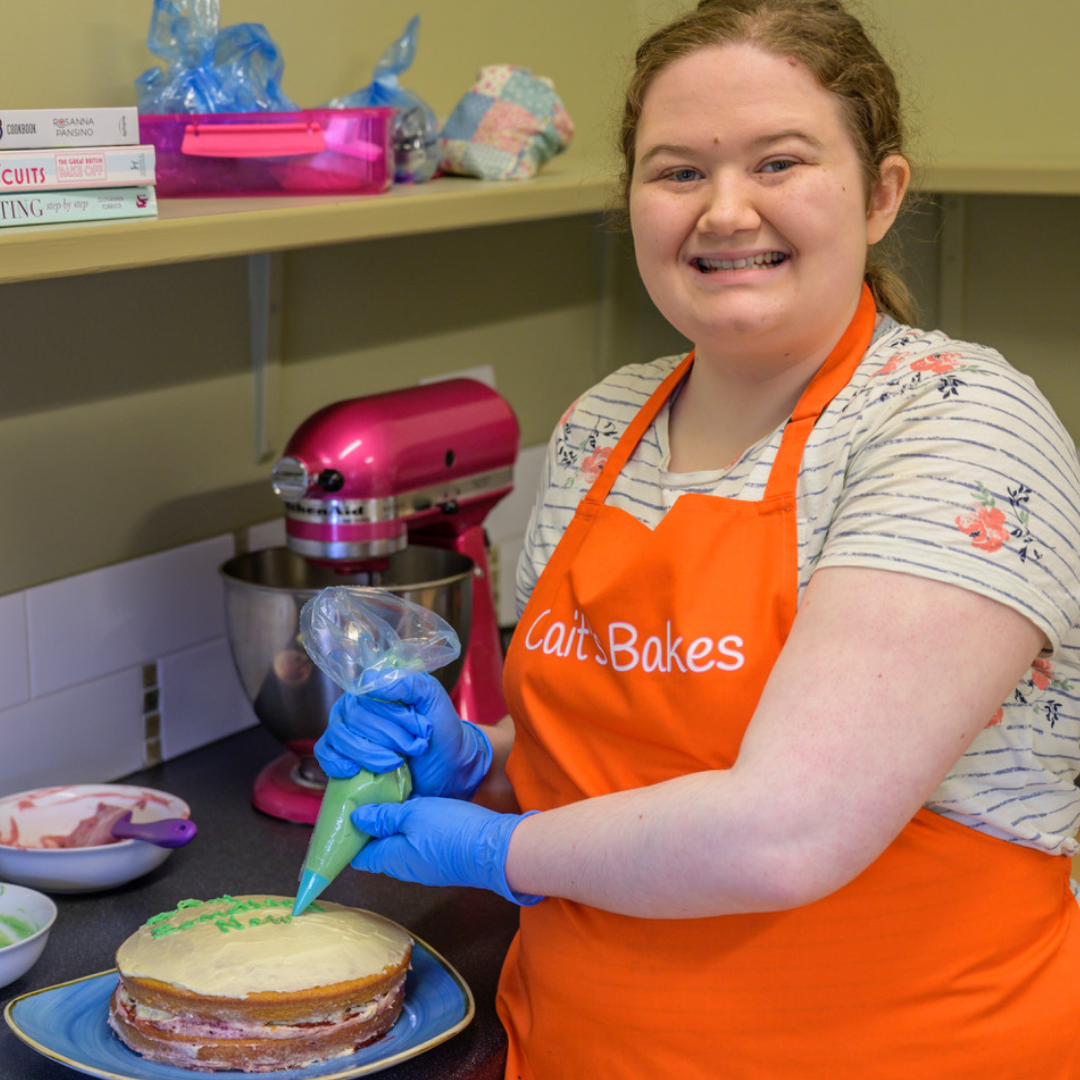 Experience New & exciting challenges
Finance Officer
Provide a key supporting role to the Head of Finance and Self Directed Support (SDS) Manager (Transition Fund) in the delivery of Independent Living Fund to people across Scotland and Northern Ireland.
The Transition Fund is for disabled people aged 16-25, who are living in Scotland.  They can apply for up to £4,000 in funding for 1 year.  This funding is to support applicants to try new activities and experiences that will enhance their independence, confidence and help them spend more time with other people.
The role will focus on the end of grant process, where you will be vital in ensuring that funds have been used appropriately and the applicant is able to show evidence in the form of receipts for the funds spent.
The role presents the successful applicant with an opportunity to work for a great organisation in Scotland. Due to the focus on ensuring transactional daily and weekly reporting, it is critical that the individual can work in ever changing environment where there may be an expectation to go above and beyond. There is room for progression and exposure to a variety of exciting projects as the organisation grows and responsibilities increase.
It is essential that the candidate has worked in a finance environment in the past and is particularly confident on the Credit Control side of the ledger. The successful applicant will be a quick learner with a keen eye for detail, and should also be comfortable dealing with various internal and external stakeholders. Experience in a third sector organisation would also be advantageous.
Sound like you? Why not view the job description to find out about the duties and responsibilities.
If you would like to have a confidential discussion on the role please get in touch with Hamish Law, Talent Acquisition Specialist, on 07592 808 606 or by emailing hamishlaw@imultiplyresourcing.com.
a solution for you
Explore our Specialisms
Industry & Commerce
Working with ambitious and entrepreneurial businesses looking for the best financial talent.  
Not for Profit
From charities and education, to housing and social enterprises, we help not for profit organisations build their finance teams.
Accountancy Practice
With 230,000 employed in accountancy firms across Scotland, we've got a team of specialists to help you enter or move within this sector.
Executive SERVICES
T
he role of the Executive and Non-Executive, both within finance and across the Board, is evolving. Our team have an in-depth understanding of the leadership market.
Interim Appointments
iMultiply is highly experienced at pairing talented professionals with critical and mission-specific interim finance roles.
Agile FD
Our Agile FD network of experienced Finance Directors are available on an interim basis and offer the perfect solution for businesses at all stages of the growth journey.