Spruce Carpets | Spotlight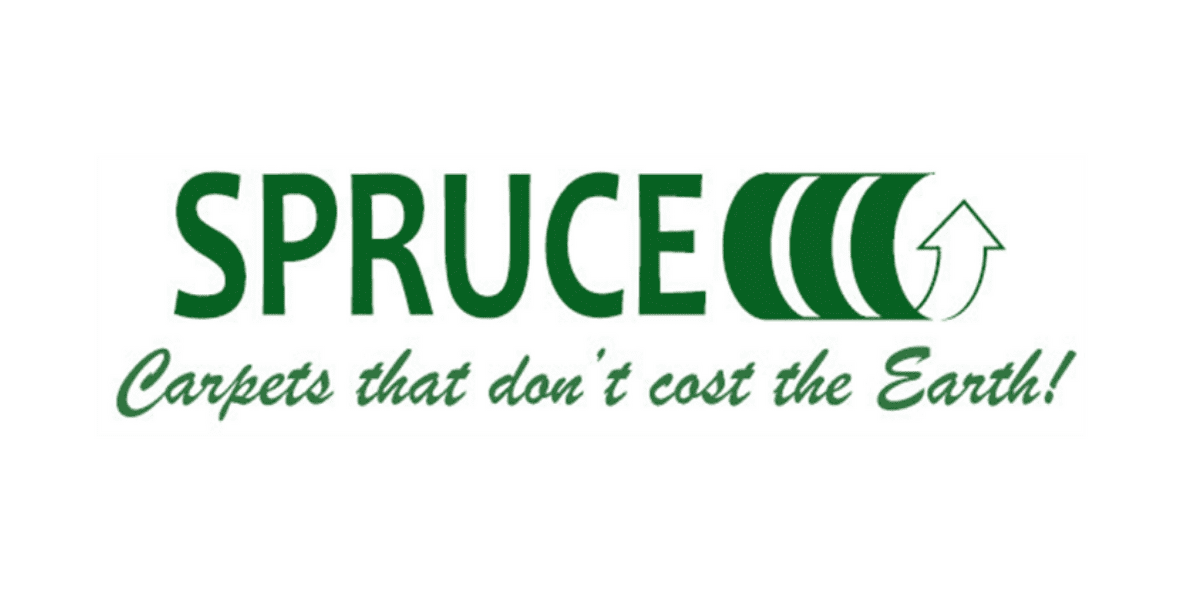 Based in Govan, Glasgow and established in 2005, Spruce Carpets is Scotland's only carpet re-use and recycling social enterprise.
Spruce Carpets is a community-based social enterprise with a mission of tackling poverty in Scotland.  They help people on low incomes secure access to low-cost flooring, helping turn houses into warm and comfortable homes.  They also provide training and volunteering opportunities for people who have been excluded from the labour market and want to work.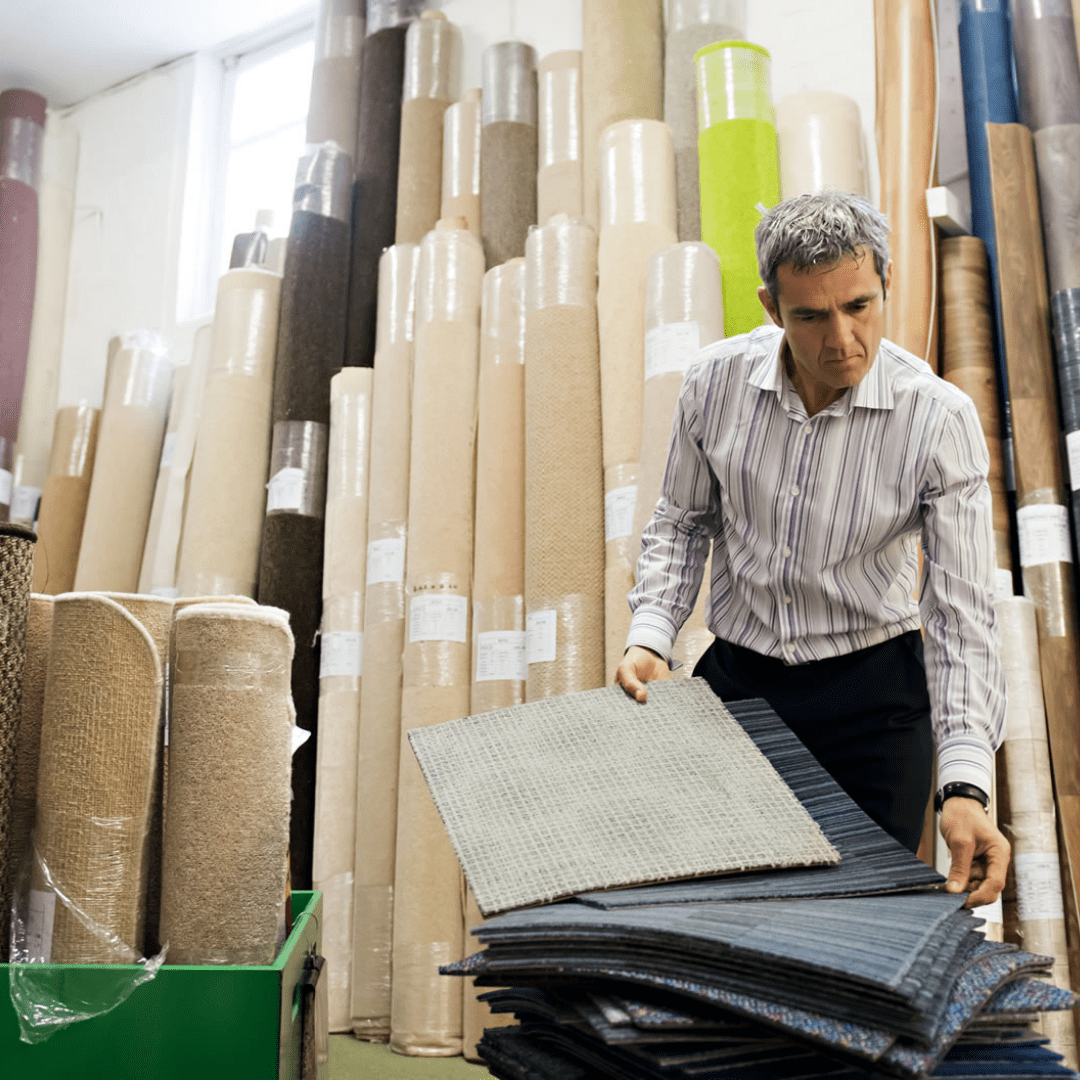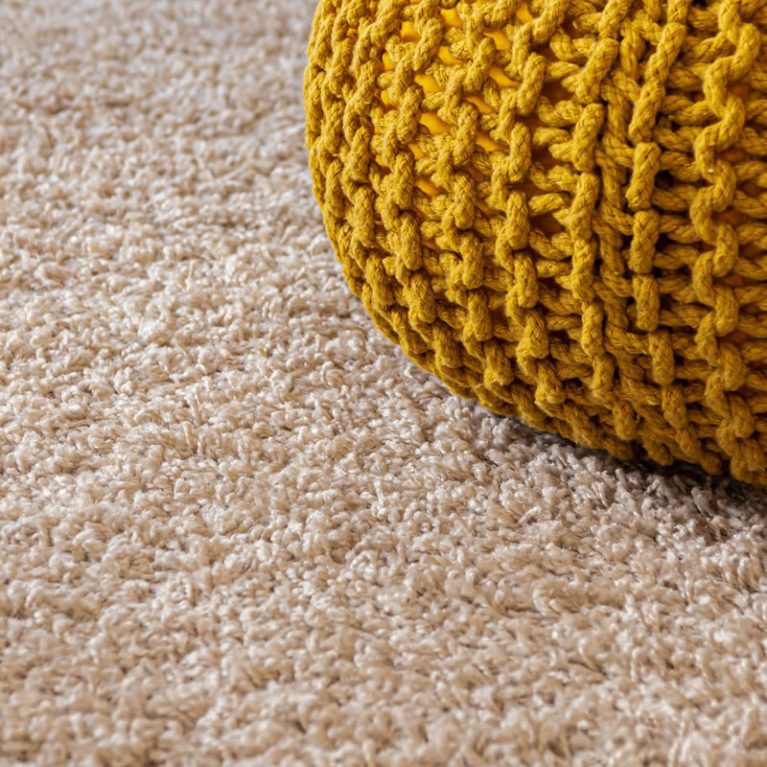 Experience New & exciting challenges
Finance Manager
An award-winning, revenue-generating social enterprise, Spruce Carpets provide consumers and businesses with high-quality flooring at low prices by working with their commercial flooring partners to source new, post-manufacture materials, diverting these from landfill.  Spruce Carpets generally diverts over 100 tonnes of floor coverings from being sent to landfill each year by selling brand new roll ends/remnants of carpets and vinyl, and by re-claiming re-use carpet tiles from offices.  In addition, Spruce Carpets are fully accredited holders of REVOLVE (Scotland's national re-use quality standard sponsored by Zero Waste Scotland).
Well on their way to becoming a £1m+ turnover enterprise with ambitions of more than doubling turnover in the next few years, and expanding into a small group structure, it is an exciting time to join this outstanding organisation.
As the Finance Manager at Spruce Carpets, you'll help support the business as they implement an exciting and important new growth strategy.  A long-standing board member and Chartered Accountant has recently stepped into the role of Board Chair.  The long-standing Board Chair has recently stepped into the role of Chief Executive with the objective of utilising their many years of national charity senior leadership experience to execute this growth strategy.
While enacting this strategy, Spruce Carpets will diversify its operations achieving its mission of tackling poverty, expand into a group structure and aim to double its revenue.
The key position of Finance Manager will be critical in effectively supporting the business on all aspects of finance ensuring that the function always runs smoothly and providing constructive challenge to commercial decisions.  This is very much a hands-on position that requires an individual looking for a varied role that will give them exposure to the breadth of activities of the organisation.  With the support and guidance of the Board Chair and Chief Executive, this is a fantastic opportunity for someone looking for a new role where they have the scope to take ownership of process and system improvements with the guidance and support to contribute on a commercial and strategic level.
Equally, the importance of ensuring that the successful candidate is a strong fit for the organisational culture, ethos, and values will be high on the agenda.
The Finance Manager position is a key position within the organisation and integral to the future success of Spruce Carpets.  This role is best suited to an individual who is happy in a hands-on role and will gain a sense of fulfillment from the real, tangible impact Spruce Carpets has on improving the quality of life of low- and no-income households.  The ideal candidate will also have excellent communication, organisational, and IT skills and be able to demonstrate initiative and a can-do approach to all aspects of the role.  To be successful in this position, you must thrive on challenges and enjoy working in a busy, dynamic environment.
Sound like you? Why not view the job description to find out about the duties and responsibilities.
If you would like to have a confidential discussion on the role please get in touch with Stuart Cadger, Recruitment Consultant, on 07732 499 307 or by emailing stuartcadger@imultiplyresourcing.com.
a solution for you
Explore our Specialisms
Industry & Commerce
Working with ambitious and entrepreneurial businesses looking for the best financial talent.  
Not for Profit
From charities and education, to housing and social enterprises, we help not for profit organisations build their finance teams.
Accountancy Practice
With 230,000 employed in accountancy firms across Scotland, we've got a team of specialists to help you enter or move within this sector.
Executive SERVICES
T
he role of the Executive and Non-Executive, both within finance and across the Board, is evolving. Our team have an in-depth understanding of the leadership market.
Interim Appointments
iMultiply is highly experienced at pairing talented professionals with critical and mission-specific interim finance roles.
Agile FD
Our Agile FD network of experienced Finance Directors are available on an interim basis and offer the perfect solution for businesses at all stages of the growth journey.