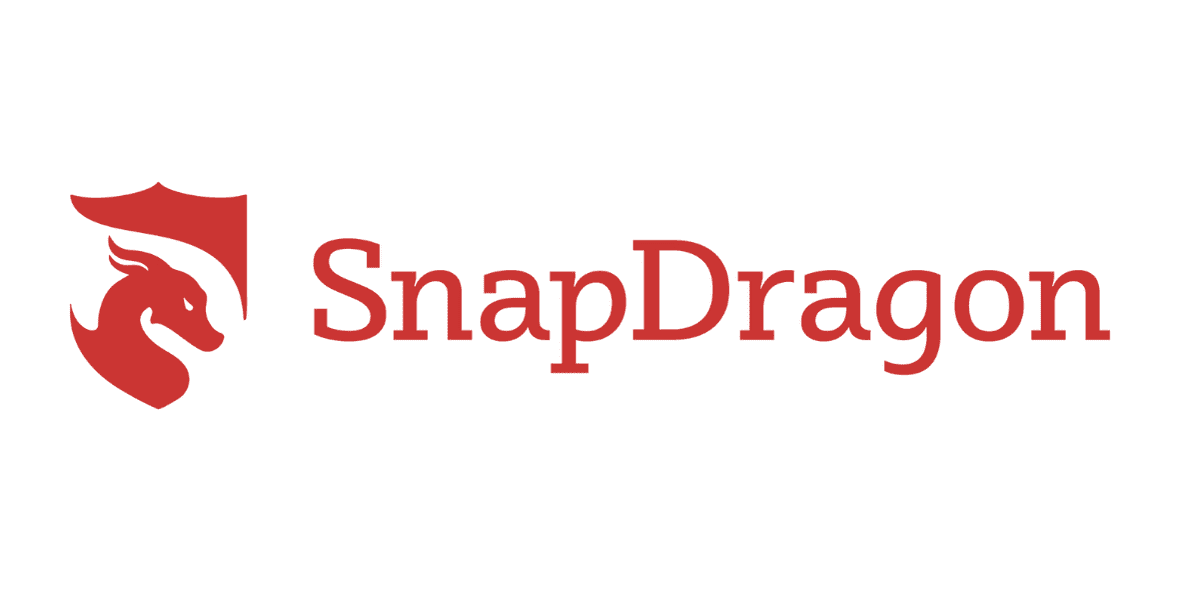 Established in 2015 by "Head Dragon" Rachel Jones, SnapDragon is an award-winning online brand protection specialist assisting businesses around the world.
Rachel experienced, first-hand, the devastating impact that counterfeits can have. Having poured her heart and soul into creating, developing, manufacturing, and supplying a product into global markets, it was then counterfeited. This fuelled Rachel's love for intellectual property (particularly trademarks) and to truly value their crucial importance for business growth as well as for, and in, matters of defense.
SnapDragon has experienced significant continued year-on-year growth since its inception, with annual turnover effectively doubling most years. With business activity continuing to increase following the various COVID lockdowns, SnapDragon is now well placed for planned ambitious growth.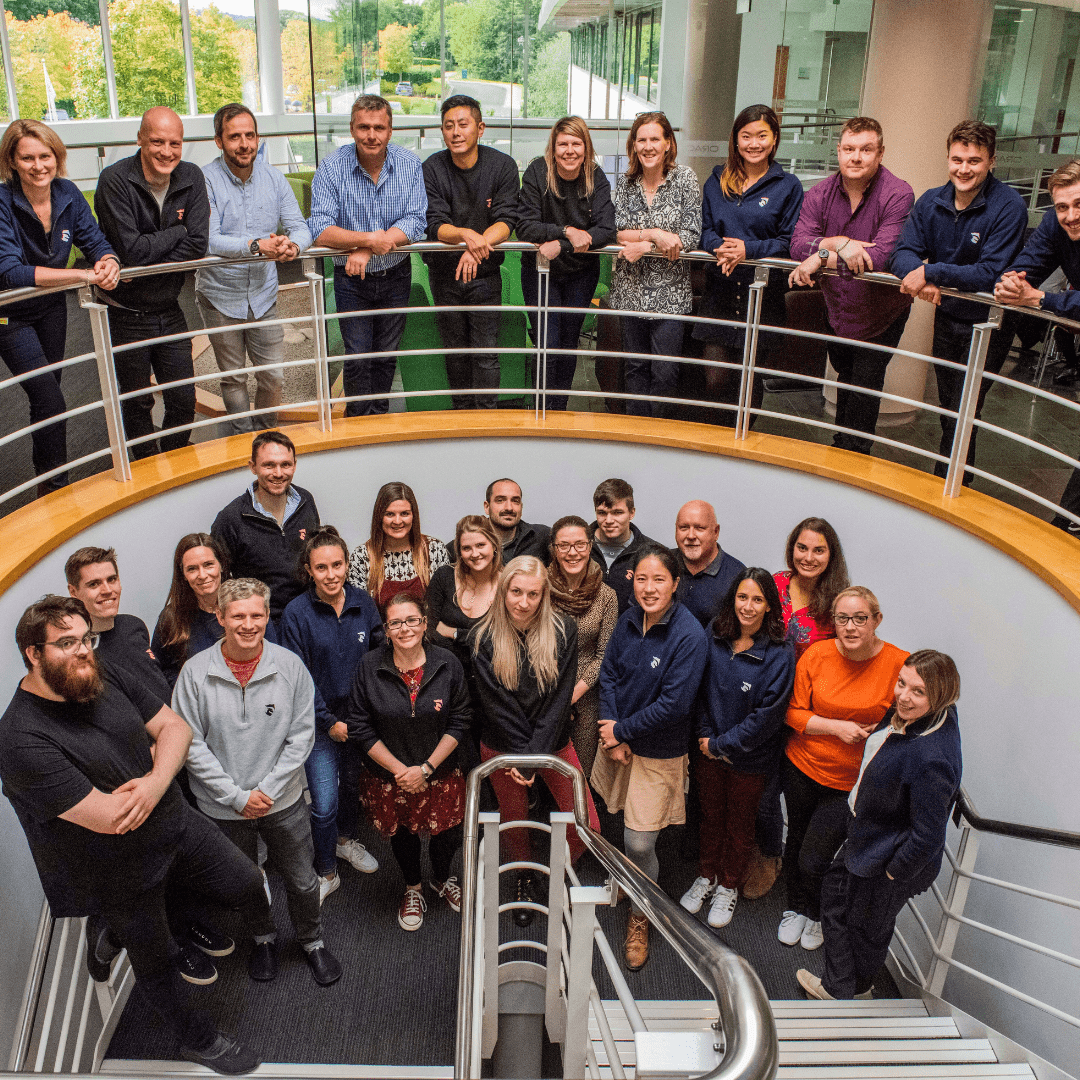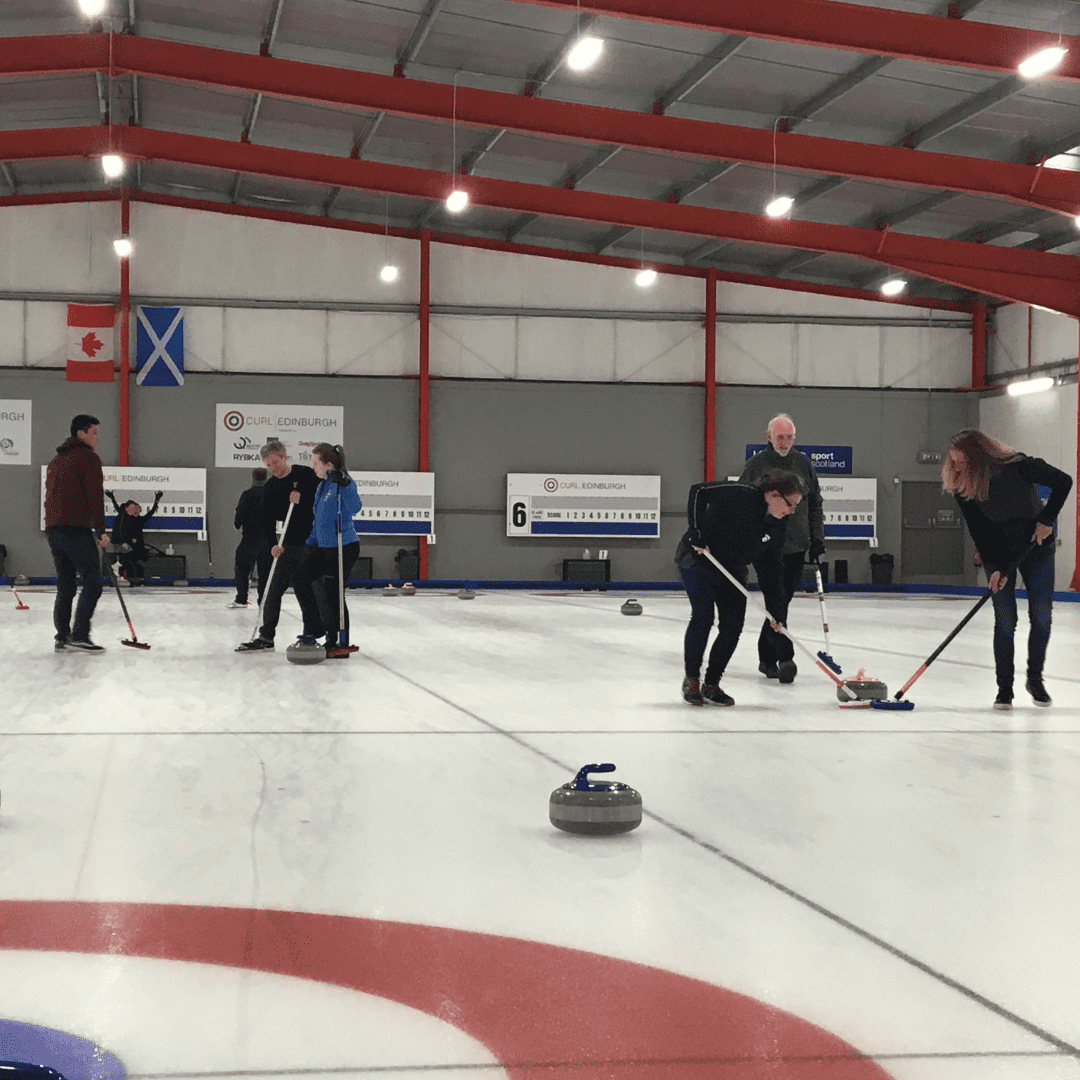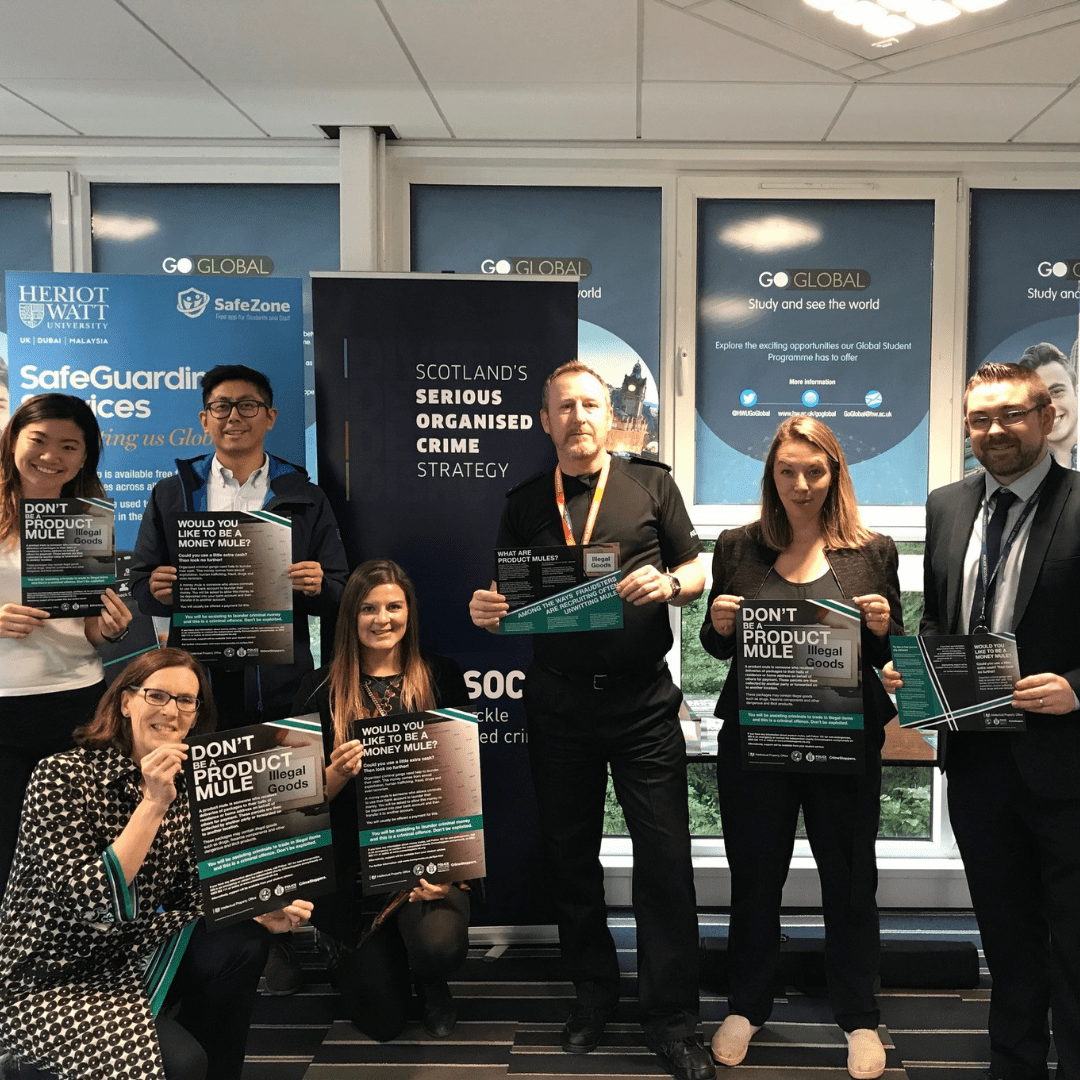 Experience new & exciting challenges
Finance Manager
SnapDragon now employs around 30 people with 15 different nationalities fluent in over 20 languages on a mix of full-time and part-time basis. SnapDragon engaged the current Finance Manager on a part-time basis (2.5 days per week). He is very experienced with a particular passion for the challenges of small, fast-growing businesses and fully understands the business in detail and the issues that arise. Using a very proactive approach, answers to questions are often addressed before they are even thought about. With the management of the part-time Finance Assistant and other outsourced services including payroll, R&D tax credits, share options advice/guidance and paperwork, the finance function has performed very well over recent years, providing the financial stability and information required for the Senior Leadership Team. The annual accounts are also prepared internally and outsourced for third-party diligence and filing.
As part of the most recent round of investment, the business appointed its first Finance Director, who also currently works on a part-time basis (2 days per month).
The Finance Manager is due to retire in the first quarter of 2022. Due to start no later than February 2022 to accommodate handover, SnapDragon is now looking to recruit a Finance Manager to work closely with the Head Dragon and alongside the Head of Sales and the Finance Director. The current Finance Manager role can expand to 4 days per week to incorporate other operational elements of the business.
Those specific elements will largely depend upon the successful candidate's background and will draw from areas such as HR, Operations, or Sales expertise. The role will therefore be focused 2 to 3 days per week on ensuring the smooth daily operation of the Finance function – with the balance on operational matters.
The Finance Manager role is a key position within the organisation and integral to the future success of SnapDragon. The preferred candidate will be a qualified accountant (CA/ACCA/CIMA) with minimum of 3-5 years PQE. This role is best suited to an individual who is happy in a hands-on role that covers a wide range of tasks. The ideal candidate will also have excellent communication, organisational, and IT skills and be able to demonstrate initiative and a can-do approach to all aspects of the role. To be successful in this position, they must thrive on challenges and enjoy working in a growing business with a busy, dynamic environment.
It is essential this candidate presents with a proactive, problem-solving mindset, and can adapt their approach to the needs of various stakeholders, be they in marketing, sales, or part of the senior leadership team. Whilst developing the monthly management accounts packs and providing budgeting and forecasting support, the Finance Manager will support the business in making the best decisions, achieving the best value, and providing an added value service to all stakeholders both internally and externally.
Sound like you? Why not view the job description to find out about the duties and responsibilities.
If you would like to have a confidential discussion on the role please get in touch with Peter Coghlan, Recruitment Consultant, on 07563 02 86 82 or by emailing petercoghlan@imultiplyresourcing.com.
a solution for you
Explore our Specialisms
Industry & Commerce
Working with ambitious and entrepreneurial businesses looking for the best financial talent.  
Not for Profit
From charities and education, to housing and social enterprises, we help not for profit organisations build their finance teams.
Accountancy Practice
With 230,000 employed in accountancy firms across Scotland, we've got a team of specialists to help you enter or move within this sector.
Executive SERVICES
T
he role of the Executive and Non-Executive, both within finance and across the Board, is evolving. Our team have an in-depth understanding of the leadership market.
Interim Appointments
iMultiply is highly experienced at pairing talented professionals with critical and mission-specific interim finance roles.
Agile FD
Our Agile FD network of experienced Finance Directors are available on an interim basis and offer the perfect solution for businesses at all stages of the growth journey.