Bike for Good | Spotlight

Bike for Good started in July 2010, unfunded in a small stall in Glasgow's famous Barras market. They now have two thriving community hub shops in Glasgow, an amazing team of 50 + individuals, and they are changing thousands of lives through cycling.
Their aim is to make cycling accessible to everyone in and around Scotland – no matter what their circumstances.  Their reach extends from young adults looking for a quick way to get to and from school, to older people looking for a low impact way to keep fit.  It is great to see that our range of beneficiaries is so varied and wide.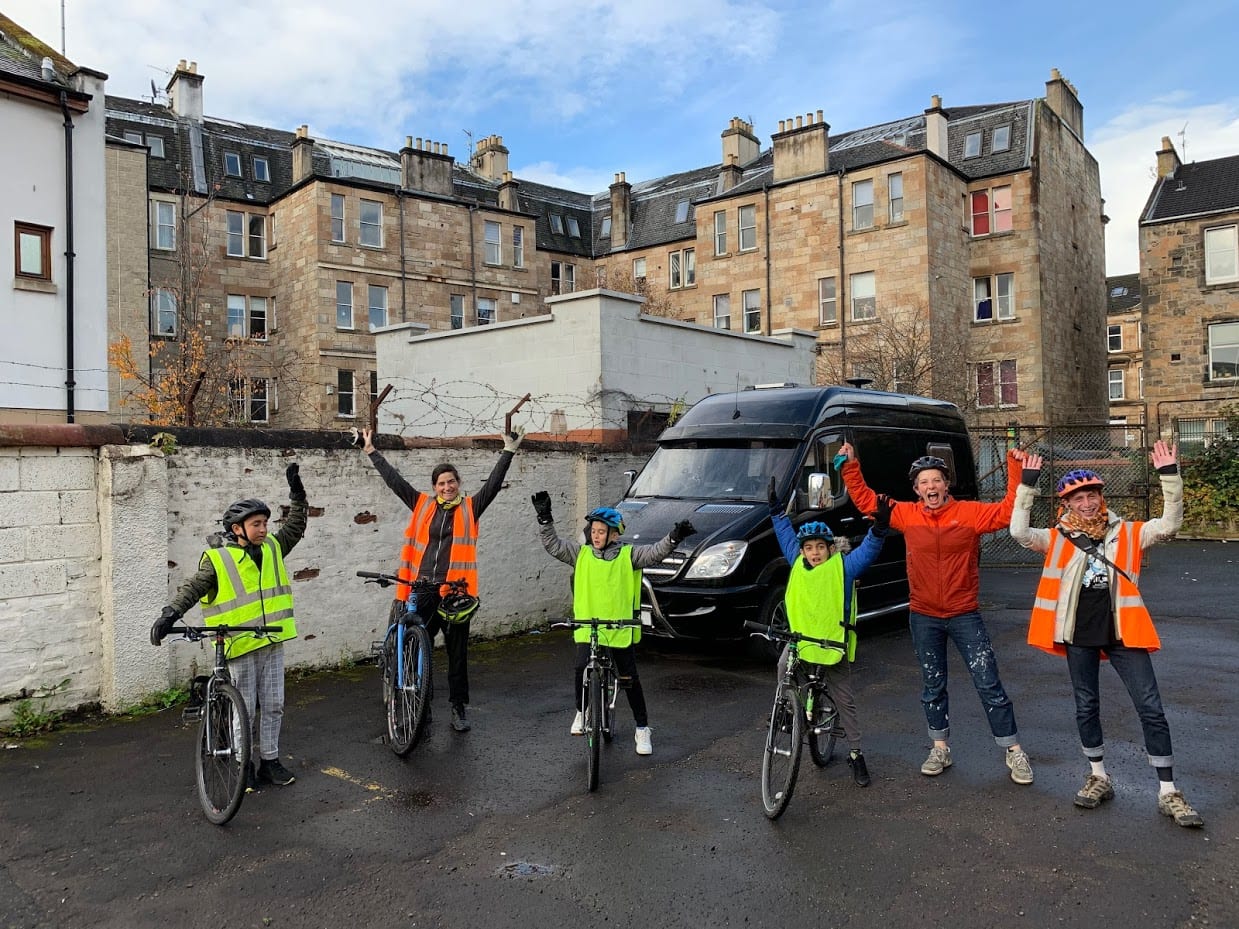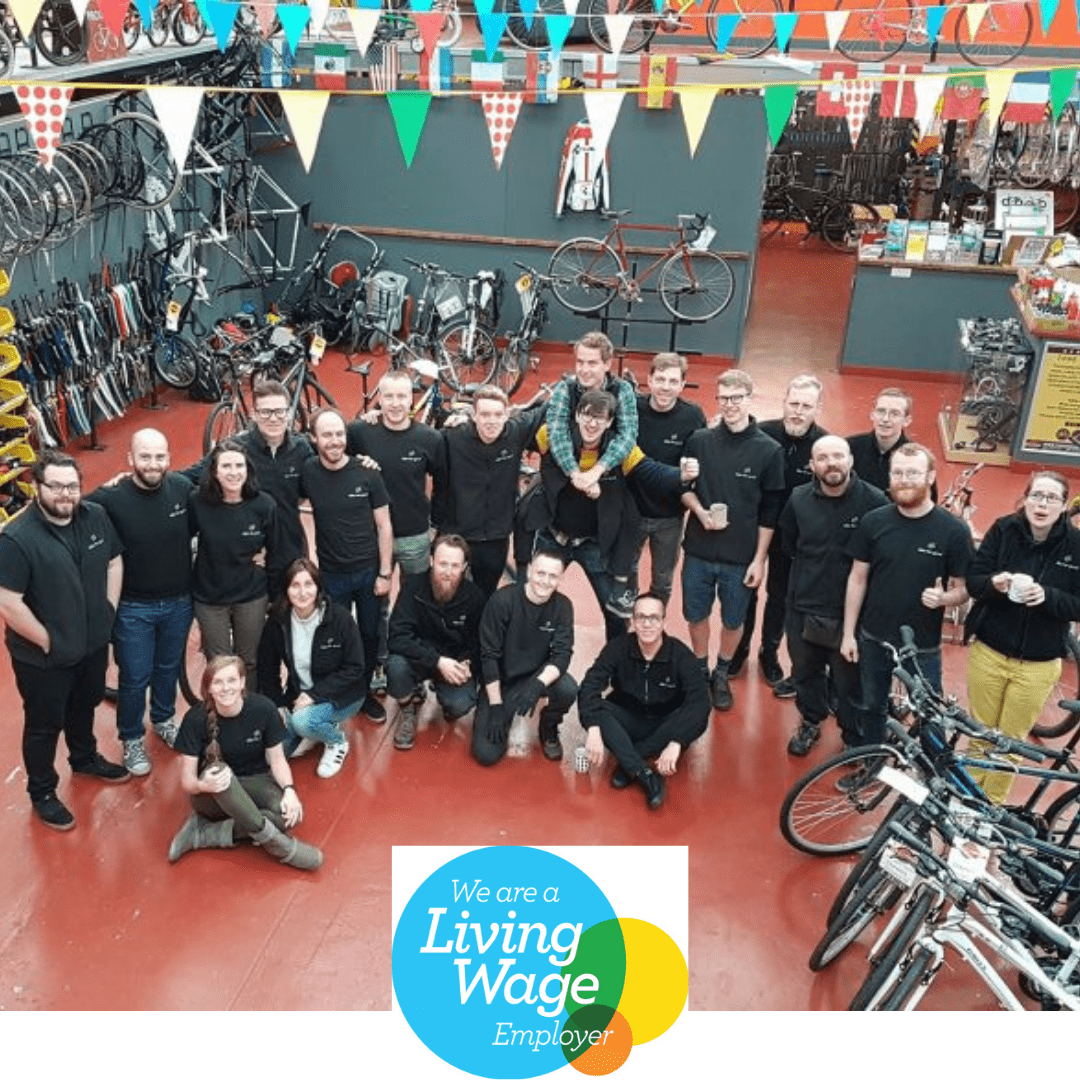 Experience New & exciting challenges
Finance Manager
Whether they sell second-hand bikes, they teach you cycle-training or bike maintenance skills, everything they do is with their mission in mind.
Vision: A healthy and inclusive environment where everyone in the community benefits from more people cycling.
Mission: We enable people to ride a bike. We believe that cycling is the most effective and sustainable form of transport; we believe it enhances our chances for a healthy life and environment.
Their team includes everyone: volunteers, session staff, employees, trustees, local wildlife and warehouse ghosts. The team is their most important asset and they commit to taking care and looking after them. They are a flexible and family-friendly employer.
Bike for Good is seeking an experienced Finance Manager to join their award-winning team on a part-time basis and help us change lives through cycling!
This is a permanent, part-time post (3.5 days) and has arisen due to a decision to bring the finance function in house.
The Finance Manager will report to the CEO & Finance Director and will manage the entire day to day core finance function
You will be involved in but not restricted to the following:
Reviewing and developing controls, processes and procedures
Manage full accounts payable/accounts receivable function
 Credit Control
Monthly Payroll
Cash Flow forecasting & analysis
VAT Returns
Maintenance of the Fixed asset register
Supporting the Finance Director with month & year-end accounts
Sounds like you? If so then contact Gary Scott, Senior Consultant by calling 07719 108 233 or by applying via the link below.
a solution for you
Explore our Specialisms
Industry & Commerce
Working with ambitious and entrepreneurial businesses looking for the best financial talent.  
Not for Profit
From charities and education, to housing and social enterprises, we help not for profit organisations build their finance teams.
Accountancy Practice
With 230,000 employed in accountancy firms across Scotland, we've got a team of specialists to help you enter or move within this sector.
Executive SERVICES
T
he role of the Executive and Non-Executive, both within finance and across the Board, is evolving. Our team have an in-depth understanding of the leadership market.
Interim Appointments
iMultiply is highly experienced at pairing talented professionals with critical and mission-specific interim finance roles.
Agile FD
Our Agile FD network of experienced Finance Directors are available on an interim basis and offer the perfect solution for businesses at all stages of the growth journey.