MadeBrave is a global strategic brand agency that exists to inspire creativity in everyone so as to bring their best ideas to life. Started when its founder, Andrew Dobbie, decided to start a business with a 2-week-old baby at home and only £1,000 of personal cash to kick things off.  Their story is one of bravery, growth, awards, and burritos with a high-performing and creative culture of freedom, trust, and respect for all employees.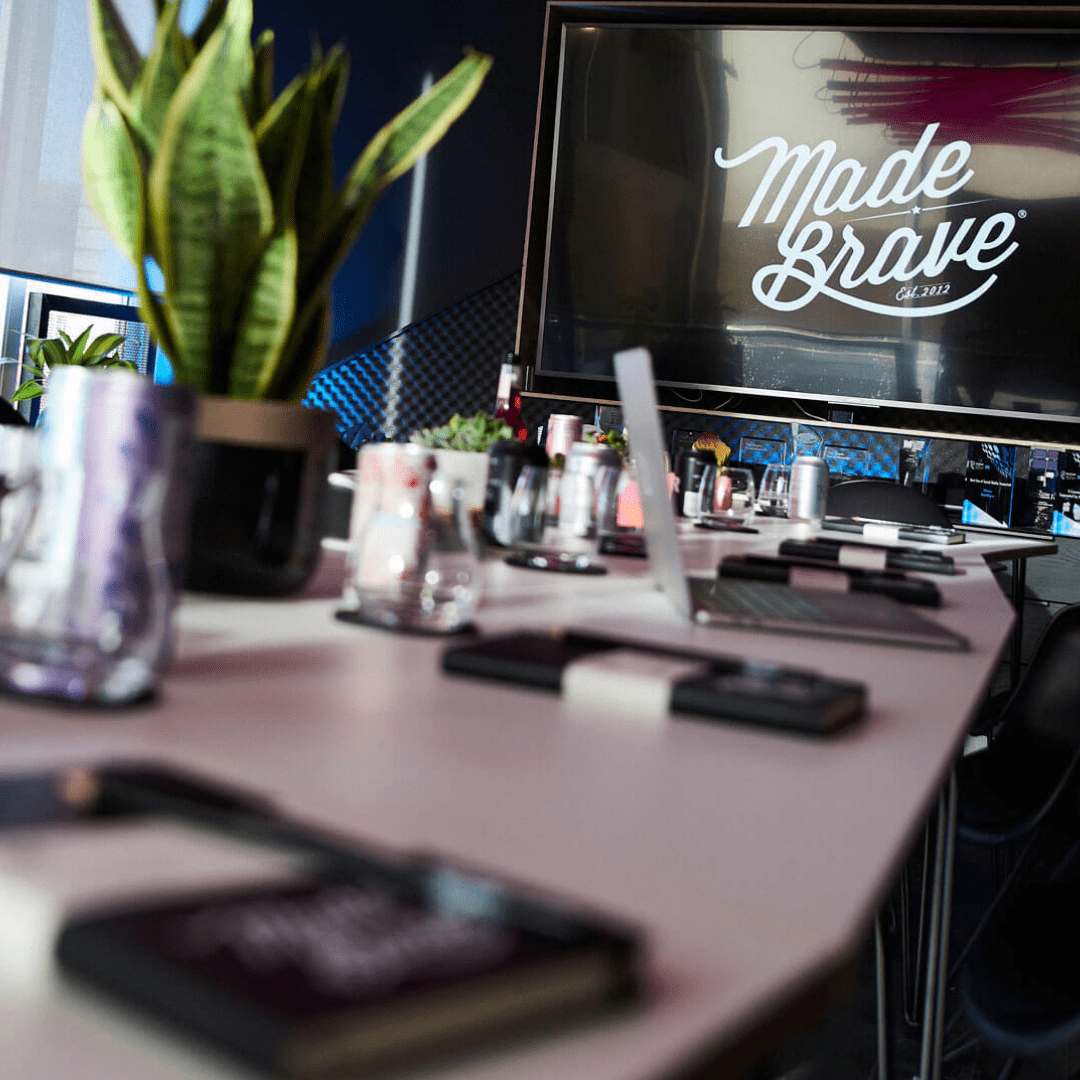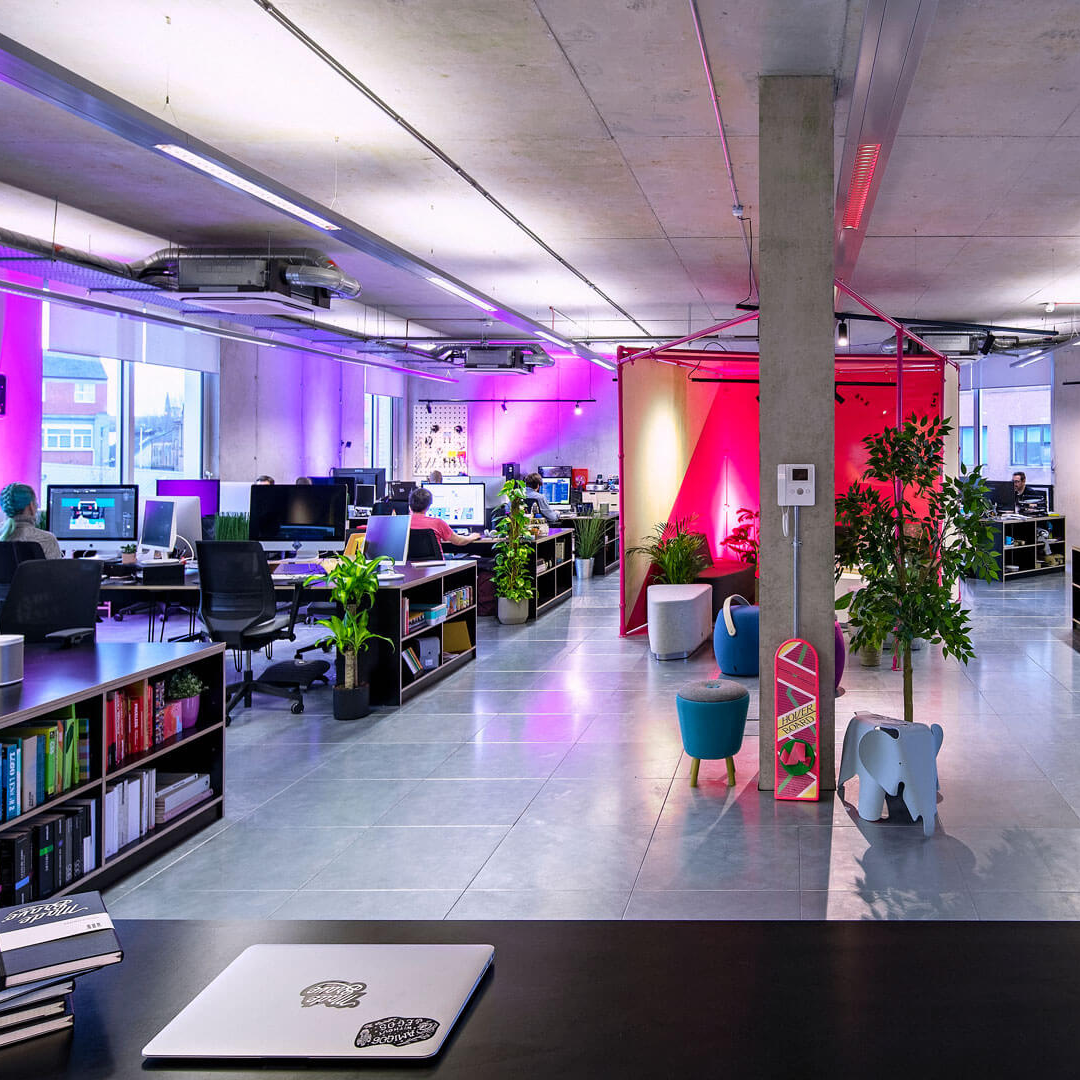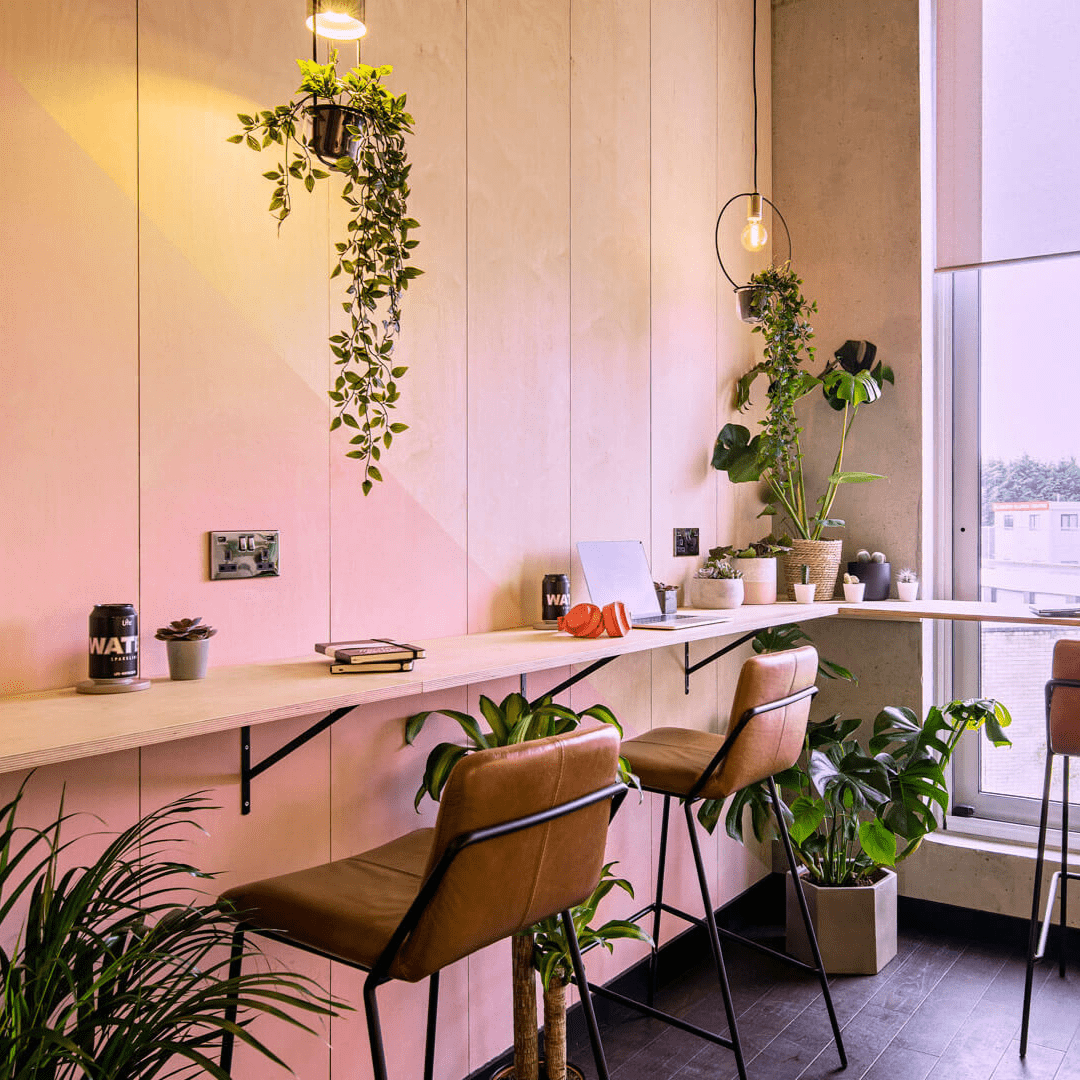 Experience New & exciting challenges
Finance Manager
Now approaching its 10th anniversary, MadeBrave is on track to double its year-on-year revenue with a robust and methodical plan to do so again by 2024.  This is an exceptional and exciting growth journey that has created the opportunity for someone to join the team and develop the finance function as the company grows towards this exciting future.
This award-winning global strategic brand agency is a creative & innovative business with offices across the UK.  They regularly work on a variety of projects with a diverse portfolio of clients that include many well-known blue-chip organisations.
This is an owner-managed business with a hands-on leadership team who pride themselves on offering their workforce the trust, respect, and freedom, to work in a way that suits them best.  This allows the talented and creative workforce to be their true selves at work, fostering a brave, innovative and unique culture they all take great pride in.
This is an outstanding and rare opportunity for someone with ambitions of becoming a Finance Director.  You will join a growing business and take ownership and responsibility for the development and growth of the finance function.  This will be achieved with the support, guidance, and mentorship of a highly experienced consultant Finance Director.
The significant growth in the past, present, and future has necessitated the addition of a Finance Manager to take full responsibility for the finance function.  This will be a position with a high degree of visibility within the organization. 
The Finance Manager will play a vital role in ensuring the continued smooth running of the operational finance function, development of the existing team of two as well as the implementation and upgrading of processes and systems.  This role will be ideally suited to someone willing to both roll their sleeves up, getting hands-on where required while also providing commercial and strategic support to the leadership team and the board.
Sound like you? Why not view the job description to find out about the duties and responsibilities.
If you would like to have a confidential discussion on the role please get in touch with Stuart Cadger, Recruitment Consultant, on 07732 499 307 or by emailing stuartcadger@imultiplyresourcing.com.
a solution for you
Explore our Specialisms
Industry & Commerce
Working with ambitious and entrepreneurial businesses looking for the best financial talent.  
Not for Profit
From charities and education, to housing and social enterprises, we help not for profit organisations build their finance teams.
Accountancy Practice
With 230,000 employed in accountancy firms across Scotland, we've got a team of specialists to help you enter or move within this sector.
Executive SERVICES
T
he role of the Executive and Non-Executive, both within finance and across the Board, is evolving. Our team have an in-depth understanding of the leadership market.
Interim Appointments
iMultiply is highly experienced at pairing talented professionals with critical and mission-specific interim finance roles.
Agile FD
Our Agile FD network of experienced Finance Directors are available on an interim basis and offer the perfect solution for businesses at all stages of the growth journey.