This position has now been filled. If you are interested in similar opportunities you can Register or Get in Touch.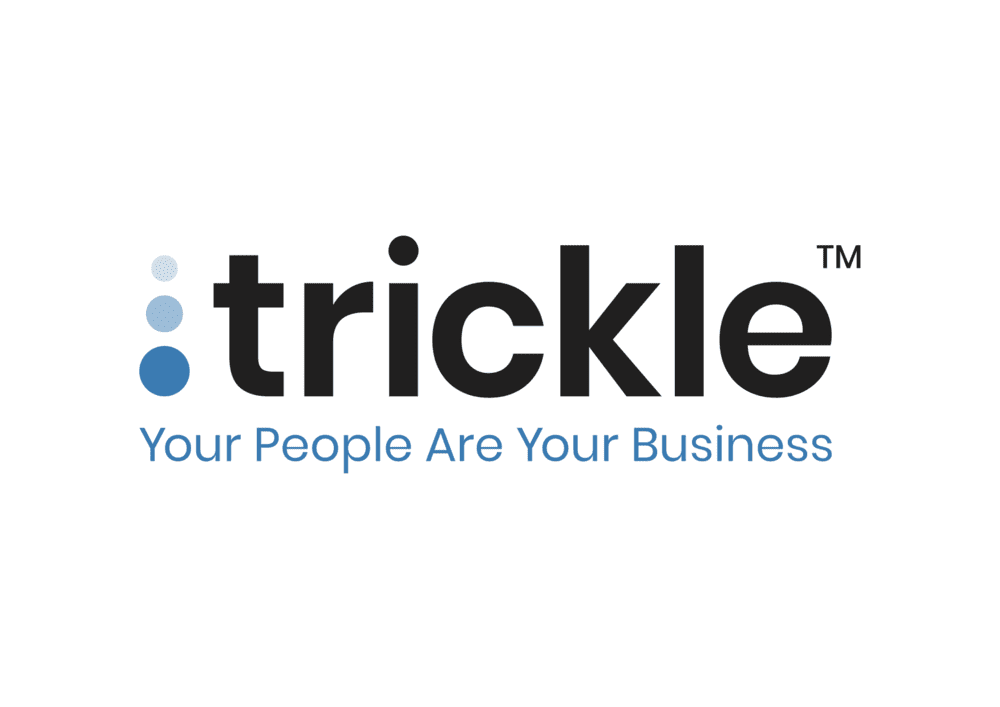 Founded in 2018, Edinburgh-based tech start-up Trickle has developed a real-time workplace engagement and well-being technology platform, created to drive improved employee engagement and wellbeing among large corporates and small and medium-sized enterprises (SMEs). 
Trickle's platform gives visibility on what's most important to employees; creating a safe environment for them to share their thoughts and feelings on the company, or to share a big idea or a concern. With this visibility, organisations can develop ideas, tackle issues faster and deliver quick wins. 
Studies show that putting a real focus on engaging your workforce results in higher productivity, increased loyalty and reduced staff churn. The technology platform highlights the top-five issues or suggestions from employees, enabling a company's senior management team and HR function to know where to focus their attention.
Experience New & exciting challenges
Chief Operating Officer
Trickle is proving a very powerful product since the Covid-19 outbreak, helping firms maintain strong engagement with staff during the epidemic. The product is also helping address uncertainty and anxiety felt by 94% of employees and is helping them feel connected with their manager and peers – bringing a sense of continuity to their lives during an extremely stressful time.
Trickle won backing from a number of renowned angel investors in its £1 million seed funding round in 2019. The company has continued to grow at pace and is aiming to quadruple in revenue following on from quadrupling its headcount to 16 in 2020.
To support the upswing in activity and high growth trajectory, Trickle is in the process of strengthening its leadership team by hiring a Chief Operating Officer, to absorb the responsibilities currently being managed by the Chief Executive Officer.
The Chief Operating Officer's role is to enable the growth of Trickle so will be broad and varied covering both operational and financial leadership duties. Core to the role is building robust processes and infrastructure through understanding Trickle's strategic goals; identifying risk & opportunity and executing first class strategic programmes to support the strategy.
The successful candidate will create insightful Board packs, utilising key financial data to narrate the growth story of Trickle to the Board and its Investors, communicating business wins and challenges. They will also build KPI metrics and robust management information packs to provide real-time financial information, facilitating visibility on company performance.
The Chief Operating Officer will also be responsible for leading, motivating and inspiring the workforce, driving high performance within the teams.
This is a great opportunity to work with an award-winning team and a proven talented Scottish entrepreneur in Scotland's thriving high growth tech sector, and to work for a company that was one of the few to join both the third and fourth cohorts of the Scottish Government's CivTech digital accelerator programme.