Bsolve Dental | Spotlight
Bsolve Dental was founded in 2003 as a specialist subsidiary focused on the development and manufacture of fast dissolving and absorbable films for use in food supplements and medical applications. Bsolve Dental is headquartered in Blantyre near Glasgow, Scotland, where the company's R&D, manufacturing and commercial operations are based.
In late 2007, the management led a buy-out of the company and the business is now focused on dental, healthcare and pharmaceutical opportunities for thin dissolving films.
The company is well resourced with Tate & Lyle Ventures, Scottish Investment Bank and Catapult Venture Management being its key investors. The investment has permitted the company to develop a pipeline of new products and add new technology which allows Bsolve Dental to offer their customers a complete service from development through to fully packaged products ready for the display shelf in the store.
After refocussing the business while recovering from the pandemic, Bsolve has developed their own product range and gained national customers such as Boots.  The refocussing and high margin nature of this contract manufacturer has resulted in Bsolve's turnover more than doubling in the past year and projected to double again within the next two years.  This is a brilliant opportunity to join a high growth, PE backed manufacturing business in South Lanarkshire.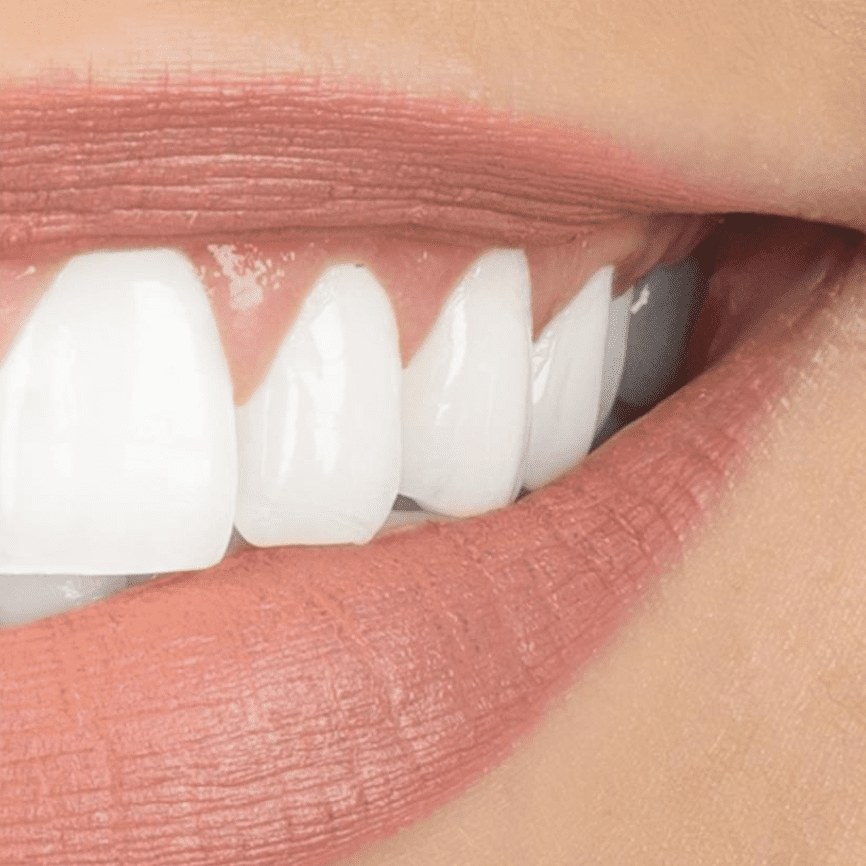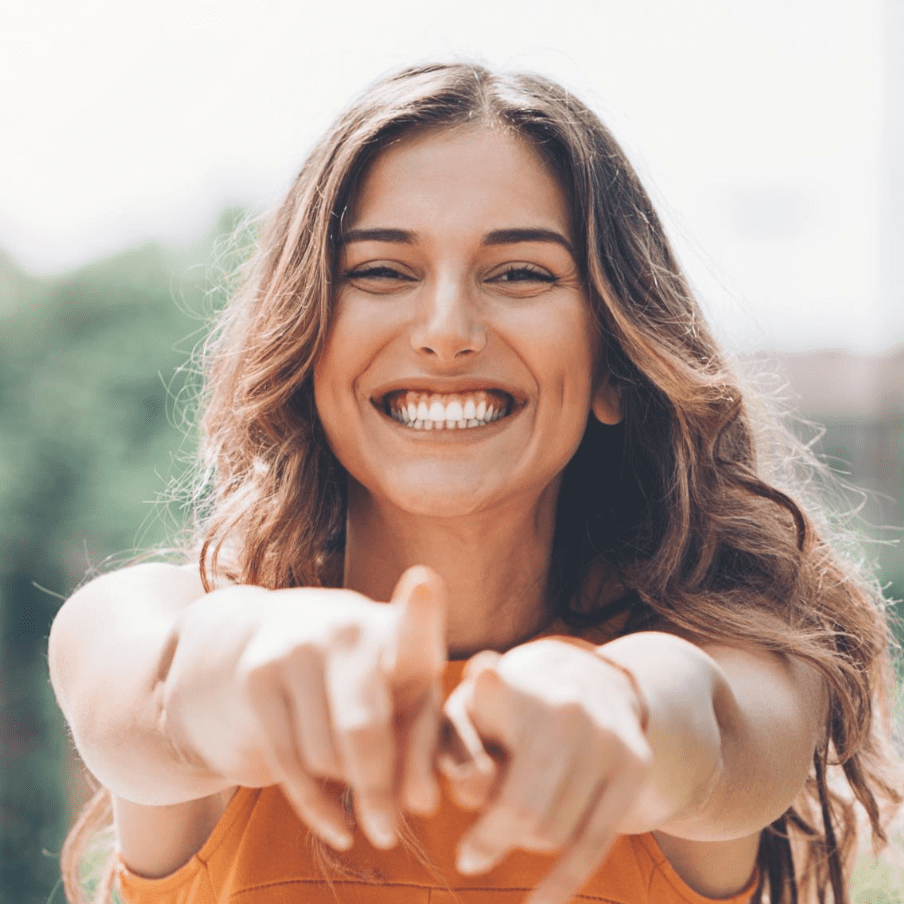 Experience New & exciting challenges
Management Accountant
The Management Accountant position is a key position within the organisation and integral to the future success of Bsolve Dental.  This role is best suited to an individual who is happy in a hands-on role and will gain a sense of fulfilment from the real, tangible impact their efforts will have on this company's operation.  The ideal candidate will thrive in an environment where they need to use their initiative and dig into the story behind the numbers, helping their colleagues understand this story and to work collaboratively to improve the performance of the business.
To be successful in this position, they must thrive on challenges and enjoy working in a busy, dynamic environment.  A candidate with a problem-solving mindset, who can develop solutions and look to improve systems and processes whilst developing the monthly management accounts packs and assisting with the finance business partnering. 
The role of the Management Accountant will support the organisation in making the best decisions, improving margin and providing an added value service to all stakeholders both internally and externally.
This is an exciting and challenging role and will provide an opportunity for a highly motivated individual to make their mark on the organisation while continuing their professional development, working with a Finance Director and CEO, both Chartered Accountants.
The successful candidate will have experience or exposure to the manufacturing or retail sectors.
Sound like you? Why not view the job description to find out about the duties and responsibilities.
If you would like to have a confidential discussion on the role please get in touch with Stuart Cadger, Principal Recruitment Consultant, on 07732 499 307 or by emailing stuartcadger@imultiplyresourcing.com.
a solution for you
Explore our Specialisms
Industry & Commerce
Working with ambitious and entrepreneurial businesses looking for the best financial talent.  
Not for Profit
From charities and education, to housing and social enterprises, we help not for profit organisations build their finance teams.
Accountancy Practice
With 230,000 employed in accountancy firms across Scotland, we've got a team of specialists to help you enter or move within this sector.
Executive SERVICES
T
he role of the Executive and Non-Executive, both within finance and across the Board, is evolving. Our team have an in-depth understanding of the leadership market.
Interim Appointments
iMultiply is highly experienced at pairing talented professionals with critical and mission-specific interim finance roles.
Agile FD
Our Agile FD network of experienced Finance Directors are available on an interim basis and offer the perfect solution for businesses at all stages of the growth journey.