iMultiply win Best Employer and Best Candidate Acquisition Journey at the 2022 S1 jobs awards
On Thursday evening our Head of Industry & Commerce, Andrew Robinson, was at the S1 awards, where we were up for three awards. Best Candidate Acquisition Journey, Best Employer and Best Diversity & Inclusion Initiative. You'll never guess what happened; WE WON TWO AWARDS!
We are proud to have won Best Employer & Best Candidate Acquisition Journey at the 2022 S1 jobs awards!
At iMultiply, we are committed to providing our candidates with the best candidate journey. One of our primary objectives is to be transparent throughout the whole recruitment process, ensuring that candidates feel trust and support throughout their job search. We do this through the use of language, empathy and involvement.  
To support our values, our consultants spend considerable time getting to know the businesses in our network and our candidates. This gives us a much better understanding of what is required by both parties. We have refused to take business from companies that won't meet or disclose their values for without this information the candidate's journey is potentially fraught from the start.
iMultiply want to be the best employer to work for, not just the best in the SME space. Everyone has a voice and is encouraged to try new ideas. Each member of the team is given trust and autonomy from the moment they start which we find is a great motivator for success. We look to improve our benefits package every year and some improvements in the past couple of years include; Duvet days, wellness fund, hybrid working, flexible working, Christmas & New Year shut down, paid sabbatical etc.  
If you are interested in finding out what it is like working at iMultiply then take a look at our careers page.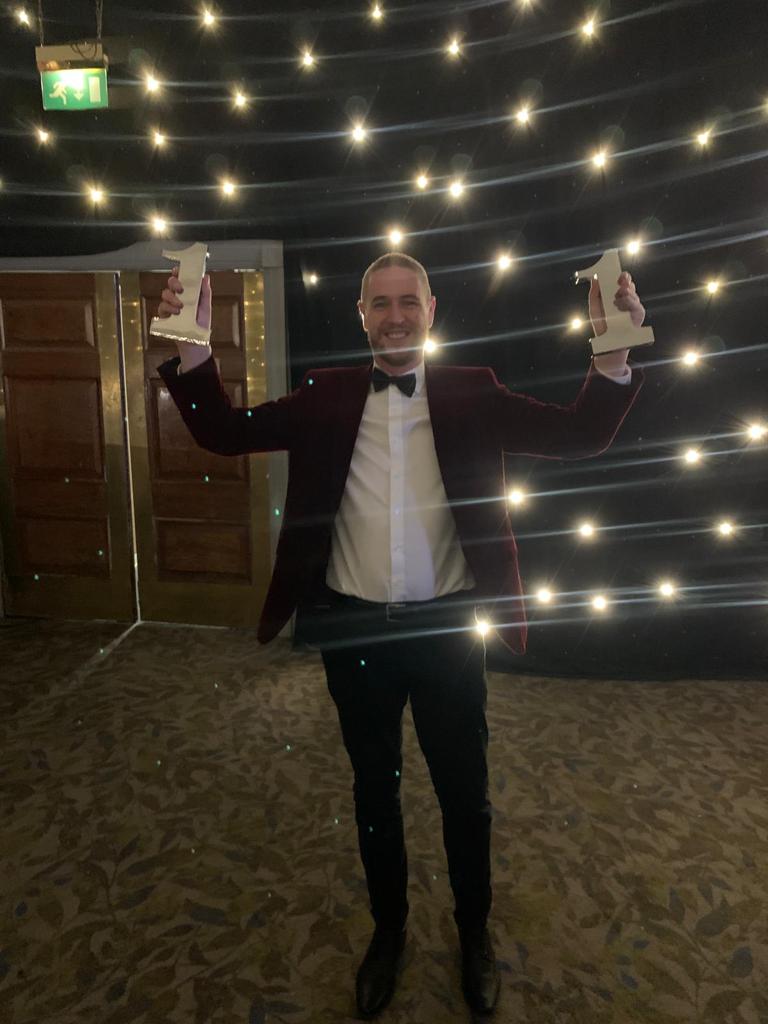 finding this interesting?
Why not share it with friends?