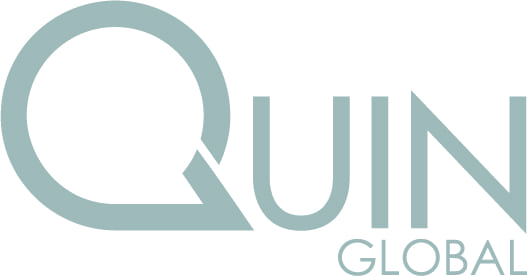 Quin Global is a world-leading manufacturer of industrial-strength canister & aerosol spray adhesives. From TensorGrip and Gekko to QDEK, Ramsol, and private label adhesives; they champion innovative technologies and solutions that work. Providing what you need is their priority, exceeding what you expect is their goal.
With offices located in Perth, Scotland, and Heiloo, The Netherlands, their state-of-the-art research, development, and production facilities generate the most comprehensive array of adhesives for a vast range of industries around EMEA.
Their people-first culture puts quality, simplicity, and safety at the heart of everything they do. They're breaking the mould on industrial adhesives, innovating to create products that are faster, better for the environment, and less harmful for the user, thus empowering their customers to do their best work.  Quin Global's adhesive products are already answering questions other brands haven't even thought to ask.
Their vision is clear: they want the Quin brand family to become synonymous with adhesive innovation all over the world.  They're looking for an experienced, technically-astute individual to support those objectives with visionary financial strategy and laser-focused insight.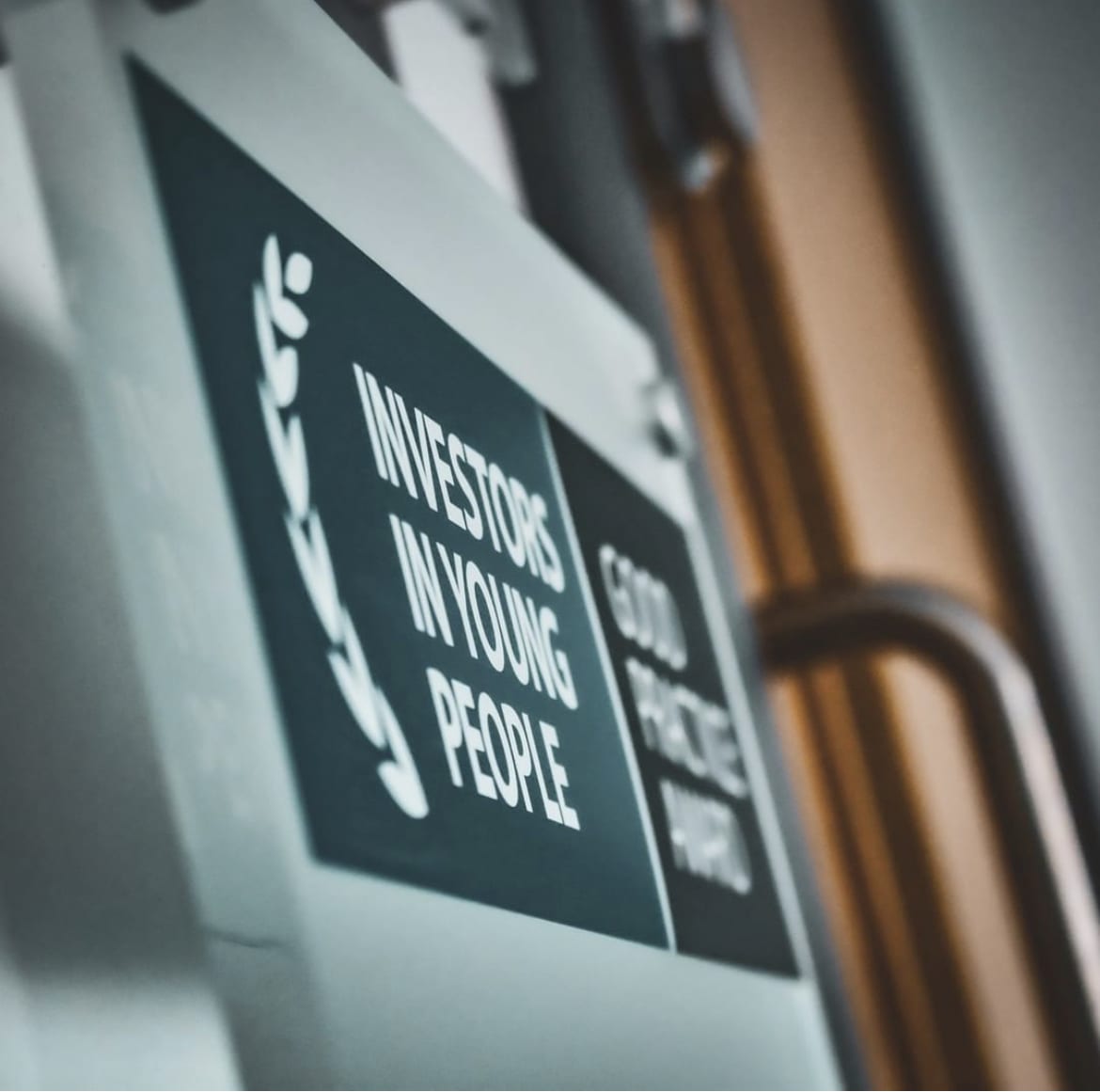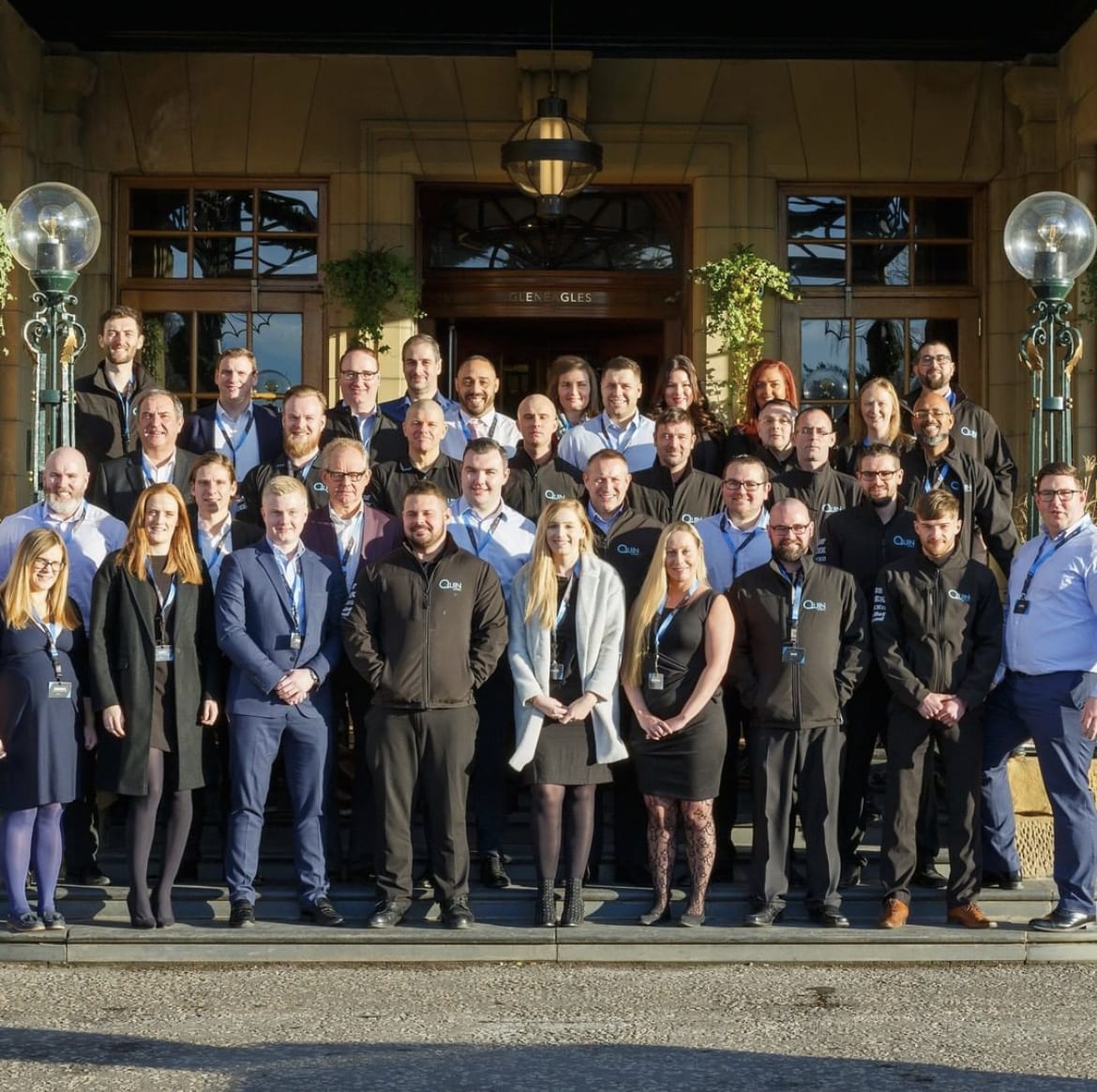 Experience New & exciting challenges
Group Financial Controller
Quin is a fast-growing, upwardly mobile company.  In 2017, the business acquired Dutch adhesives company Belu and in 2019, added the Gekko brand to its portfolio.  As part of this exciting trend for growth and innovation, Quin is seeking to recruit a Group Financial Controller to provide the necessary strategic financial oversight and direction to underpin its future plans.
Reporting directly to the Group Finance Director, the Group Financial Controller will be responsible for all the daily cut-and-thrust financial operations.  This will include managing the finance team, delivering monthly management accounts, conducting variance analysis, and providing relevant, incisive commentary to the Board which will be used to capitalise on opportunities and drive performance.
Quin Global is looking for an individual well-versed in the principles of continuous improvement, combining visionary goal setting with pragmatic management skills to optimise existing processes and systems for the good of the company.  This will include the ability to support the Group Finance Director in budgeting and forecasting processes as well as ad-hoc reporting on specific sites and customers.
This is an exciting role for an ambitious, driven individual to join a dynamic and entrepreneurial business in the Central Belt of Scotland.  It offers the right person an excellent opportunity to gain insight into the key drivers of a business, learning directly from the Group Finance Director and developing the key skills required to be a part of the company's future succession planning as well as its long-term financial and business success.
It is likely that the right individual for this role is already working in the industry with at least 5 years post-qualification experience.
The successful candidate will have the ability to work in a demanding commercial environment where they will be expected to produce frequent, varied reports for the Board based customers across a wide variety of industries and regions.
It is essential that the successful candidate is able to work at pace while also communicating clearly with their line manager and the wider business. Above all, this person must be a team player; ready to take hands-on ownership of day-to-day finance functions and proactive in their approach to initiatives or tasks that may not necessarily be written in their job description. In return, the successful candidate will benefit greatly from the chance to work closely with the Group Finance Director, and also to partner with and influence key stakeholders within the business.
Sound like you? Then please get in touch with, Peter Coghlan by emailing petercoghlan@imultiplyresourcing.com or by applying via the link below.
a solution for you
Explore our Specialisms
Industry & Commerce
Working with ambitious and entrepreneurial businesses looking for the best financial talent.  
Not for Profit
From charities and education, to housing and social enterprises, we help not for profit organisations build their finance teams.
Accountancy Practice
With 230,000 employed in accountancy firms across Scotland, we've got a team of specialists to help you enter or move within this sector.
Executive SERVICES
T
he role of the Executive and Non-Executive, both within finance and across the Board, is evolving. Our team have an in-depth understanding of the leadership market.
Interim Appointments
iMultiply is highly experienced at pairing talented professionals with critical and mission-specific interim finance roles.
Agile FD
Our Agile FD network of experienced Finance Directors are available on an interim basis and offer the perfect solution for businesses at all stages of the growth journey.