Chris Stewart Group | Spotlight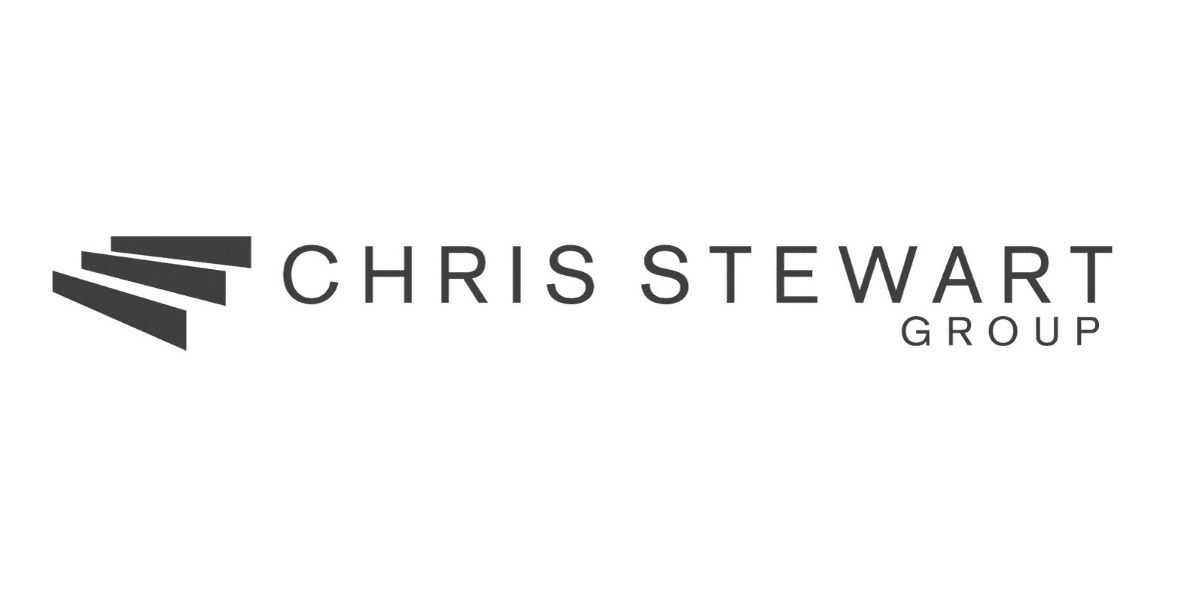 A major talent in real estate development and investment and hotel operation, Chris Stewart Group's expertise is in transformational urban projects with a focus on regeneration and redevelopment and a particular interest in complex, listed buildings. The Group embraces opportunity with a passion for innovation, but will also apply a keen understanding for market and location. Founded more than 20 years ago by CEO and majority shareholder Chris Stewart, the company's credentials were firmly established in the early 2000s, when a number of deals helped spark the regeneration of Edinburgh city centre's east end. Over the years that have followed, the strength and reputation of the company have grown, along with its portfolio of assets. This growth has been reflected in the appointment of an in-house design team, development and construction team, development and acquisitions, asset management and corporate finance, as well as a series of operational appointments including Operations Director, Food & Beverage Director and Directors of Sales and Revenue.
Chris Stewart Group is also responsible for almost 200 members of staff across its operational assets, which include The Edinburgh Grand, Old Town Chambers, Abbey Strand Apartments and Courtyard by Marriott Edinburgh.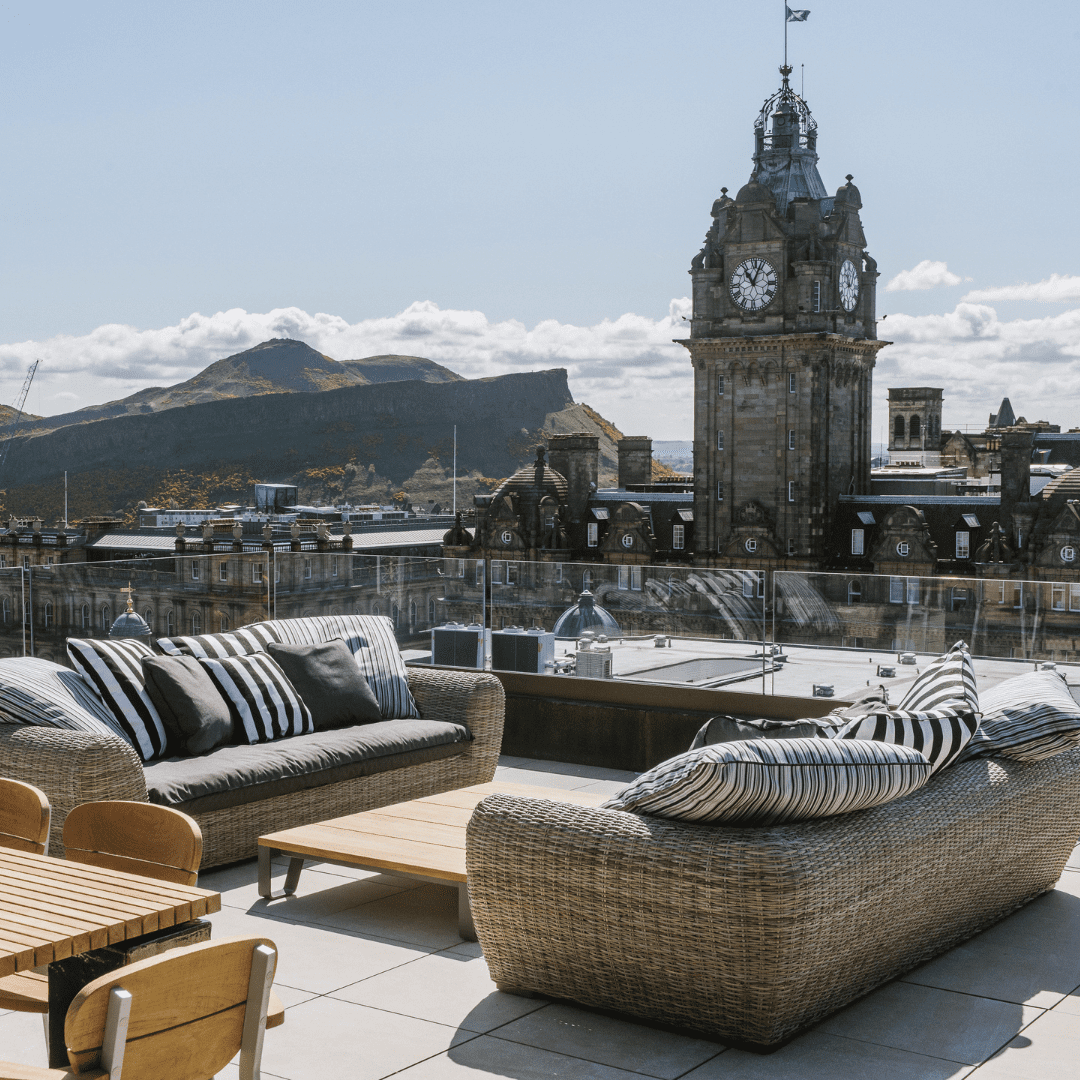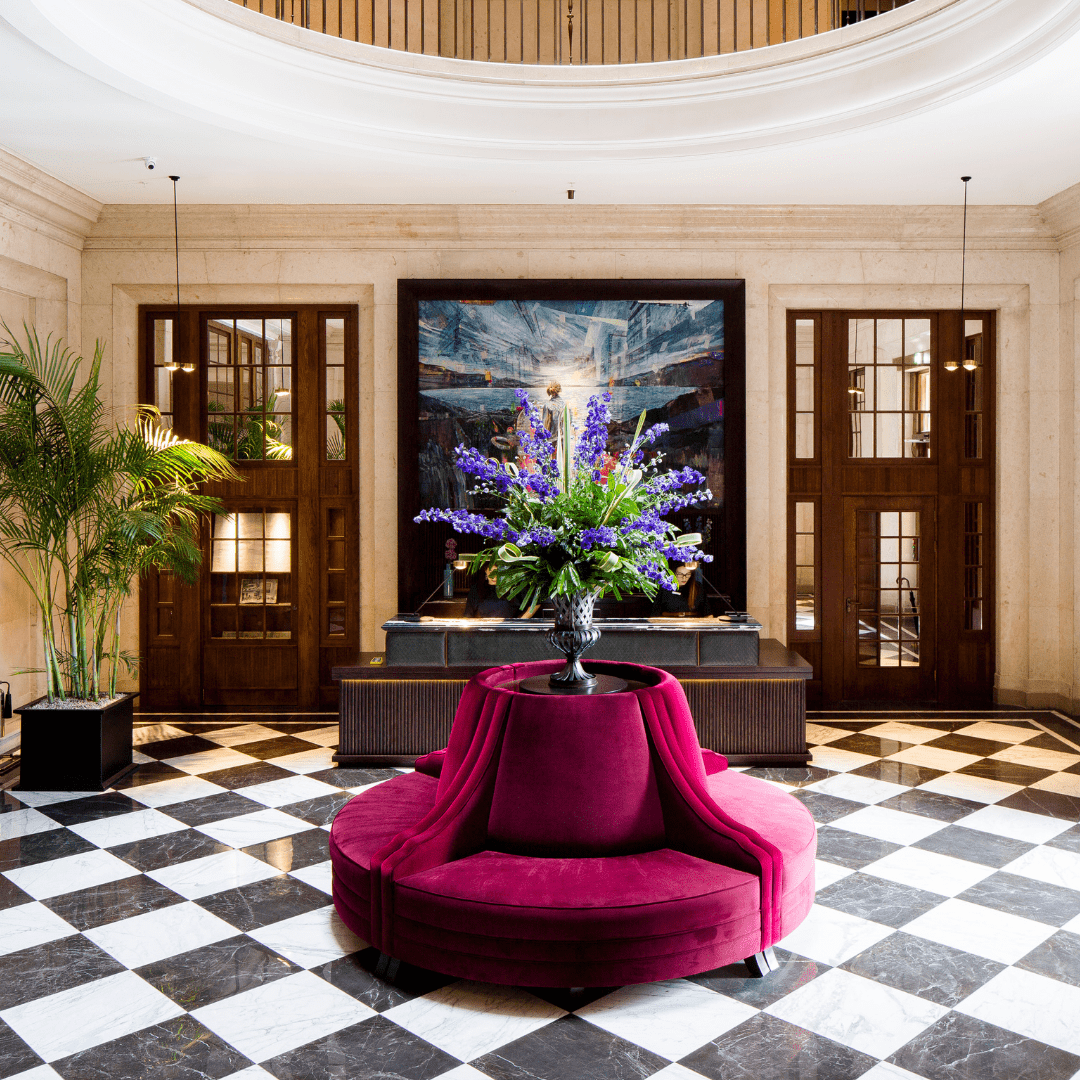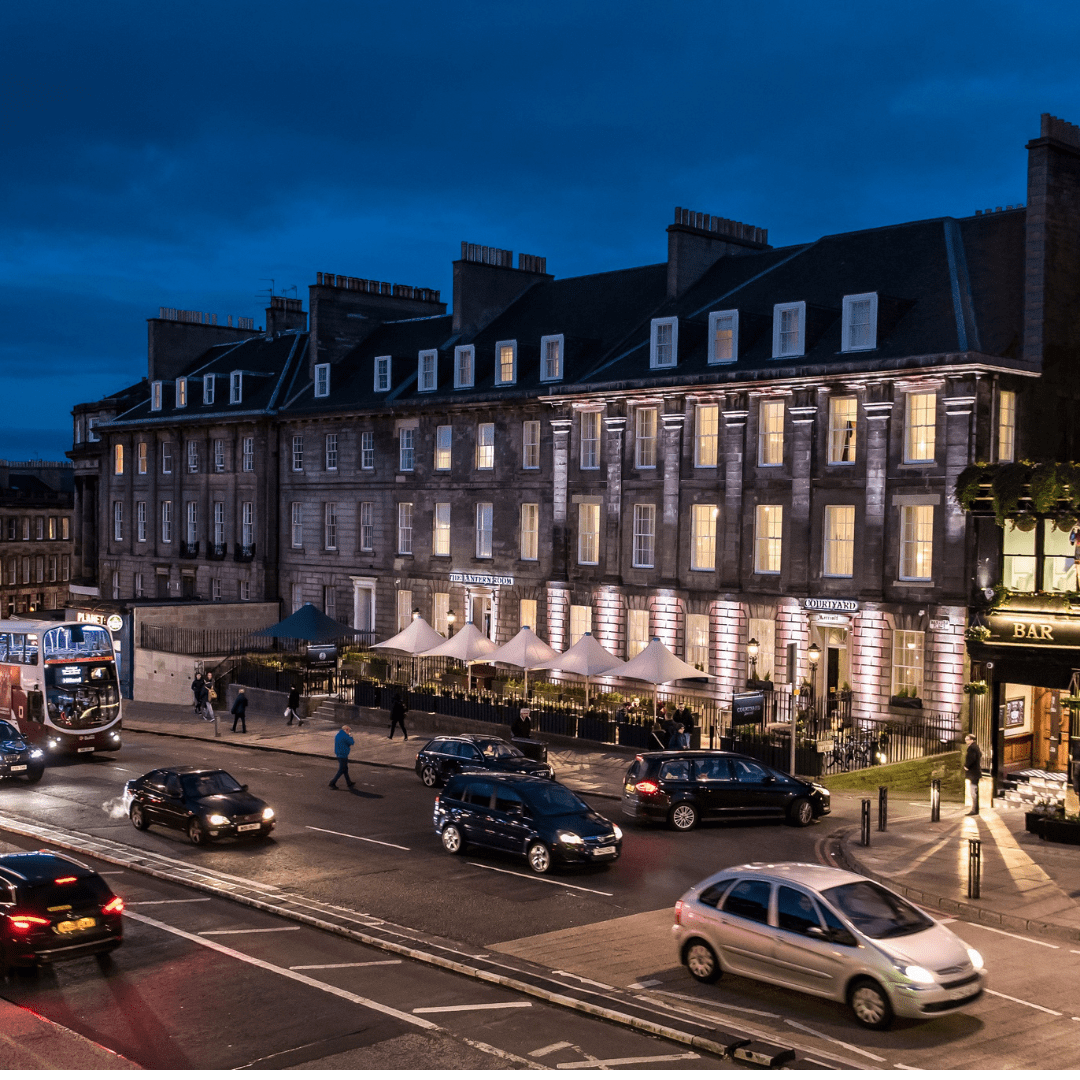 Experience New & exciting challenges
Finance Manager
Due to ongoing expansion, a newly established post of Finance Manager is required at Chris Stewart Group. Reporting directly to the Group Financial Controller, this role will assume responsibility for the accounting and reporting requirements for Development SPV companies and Commercial and Residential Property Rental companies. 
This is a pivotal role in the organisation as you will be responsible for providing detailed, accurate and insightful financial information on the performance of the current commercial & residential lettings and development projects. The role will suit someone that is either making the first move from accountancy practice, with someone coming from audit of particular interest or an experienced Finance Manager currently working in industry.
The role presents the successful applicant with an opportunity to be a part of a dynamic company that is acquiring and kick-starting new projects on a regular basis. Due to the high focus on ensuring accurate monthly reporting, it is critical that the individual can work in a demanding commercial environment where there will be an expectation of producing a number of different reports for the board based on a multitude of projects. There is significant room for progression and exposure to a variety of exciting projects as the company grows and responsibilities increase.
It is essential that the candidate holds a recognised accountancy qualification, is confident with their book-keeping abilities, is a quick learner with a keen eye for detail, and should also be comfortable dealing with various internal and external stakeholders. Experience in commercial or residential property development would also be advantageous.
Sound like you? Why not view the job description to find out about the duties and responsibilities.
If you would like to have a confidential discussion on the role please get in touch with Andrew Robinson, Head of Industry & Commerce, on 07592 203 080 or by emailing andrewrobinson@imultiplyresourcing.com.
a solution for you
Explore our Specialisms
Industry & Commerce
Working with ambitious and entrepreneurial businesses looking for the best financial talent.  
Not for Profit
From charities and education, to housing and social enterprises, we help not for profit organisations build their finance teams.
Accountancy Practice
With 230,000 employed in accountancy firms across Scotland, we've got a team of specialists to help you enter or move within this sector.
Executive SERVICES
T
he role of the Executive and Non-Executive, both within finance and across the Board, is evolving. Our team have an in-depth understanding of the leadership market.
Interim Appointments
iMultiply is highly experienced at pairing talented professionals with critical and mission-specific interim finance roles.
Agile FD
Our Agile FD network of experienced Finance Directors are available on an interim basis and offer the perfect solution for businesses at all stages of the growth journey.